2021 Glassdoor Guide: Why your rating matters
Glassdoor has become a go-to resource for job seekers wanting to know what it's really like to work for a company. Here's the low-down…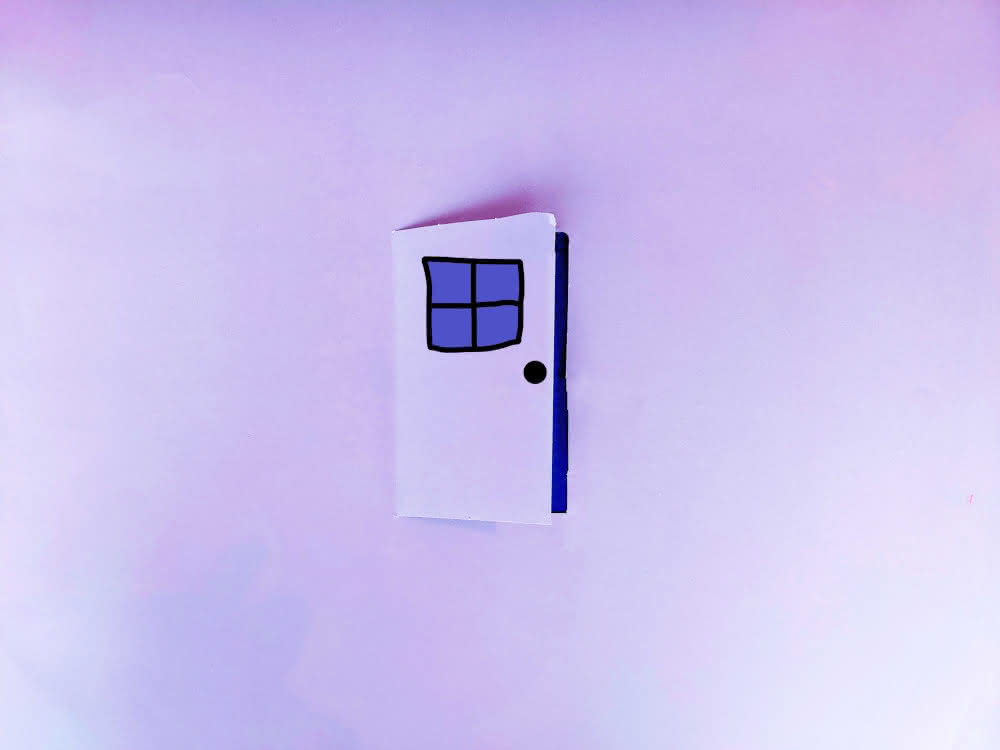 Glassdoor makes it easier for people to decide on their next career move, with access to employee reviews, salary figures and benefits, CEO assessments and interview information. On the employer side, companies can upload profiles, respond to reviews, post job listings, and uncover hidden insights (for an extra fee).
Since launching in 2008, Glassdoor has received close to 50 million reviews for more than 1 million companies and attracts 67 million unique visitors to its website and app each month. Glassdoor has brought transparency to the employer-employee relationship where there was previously an 'information asymmetry' – that is, "where there's a transaction taking place and one side knows way more about it than the other side" – as founder Robert Hohman describes. The recent addition of a demographic filter, allowing people to search reviews by gender identity, parental status, disability, sexual orientation, and ethnicity, creates even greater transparency around diversity and inclusion in the workplace.
And with knowledge comes power – according to recent research by Glassdoor, 86% of job seekers research company reviews and ratings to decide on where to apply for a job. They're also more likely to apply if the employer has an up-to-date profile and responds to reviews. Despite this undeniable influence, Glassdoor still gets a bad rap as the place where disgruntled former employees go to air their grievances. Sure, that's part of it. But Glassdoor can also be a powerful employer branding tool.
If you're ready to reap the benefits of a strong Glassdoor score, here are three key areas to get right, before the positive reviews can roll on in.
1. Build a positive candidate experience
Candidates can leave reviews about their interview experience on Glassdoor, so it's important to make it a positive one. If you learned that a company was terrible with communication and following through, that the CEO was consistently disinterested or unfriendly, or that the job realities didn't stack up to initial expectations, would you apply for the role? Probably not.
Consider how to create a positive candidate experience at every stage of the hiring process – from making it easy for people to apply and providing regular progress updates, to always closing the loop on application outcomes. Here are some other tips for creating an epic candidate experience.
2. Create a culture that people want to talk about, for all the right reasons
Instead of coercing your employees to leave positive reviews (which, by the way, Glassdoor strongly discourages), a more sustainable and ethical way to boost your rating is to invest in building a great culture that they'll want to talk about.
Pay employees fairly (because they'll soon find out if they're not), treat interns well, provide professional development opportunities, and ensure your people feel supported, valued, and heard. Your team members' lived experiences translate into a strong employer brand – whether that's through genuine reviews or more personal, one-to-one interactions.
3. Manage negative experiences before it becomes a negative rating
While you can't control what employees say about your company, you can manage negative experiences to hopefully deter rants on Glassdoor. Building a workplace where people feel safe to voice their frustrations, concerns and expectations is key, as is having a consistent off-boarding process. Regardless of the circumstances surrounding an employee's departure, an exit interview provides an opportunity to have a productive conversation before they walk out the door.
There is an upside to receiving negative feedback; you can improve! It's an opportunity to understand thoughts, feelings, identify issues, and take action to improve future (and current) employee experiences.
We wish you the best on your Glassdoor adventures!
---
Continue reading