AUCloud x attract.ai
"If you're hesitant to try new hiring solutions, I'd highly recommend that you try attract.ai because as soon as you start using the platform, you understand why it works and how it can be successful for the role you're hiring for." – Brad Bastow, Chief Operating Officer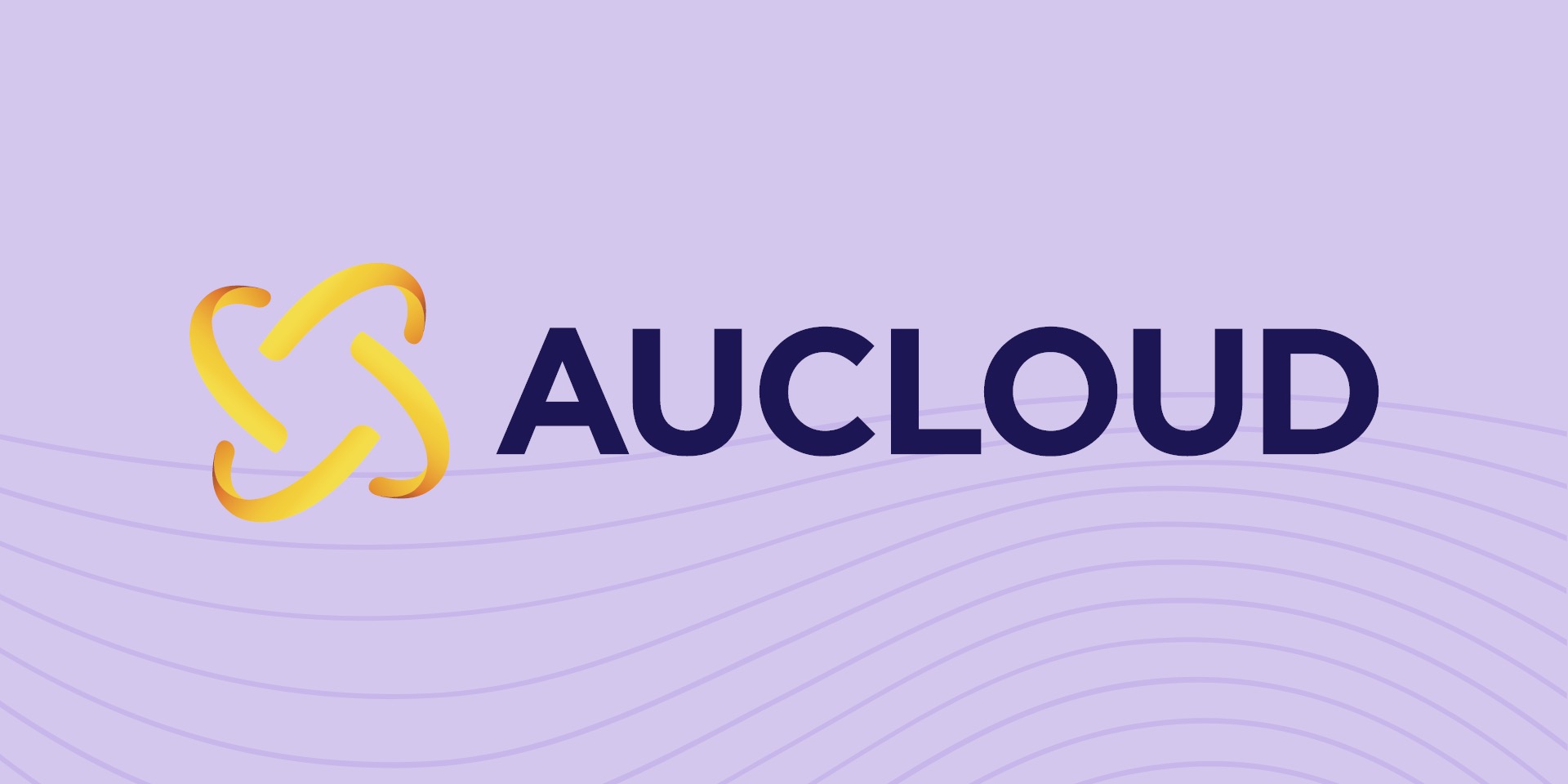 AUCloud is a sovereign cloud Infrastructure-as-a-Service (IaaS) provider, exclusively focused on the Australian Government (Federal, State and Local) and Critical National Industry (CNI) communities.
They deliver leading scalable IaaS service sovereign to Australia, supporting Australian Governments and Critical National Industries, making their applications and systems more secure, more efficient and more effective for all users and citizens.
Brad Bastow is the Chief Operating Officer at AuCloud. He leads the rapidly growing technology and security teams, applying the breadth of his Government and Defence experience to Federal and State Governments as well as a growing number of AUCloud's Channel Partners, who are supporting Digital Transformation activities across the nation. Prior to AuCloud, Brad was the CTO of the Department of the Prime Minister and Cabinet where his main focus was driving ICT innovation within the department and across government.
Before that, Brad ran the Strategy and Architecture team in the Department of Education and Training's Shared Services Centre where he was responsible for driving public cloud adoption and the design, development and build of a large scale private cloud deployment.
Within government Brad has managed high performing teams in building secure ICT environments; led large, multi-year federated identity projects and secure mobility implementations; and delivered large desktop upgrade projects. Brad also has significant ICT Security experience having served as the Department's IT Security Advisor and Assistant Director ICT Security for AGIMO.
The Relationship
The 20+ years spent working in the ICT industry made Brad acutely aware of how difficult it is to find excellent talent. Startup ICT companies are constantly faced with hiring bottlenecks that typically result in lost productivity and missed business opportunities which is why Brad decided to hire using attract.ai.
Prior to using attract.ai, Brad relied on personal networks and word of mouth to attract people to AuCloud. However, when he eventually exhausted that channel, he used a couple of local recruitment agencies to hire additional staff.
Unfortunately, the cost of using a recruitment agency is quite steep. We had some roles where the commission was 10% of the candidates' salary but for a more niche and specialized role it was around 14%-18%. Even then, you still had to go through candidates to find the one most suitable for the role.

Brad had also experimented with additional channels such as LinkedIn Recruiter and LinkedIn Ads to source talent.
LinkedIn Recruiter and Ads were not as costly, however, it was time-consuming to go through all the inbound candidates and the quality of candidates was often not suitable for the more senior and specialised roles.
Brad was looking for a cost and time-efficient solution and so with that in mind, he decided to partner with attract.ai to hire a Senior Cloud Virtualisation Specialist.
The Result
The relationship began with attract.ai closely collaborating with Brad on what he was looking for in terms of skills and experience. This was discussed in an hour-long strategic workshop and training session that was delivered by attract.ai over Zoom before the campaign began to ensure they knew what to expect throughout the hiring process.
From there, Brad began his attract.ai journey. Via the attract.ai platform, he received 40 hand-picked candidates + personalised outreach messages over five weeks.
To ensure that attract.ai understood the intricacies of the role, the customer success team organised weekly chats to ensure the candidate quality remained aligned with expectations and to ensure Brad got the most out of each delivery.
As he reached milestones throughout the campaign, attract.ai regularly checked in to provide guidance, support, and training for phone screens, coffee catchups, interviews, negotiating, and onboarding.
But the best part?
Upon discovering attract.ai, I was presented with a different yet highly valuable solution.
The cost of an attract.ai campaign is a minimal financial outlay. We paid less than a ⅓ of what we'd have paid if we were to have hired using a recruiter which is a major attraction to use attract.ai again.
Once I started using the platform with the support of the customer success team, I quickly became comfortable with the process and had a seamless experience.
Upon completing their journey with attract.ai, they let us know how much they loved the process. They revealed that they learned the importance of building out their talent pipeline, nurturing their talent pools and learning how to drive the hiring process themselves.
If you're hesitant to trying new hiring solutions such as attract.ai, I'd highly recommend that you give it a go because as soon as you start using the platform, you understand why it works and how it can be successful for the role you're hiring for.
Want to learn more?
---
Continue reading