COVID-19: How to get ahead
We are in uncharted territory at the moment. Economies around the world are taking unprecedented steps to curtail the spread.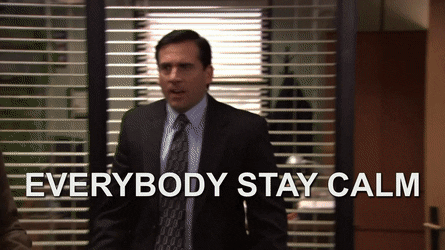 At attract.ai, we take hiring very seriously. Here's what we recommend you do to make the most of this unique situation:
Reduce hiring expenses – Exploring cost-effective ways to reduce agency spend or operational costs will help you pipeline proactively and prepare your business for growth. We've got an article on this which may help.
Relationship building – Build relationships with candidates now when everyone else is silent. This will position your business to be in the best place for when you're ready to hire again. Use this time to nurture candidates that are in your talent pool. We've got some tips here.
Brand Building – With increases in remote work conditions, candidates are online frequently. This is a perfect opportunity to get your brand out there and maximise your reach. Don't worry, we've got your back on this too.
Stay calm and take care. If you need a hand with anything, we're here to help.