Dreaming about using our annual leave in 2022
Who else has actually been missing airplane food, jet lag and the battle for overhead locker space? 🙌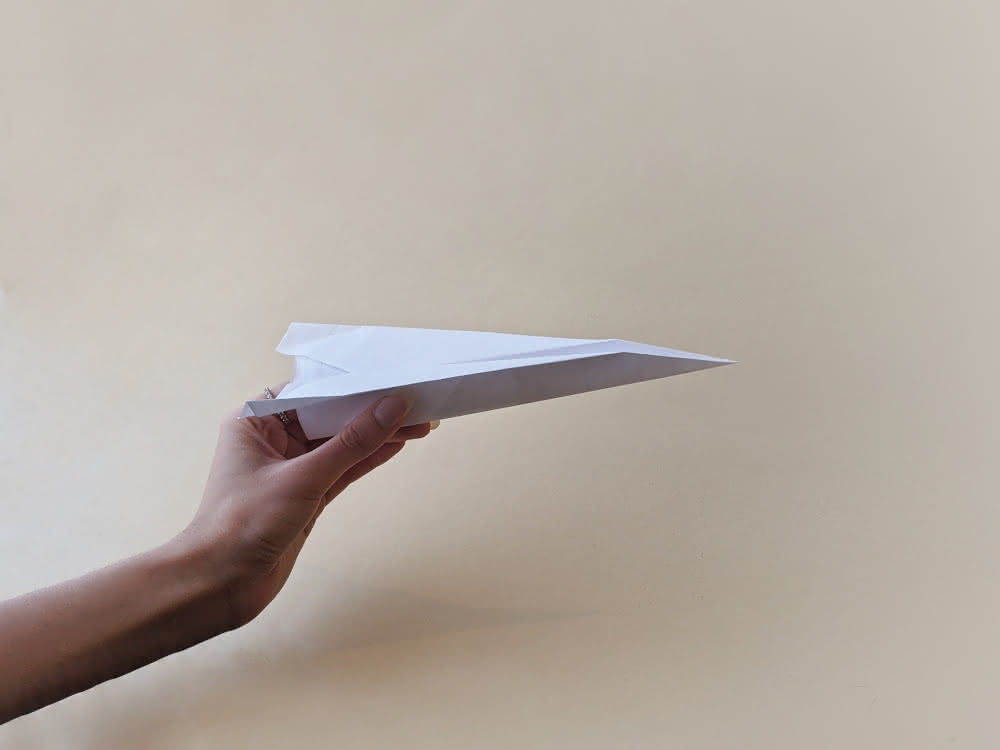 We are pretty keen on some travel next year. And with recent data showing that Australians have accumulated 174.9 million days of annual leave, one thing is for certain – we are all overdue for a well-deserved break.
We asked some of the team where they're dreaming of jetting off to next.
Amber: The Maldives
Ah, the Maldives – the ultimate relaxation destination. Just the word itself makes us think of luxury overwater bungalows, crystal turquoise water, sunbeds with a cocktail in hand and year-round perfect weather. We can see why this is on our Customer Service Manager Amber's bucket list.
After such a crazy couple of years, I think everyone is keen to get on a plane and go exploring again. For me, I'd ideally like to go to a tropical destination ☀️ The Maldives is my pick, because it looks like heaven on earth! I would love to stay in the water bungalows (yes I would jump into the ocean every morning), skirt around the island on a jet ski, go kayaking, swimming with the turtles and of course sip on a long island iced tea on the beach. Apparently the restaurants are amazing too – so I can't wait to try out the food!!

Amber, Customer Success Manager
Best time of year to visit: November to April
Mia: Santorini, Greece
If the Mediterranean is calling your name instead, then add Santorini to your itinerary. With its pristine beaches, iconic picture-perfect villages, spectacular sunsets and views, and mouth-watering cuisine, it's no wonder that Santorini is one of Europe's most popular destinations. After her original travel plans were cancelled last year, our Customer Success Associate Mia can't wait to live her best Euro summer life.
My two best friends and I actually had our bags packed in March of 2020 ready to go on our big Euro summer when they shut the borders 😞 so I will definitely be escaping to Santorini first! The beautiful beaches, food and culture are too good not to run to, as soon as I can get on a plane! I can't wait to finally get my Euro summer and live out my Mamma Mia dreams!

Mia, Customer Success Manager
Best time of year to visit: April to May and September to October
James: Morocco
If a lively cultural experience is what you've been craving, then Morocco is a must-do. Pick up some traditional Moroccan crafts from the Souks, admire the impressive mosques, or make a once-in-a-lifetime day trip to the Sahara Desert (Camel ride in the sunset, anyone?). Morocco is a great country for traveling on a budget and flights are fairly cheap to and from Europe, so you can always kick-off your Euro summer early. But it's Morocco's mystique that has our Customer Success Associate James, wanderlusting.
I've always been intrigued by the allure of culturally drenched Morocco. What better way to finish off a wild few months than wandering aimlessly through vibrant mint-tea steeped medinas? For as long as I can remember Morocco has been at the forefront of my escapist dreams, from trekking through the desert on camel back to exploring the Roman Volubilis at sunrise, it is pretty easy to drift off thinking of Marrakech.

James, Customer Success Specialist
Best time of year to visit: March to May
Jarod: Portugal
Another budget-friendly travel destination is Portugal. With vibrant historic cities like Lisbon and Porto, spectacular beaches and surf in the Algarve, and world-renowned food and wine, the country seems to have something for everyone – including our Sales & Partnership Manager Jarod.
Portugal is the perfect mix of summer vibes and good times! From drinking a few ​​cervejas on the beach, to exploring the winding streets filled with history, there's variety galore throughout Portugal for the whole travelling group. Exploring is a breeze with streets that are filled with fresh fish and more Portuguese tarts than you could possibly eat. I'm usually not one to enjoy architecture, but there's something about the buildings in both Lisbon and Porto that pop with the vibrant colours and beautiful tiles that make you fall deeper in love with the place with each turn you take. Good food, good vibes and better alcohol – what's not to love?

Jarod, Sales & Partnerships
Best time of year to visit: March to May
Tiff: Colorado, USA
After too many days indoors, maybe you just need a little adventure in your life. Well, pack your hiking boots and get on over to Colorado where you can explore breathtaking mountains, national parks, vibrant cities and a thriving cultural scene. That's just what Chief Data Scientist, Tiff, plans to do in 2022.
I was in LA for work early last year before my trip was cut short by COVID! I'd love to get back to the US as soon as possible, this time with more exploration and sightseeing in nature. Colorado is home to so many natural wonders and National Parks — including the Rocky Mountains and Garden of the Gods — all of which would be insane to hike. The trip wouldn't be complete without checking out the arts and startup scene in Denver.

Tiff, Chief Data Scientist
Best time of year to visit: June to October
From our team to yours, wishing you all a safe and happy holiday season, and an adventurous 2022 ✈️
Oh, and before you get too deep into planning, don't forget to check the latest DFAT travel advice for your destination, available on smarttraveller.gov.au – and your passport's expiry date!
---
Continue reading