Squeezing the most out of your leads
TL;DR: Take the opportunity to connect and chat with everyone – find a reason to include, rather than exclude someone from your network.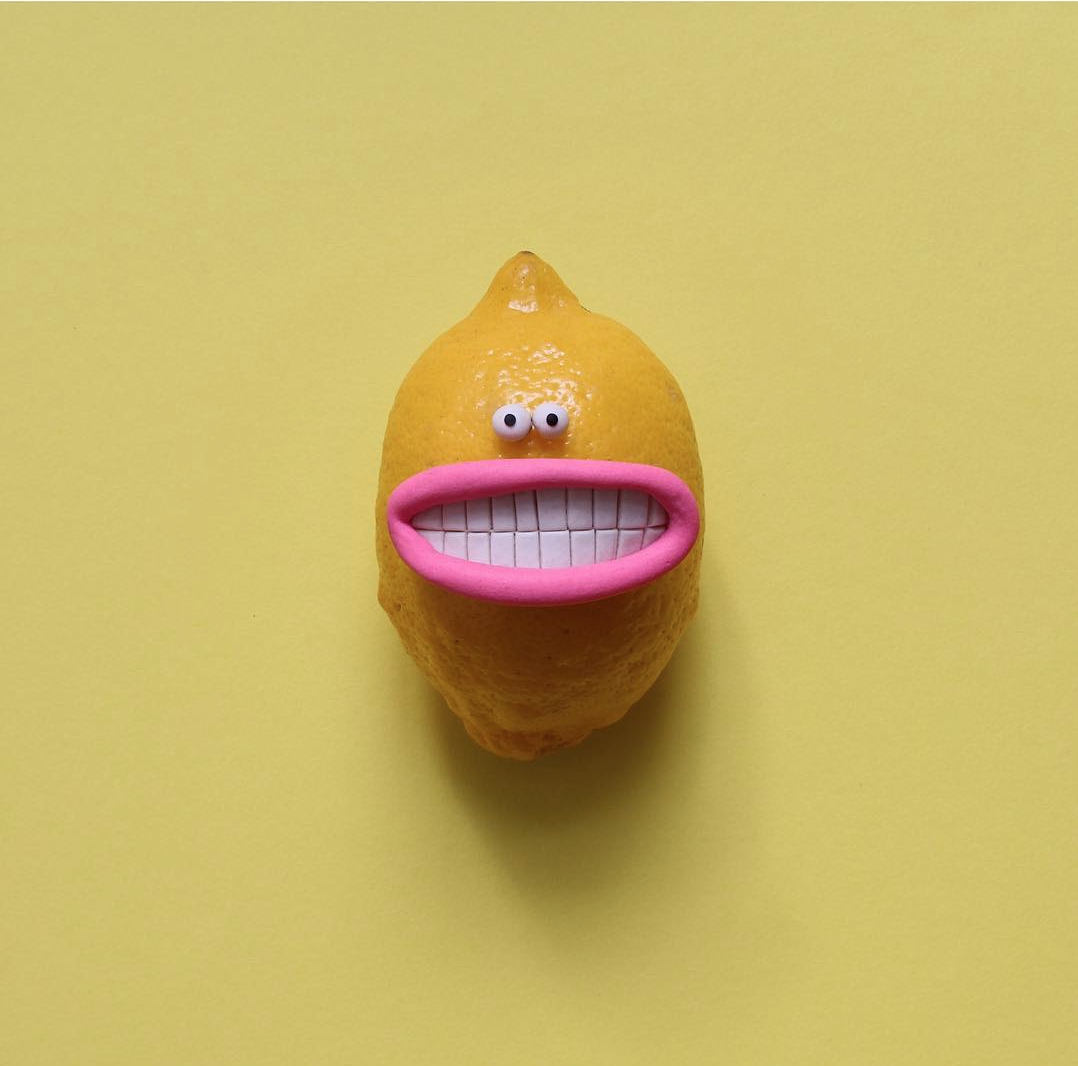 Often, the best candidates – particularly within technical roles – don't set up their LinkedIn for discovery. These candidates do not always list all skills or role responsibilities on their profile, if they're already a high performing employee, why would they need to? It's important not to discredit these candidates right away. Instead, we recommend reaching out to find out more about them!
There is no harm in growing your network, meeting new people, and having some chats. If you find that a candidate isn't interested, don't worry. Why not ask for any recommendations?
Before you write off a hard-earned lead, ask yourself… are they really not a good fit?
We've compiled some common reasons you might be considering, below. We've also included some suggestions to make sure you are making the most of your candidates:
I can't see a specific skill listed on their profile
Take a look at their social links if they're publicly available. If you're looking at someone with a technical background, GitHub, Codepen, personal websites / portfolios, and CVs often house golden tid-bits. If you're on the hunt for a creative role, look out for ArtStation, Behance, and Dribble links.
They are new to a role
It is very possible that someone with 6 or less months experience will not be keen to change roles. So, take the passive approach. Switch up the outreach message to be future-focused, and who knows? In 6 months time, the candidate might be willing to reach out to you.
We've seen some serious movement from candidates who have less than one year within roles. Mind you, it's very difficult to judge from a LinkedIn whether someone is happy in a new gig. Why not touch base casually to see how they are finding the new role?
Incorrect experience
Job titles are not always reflective of the work that candidates are completing day-to-day, look beyond the title and skills listed as they may have gained relevant experience they do not share. Industry knowledge, skills and experiences are transferable – you can teach specifics but can't train work ethic!
Have you found that a candidate is too junior or too senior? While they might not be a good fit for the current role, it is important to consider a year from now – will you be looking for a junior or senior in the future? This is a perfect opportunity to nurture, just remember to write passive and future-focused.
Wrong location
Do you have plans to expand the team in the future? Is there a potential you will be opening any new offices soon? Is the team open to a remote candidate?
Inactive profile
While they might not respond immediately, we've seen lots of success with these types of candidates. Often times these are the hidden gems that TA's miss. Our algorithm looks beyond just post activity and considers data points that are generally overlooked.
Moved roles too frequently
Don't jump to conclusions too quickly. Reach out and have a chat to find out their reasons. It's possible that the company ended up not being a good fit for them, maybe they've been headhunted each move?
You could potentially be missing out on a superstar candidate by not reaching out.
Contract focused
Don't make assumptions too quickly What if they're looking for a permanent role for their next gig? You won't know unless you reach out. Personal circumstances change and a permanent role is needed – are they thinking of starting a family or getting a home loan?
Already connected with yourself or someone known
The candidate could have been considered in the past. How did they go with a tech test or interview? How long ago was the last contact point? If they are known to you, reach out and check in – how are they since you last spoke? If they are known to someone in your network, ask around and hear others' thoughts on the candidate. When was the last time they re-connected with them?
Ex-employee
If you are unaware about the history of this candidate, again, ask around to hear thoughts on the candidates' performance, and if they left on good or bad terms – this is important before reaching out. Perhaps there could be new projects that the candidate would be highly interested in again.
Next Steps
There are circumstances where candidates you come across are going to legitimately be not a good fit. That is okay – it happens, but we want to know about it! Be prepared to tell us why you didn't include.
If candidates try and pull the old 'it's me, not you' card, check out our article here on how to deal with rejection.
---
Continue reading