Outfit x attract.ai
"Attract.ai have created an incredibly versatile product, a seamless end to end process and at an extremely cost-effective price that has completely replaced agency recruitment for us"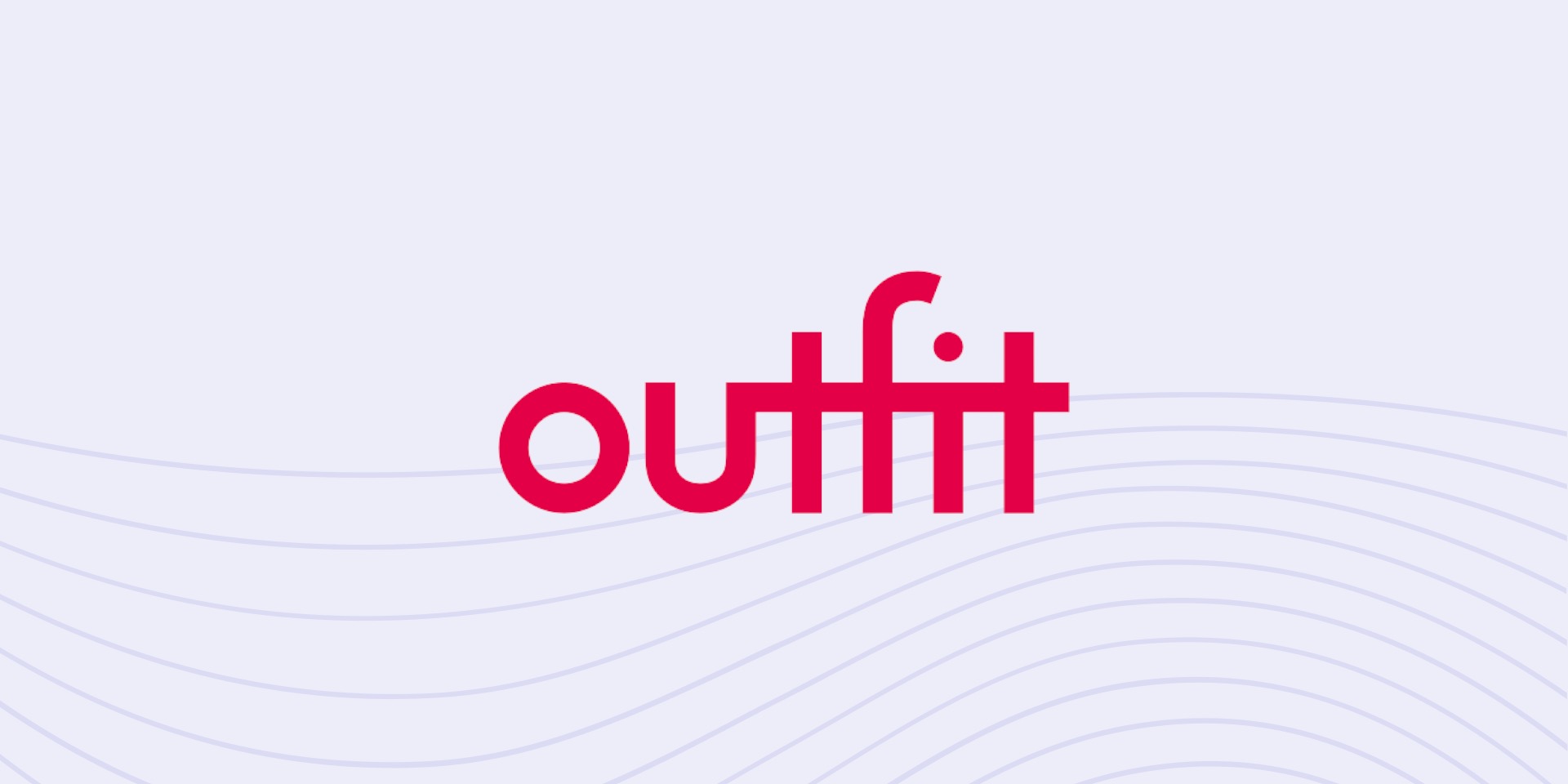 Outfit is a brand automation platform that helps clients create consistency across their brands at an exacerbated level. Outfit automates brand management and production at scale giving your business the power of your brand without the effort.
Alicia Blazey is Head of Operations at Outfit. She works on business strategy, finance, recruitment, HR and the everyday operations within the business. With all these responsibilities under her belt, she is constantly on the lookout for scalable and affordable solutions that can address the inefficiencies within the business.
Prior to using attract.ai, Outfit had no formal hiring processes in place. As a result, they had trialed a number of different hiring approaches which they found to be time-consuming and were often deemed unsuccessful. On the rare occasion that it was successful, it was very expensive to execute.
Due to the level of skill and expertise they were hiring for, job boards were not an adequate solution in attracting high-quality talent. Often the talent that came through were a poor fit, inexperienced or simply no one had applied for the role. It became a painstakingly long process of filtering through piles of resumes with no real outcome at the end.
We would engage with recruitment companies for talent, however there was a hefty fee involved which isn't ideal for a startup. Even so, we found that there was still a tedious and long process involved.
"Often, a candidate would be sent to us that had all the skills and experience, however they did not align with the company culture which was a huge issue. There was constant pain affiliated with hiring."
The relationship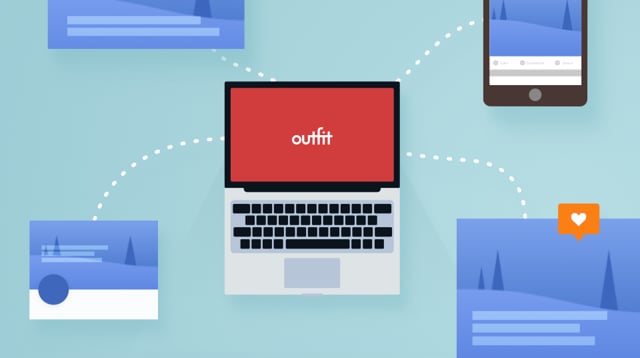 Timing was crucial for Outfit as they were about to close a Series A round and were looking to scale their teams rapidly. The relationship began with attract.ai closely collaborating with the Outfit team on what they were looking for in terms of skills and experience. As Outfit was hiring across the entire business, it was all hands on deck as all the team leads were involved in helping hire for their respective teams.
"It's easy to underestimate the skill of recruiting. Businesses expect their team leads to know how to hire, when in reality they haven't had any training and are often left to figure it by themselves. When hiring is such a critical function within a business, that approach really isn't good enough."
To ensure all parties involved were confident and comfortable with the hiring process, attract.ai hosted a strategic workshop before we began.
From there, Outfit began their attract.ai journey. Via the attract.ai platform, different teams within the business would receive hand-picked candidates plus personalised outreach messages at a rate that had been mutually agreed upon depending on the urgency of the hire.
"Attract.ai provides a beautiful and consistent flow of high-quality candidates which makes it a joy to reach out to these people and connect."

The customer success team organised weekly chats to ensure the candidate quality remained aligned with expectations and to ensure each team got the most out of each delivery.
As Outfit reached milestones throughout their hiring journey, the customer success team checked in regularly to provide guidance, support, and training for phone screens, coffee catchups, interviews, negotiating, and onboarding.
The result
Outfit, as a business has transformed their attitude and processes around hiring.
"When we started using attract.ai, we hoped that the platform would alleviate some of the hiring pains we were experiencing. It turned out the be one of the best decisions and investments Outfit has ever made."
"Attract.ai has transformed the way we hire. Where we were once hiring reactively and out of desperation, we have now adopted a holistic and proactive approach which has made hiring a positive and exciting experience."
Not only do they now have a formal hiring process in place, but their team leads are now skilled in the art of hiring. From the initial connection, to phone chats to interviewing all the way through to onboarding candidates.
"As we progressed along the journey, attract.ai was with us the entire time. If we had questions around the market rate or if we were at a tension point with a candidate, we could just pick up the phone and get advice from the customer success team. They were always there to make us feel supported."
Despite tech talent being high in demand in Brisbane, through the attract.ai platform, Outfit has been able to attract a range of junior, mid and senior developers as well as candidates in the product and talent aquisition space.
The best part
Outfit have hired 5 candidates to date, saving them $49,880.16 in recruiter fees.

As a result, Outfit has now created a policy inhouse where they will not engage with agency recruiters.
"We have replaced agency recruitment with the attract.ai platform. They have created an incredibly versatile product, a seamless end to end process and at an extremely cost-effective price."
"Where our hiring once used to come in peaks and troughs, attract.ai has helped us get our hiring into a healthy state where we are continuously engaging with high-quality candidates."
"What I love the most about attract.ai is that it's not just about recruiting for a position that is live in the current day. It's about creating a culture of hiring and how we continuously bring on the best people for our business."

"If you're serious about building great teams for your business, then attract.ai is the way to go."
Want to learn more?
---
Continue reading