How To Drive Your Hiring Processes
TLDR: Fail to plan, plan to fail. Don't use Excel, use our free hiring roadmap tool.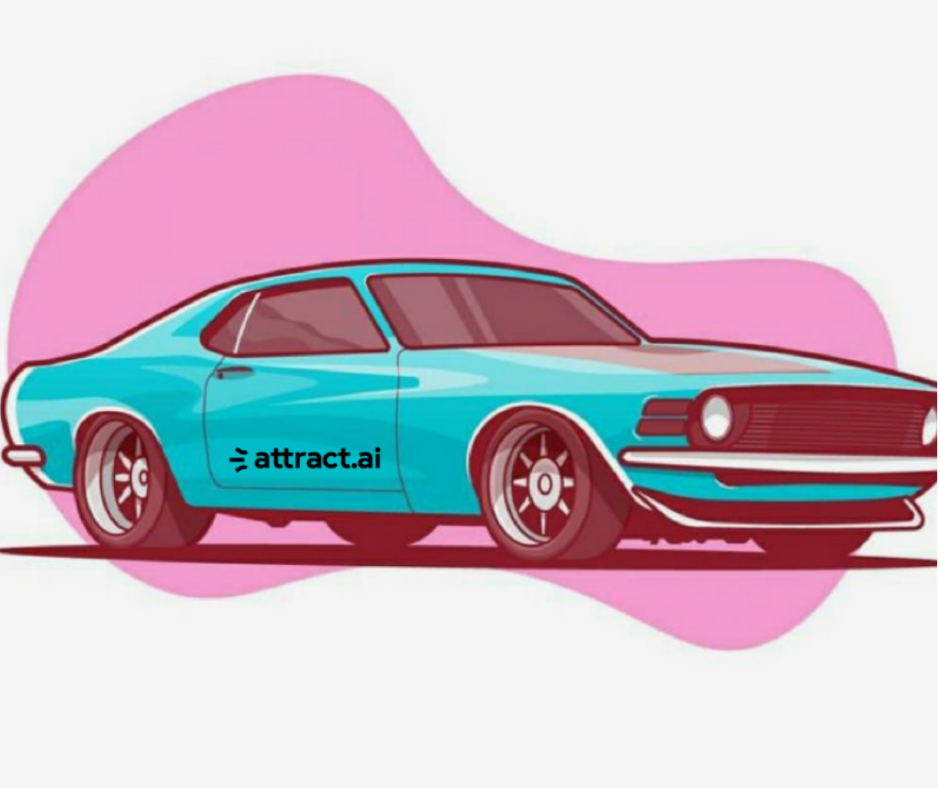 You need to hire in order to drive your team to the next level. But you don't have a hiring roadmap handy. No map. No directions. You're lost.
GoogleMaps can't help. Waze won't work. Not even your Tesla can get you out of this. This is something you're going to have to navigate yourself.
If you're not sure how to get started, we've come up with a fast and furious checklist to get you going…
Plan.
What skill shortages do you have? What level of experience do you need? How many roles do you need to hire? Most importantly, buckle in that budget!
Job descriptions.
Make sure you spend some time prepping the job descriptions before you go to market. How can you find who you're looking for if you don't know what they look like?
Tools.
Excel and Word are the Nissan Micras of hiring road map tools. They ain't pretty, but they can you get from A – B (sometimes). We weren't particularly inspired by the options available so we built our own tool!
Go to market.
How are you going to find these candidates? Will you promote internally? Seek referrals? Leverage your talent pools? Advertise on a job board? Or work with an agency?
Process.
Making an epic hire doesn't happen overnight. The best businesses have a clearly defined hiring process. Remember the 7 steps: approvals + sourcing + shortlisting + interviews + references + offer + on-boarding.
Drive.
Now that you know where you're going and how you're getting there, it's time to put the pedal to the metal. Don't worry, you'll be there in no time!
Oh, and if you have an unexpected breakdown during this process, feel free to contact us and we'll be happy to give you a jump start!