How To Hire Like The Best Companies In The World
TLDR: It's all about creating genuine and lasting relationships.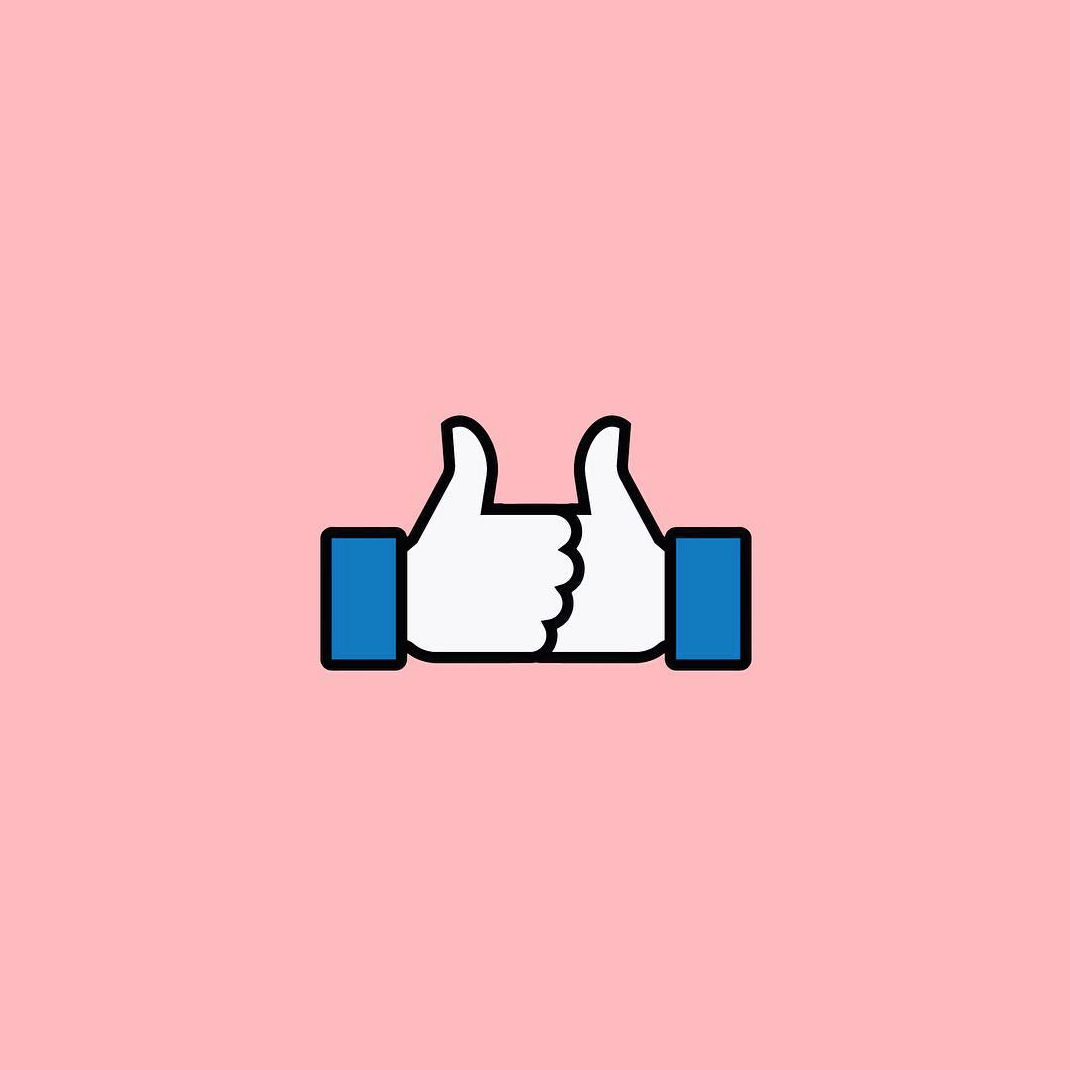 Hiring talent is hard. Even well-funded, fast-growth companies are having trouble finding and hiring top-tier talent.
Mike Keating, Co-founder of attract.ai
At attract.ai, we chatted to hiring managers at some of the best companies in the world such as Facebook and Canva. We discovered that by creating pipelines with great talent, building genuine relationships by nurturing them over time is a foolproof way to build amazing teams.
However, with any healthy relationship, it's a two-way street. So here are our 4 pillars to successful team building:
1. Build An Employer Brand
The mistake many startups make is that they go straight to outbound recruiting before building a brand. Understandable as a lot of businesses hire reactively which is why it's important to build an hiring roadmap and stick to it. However, it's often said that a customer needs to see a product seven times before they'll buy it, and to a certain degree, this relates to hiring too.
In this day and age, candidates need to know your brand, if you want to reliably recruit them. They're checking you out just as much as you're checking them out.
If you want a pipeline of top talent, your personal LinkedIn needs to be on point.
You are an ambassador for your company so the company culture and brand needs to represent through your online presence.
If you're not sure how to do that, you can find a checklist we've put together here.
2. Sourcing Is A Never-Ending Cycle
Like that dream body, you've been working towards (or talking about planning on working towards), consistency is key. You've got to go to the gym, do that cardio and eat healthily. You won't see results as soon as you start but over time, you'll start looking and feeling good. But as soon as you stop is when you stop seeing those results. It's the same with hiring.
Companies that consistently hire top talent do so because they are constantly engaging top talent—even when they aren't hiring.
They're active on hiring platforms, they have open referral policies with their employees, they are building out their pipeline with relevant candidates, and they're constantly building up their employer brand. They never stop doing these things, and as a result, they always have a well-nurtured talent pool of good relationships filled with great talent.
That way when they start hiring, they aren't starting from 0- they're already in contact with their ideal hires.
3. Redefine Perfection
When is instant gratification really a good thing? Sure it feels good to smash down a 6 pack of doughnuts in the moment but, you'll feel pretty sick the moment after. Companies who are succeeding in filling out their pipeline did not prioritize highly efficient screening processes.
Instead, they treated initial interactions with talent as relationship-building opportunities. Rather than trying to get them into the role ASAP, they use the opportunity to discuss the company's vision and also getting to know more about the candidate. Screening for more specific technical skills only came later down the line, once the relationship was established.
Besides, you can always teach people technical skills but you can't teach people how to be nice.
Also, another wonderful thing that can come out of building genuine relationships, is that talent who ultimately don't join the team can refer other candidates who are potentially better suited to the role, just because they enjoyed the interaction and value the relationship that's been formed.
4. Close Quickly
It's important to be quick to close! The perfect opportunity won't stay around waiting for you so you've got to be speedy for when it comes to closing candidates.
Realistically, you're in competition with other companies that can throw out compensation packages you can't compete with. However, they can't compete with your speed and vision.
A good way to execute on this is by keeping in constant contact with the candidate after an offer is made via text or even inviting them out to lunch or dinner to touch base.
Overall, there will always discord between supply and demand of talent, especially in jobs with niche skillsets. Companies that want to successfully compete for top talent have to approach recruiting as a game versus a task.
Simply posting job ads and hoping people sign up isn't enough in this ecosystem, where candidates have endless opportunities to work virtually wherever they want.
Hiring amazing teams isn't and will never be an instantaneous process, it's about creating genuine and lasting relationships. We hope that this perspective is one that you will consider. We've helped some of the best companies in the world hire using this framework and if you'd let us, we can help you too.
Have you seen our platform?