ParentTV x Attract.ai
After securing a large client, ParentTV was ready to bring on a technical lead to take their platform to the next level. As it turns out, hiring technical talent as a non-technical founder has its challenges but ParentTV founder, Sam Jockel, is not afraid of a startup hurdle and took a leap with Attract.ai.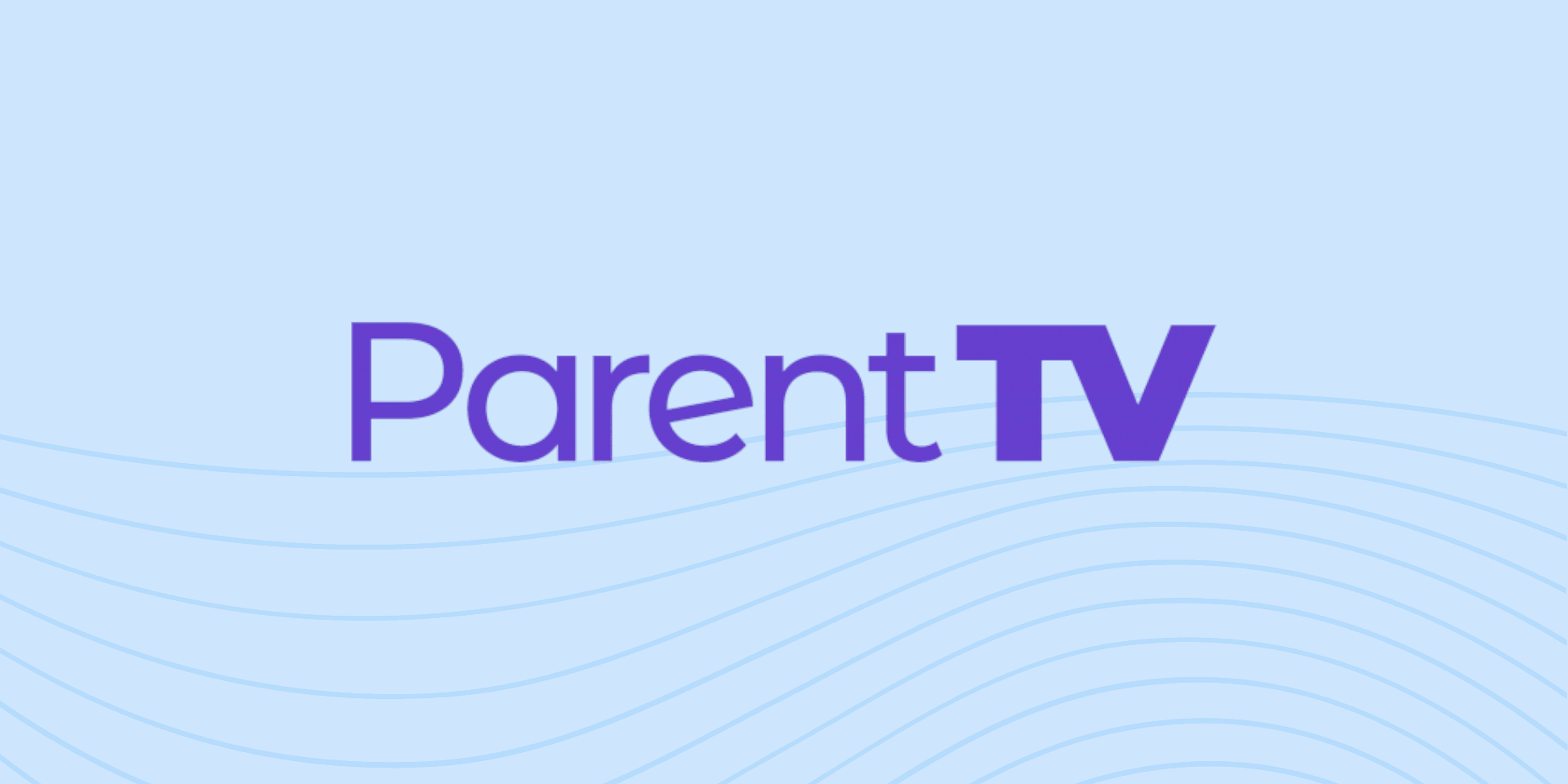 After months of working with people who did not have her best interests at heart, Sam was at breaking point. Agency? No deal. Job boards? No thanks. Word of mouth? No luck. Sam needed a solution that was cost effective and could secure an excellent fit for her team.
What is ParentTV?
ParentTV is the go-to platform for on-demand video resources that support parents, schools, childcare centers professionals and organisations – who all contribute to the education, care and wellbeing of children.
Who is Sam Jockel?
Sam is a woman of many talents with a no-bullshit approach to life, topped with never-ending determination. Her startup story is worth stalking here. It'll bring you to tears and, in the same breath, fill you with hope and optimism for the future. Being a startup founder, Sam is used to having plan A, B, C and D on-the-go, all at once (you just never know what's around the next corner). With this laser focus on the end goal, we are so happy to call Sam one of our customers.
"I started parentTV because it was a 'choose your own adventure' when it came to parenting advice: Online forums, Facebook groups and digital resources all seemed to provide different advice. There wasn't anywhere to go for a one-stop shop for parenting advice from experts in the field."

Sam Jockel
ParentTV's successful hire using attract.ai
ParentTV was not interested in going down the tech agency route, as it ends up breaking the bank (and spirits) in the process. Without technical expertise in their team, they needed to lean on people who understood their needs and could source candidates within a tight criteria. With a looming deadline ahead, tight startup budgets and stress levels rising, they needed a solution, yesterday.
After reaching out to Mike and the team, ParentTV was set up with a pipeline and the Attract Engine started to feed in candidates. The ball was officially rolling. It was important that the engine was sourcing candidates who had technical leadership experience, but were also familiar with PHP and AWS. On top of that, startup experience and knowledge of the education/parenting domain was paramount. Fast forward 33 days and ParentTV had a new team member walking through their doors.
"Overall the process was easy and the support we got from Attract throughout the campaign was amazing!"

Sam Jockel
We sent ParentTV a total of 36 candidates, many of which have stayed in contact with ParentTV. Building a talent pool early on is an asset that ParentTV can tap into as they expand and grow their team in the future.
"The unexpected thing about Attract is that I reached out to a bunch of people during the sourcing phase and now I see that some of them like the ParentTV posts on social media and a few have messaged me to see how I'm going – and even to grab a coffee. It's cool to see this pool of people that I've curated through the Attract process and I know that soon I'm going to need another developer, so I'll probably look there first. It's this long-term benefit that I didn't initially foresee."

Sam Jockel
The proof of the pudding is in the eating, here's what ROI looked like for ParentTV:
Money saved by using Attract instead of recruiters: $15,710*
Time from campaign start to job offer: 33 days
Qualified/screened candidates in the talent pool for future hiring: 5
If you need help hiring brilliant talent for your team, get in touch today. We leverage artificial intelligence to source exceptional talent according to your specific needs. Reach out to learn more about us, we'd love to help!
A big thanks to Sam from ParentTV for sharing her story, if you want to learn more about this incredible company, head to ParentTV or follow Sam on LinkedIn.
*Based on the candidate salary and recruiter fees of 15%.
---
Continue reading