Re-Engaging Lost Candidates: A Detailed Guide
TLDR: The perfect candidate could be sitting in your talent pool.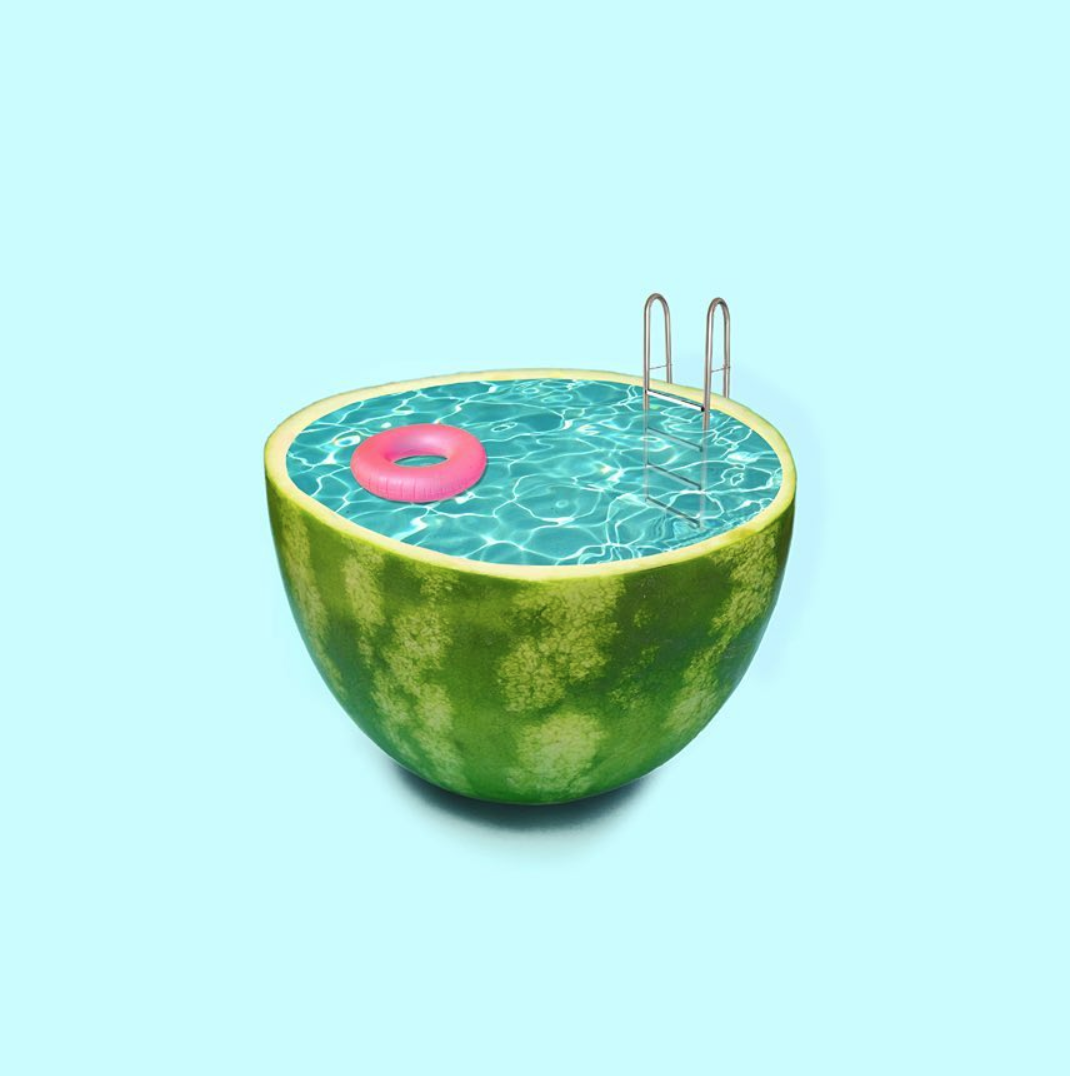 You've got a talent pool full of potential candidates but can only hire one.
So what happens to the rest? To discard them would be a massive waste. Each one could be the perfect fit for a future role, but you won't know unless they return to your pipeline. They're lost candidates running around an HR version of Neverland so how do you lure them back? Re-engagement.
Why re-engagement is worth your time 🕐
Speeds up the hiring process. You already have former candidates' resumes, references, and interview feedback on file, so you don't need to complete a full hiring process. In these cases, the time to hire is practically zero.

It saves money. Cost per hire includes the cost to acquire and hire talent. If you are re-engaging previous applicants, you've already acquired them. You don't need to source the candidate, post a job ad or go to meetups, —you've already sourced and evaluated your talent.

Past candidates are likely to accept your offer. If you've talked to a candidate previously, they tend to be much more interested and engaged than people who you've never had contact with before. They've given you their time in the past, so they already know what they love about your workplace.
Often previous candidates including former employees are just as valuable, if not more valuable, than brand-new applicants. Re-engaging them to quickly fill your pipeline with top talent starts with designing a hiring culture that enables and encourages you to do so.
So How Do I Re-engage Candidates & Nurture Talent?
To help you nurture your relationships with prospective candidates who could be a great future fit, we have charted a blueprint for success. Here is our secret recipe:
1. Identify your favourite candidates by hearting them
Using the "heart" feature on the platform highlights that these selected candidates are great future fits for your company. This is the first step to creating a focused shortlist of epic candidates who you find interesting or are highly skilled. Keep these candidates close! Once you have identified favourite candidates, we can help you run nurturing sequences.

2. Keep them close & remember to re-engage:
The key to effective nurturing sequences is to focus on building long term relationships. This doesn't have to be a detailed or over-thought message. Keep it authentic and simple. Ask them how has their work been? What projects are they working on? You can even invite them to any work events or meetups. You don't need to message everyday, we suggest monthly 'check-in' messages. You can set reminders on the platform to make sure you don't forget.

3. Check the temperature
Don't be afraid to check whether they'd be interested in joining your team in the foreseeable future. If you don't ask, they will never know. You want to be front of mind as a first option for when they are ready to move.

4. Get them onboard
When they are ready to join, outline the relevant interview steps. For example, you may need to organise an interview with the CEO or a Hiring Manager.
Need help re-engaging?