Nurturing: The long-term view on value creation
TLDR: It's not about today… It's about next month, next year, and beyond.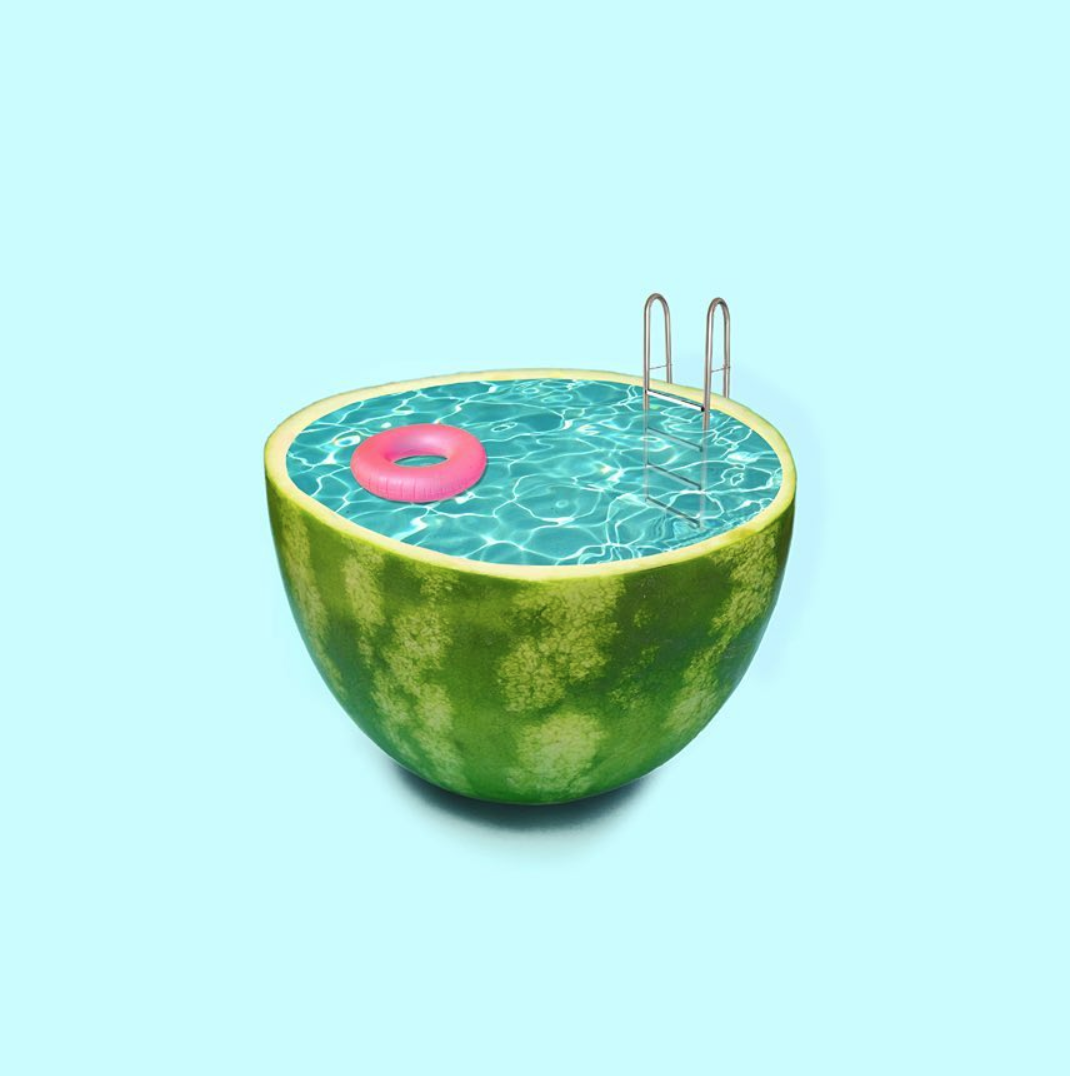 Gone are the days where hiring is a seasonal activity.
Today, we live in a hiring culture where consistent relationship-building and long-term vision supersedes knee-jerk recruiting.
The talent pool is not just for special occasions, we're swimming everyday now.
By sourcing through attract.ai, you've taken the first step to creating a proactive hiring strategy. Congratulations!! ? Just so you know, building habits around nurturing takes time and commitment… but the confidence it brings when you've got a talent pool of happy, qualified candidates is pure magic.
So far, you've seeded a heap of relationships and made connections with the talent coming through your pipeline. It's time to think ahead. Start building the talent pool you'll need in the coming months. When the time comes around, you'll have done the groundwork and boom, the perfect candidate is right in front of you.
Here are our top tips for best practice when it comes to nurturing your talent pool.
Use the nurture feature
Tap the leaf on a candidate card if you want to keep tabs on them. We will send you suggested nurture messaging for anyone that you 'nurture'. If you're keeping tabs on anyone outside of the platform, add them via the BYO feature and pop a heart on them too. When you toggle across to Nurture View, you'll see your entire nurture pool in one view. Keep them close to the centre of your constellation by engaging with them when they start to drift outwards.
A Nurturing Mindset ?
While you're making this month's hires, think about building relationships that'll blossom into hires next year. Nurturing is, by definition, caring for people. You can show this care by checking in with people, making useful introductions and building networking into your daily ritual. We recommend that you check in every 2-3 months, if it feels welcomed. The platform will alert you when it's a good time to re-engage but you can also set your own reminders. And remember, you don't need to nurture e.v.e.r.y.o.n.e… you can pick a top five and focus on them.
Share articles of interest ?
Save interesting articles, links to industry projects and videos to the candidate's card. If you come across something cool but have already checked in with them, add it to their card so it's handy next time you speak. Make notes about what's happening in their life, maybe their child had a birthday or they just got a new dog. Remembering the finer details is a nice touch when re-connecting.
Build an employer brand ✨
Constant, direct engagement can come across a little strong if the conversations aren't flowing comfortably. To take the pressure off, speak to your marketing team about building an employer brand. You can add your talent pool to event invite lists and other happenings in your brand community; webinars, product launches and newsletters. Your marketing team may have more ideas to keep your talent pool engaged, at a comfortable distance.
Nurturing pays off big time. Not just time and money. When you have a network of candidates who trust you and are familiar with your organisation, you're bringing people onboard with a positive and committed mindset. They aren't rushing into a new job without considering their options, they are well informed and ready to work.
---
Continue reading