How to run a winning interview
TLDR: Start at the top, stay fluid, finish strong.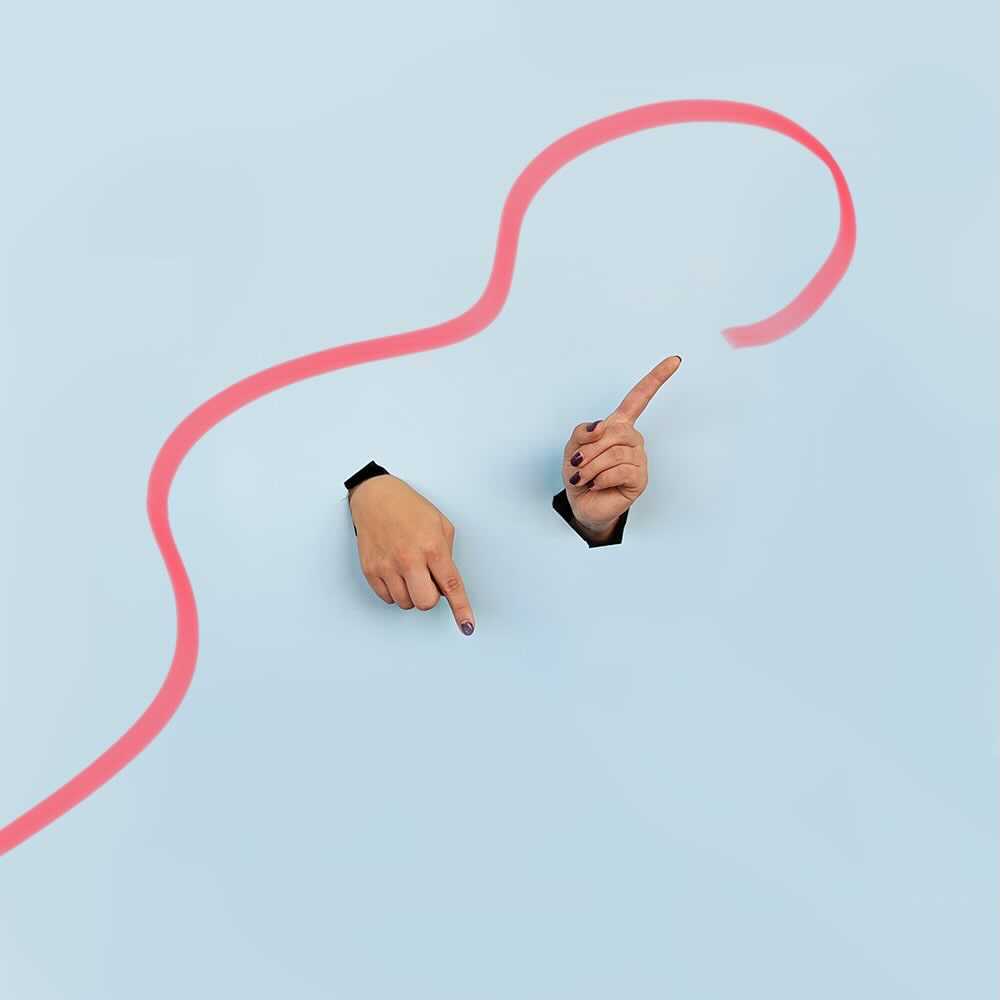 Interviewing candidates is an exciting part of the hiring journey. To ensure you get the most out of peoples' time, as well as your own, we've come up with four tips to help you with the interview process 👇
1. A Welcoming Start 👋
Let's start with first impressions. How do you want your candidate to feel arriving into the interview? Be it face-to-face or virtual, a welcoming start is important.
Timing: Start on time. You may think you've got the upper hand and can start whenever you're ready, but have respect for your candidates and start on time. They may have taken time off their current job to be there.
Privacy: We've heard from candidates that it can be nerve-racking walking through the office where strangers are looking to see who is being taken into the boardroom. Consider the path your candidates will take when they arrive.
Mood: If the boardroom feels too large or too formal, opt for a café or choose a smaller room within your office.
Kick off w/ light agenda: "Thanks for putting time aside to go through a few questions with me/team today. We'll be diving into x, y and z and how you've approached a few work scenarios in the past. Don't worry, there's no right or wrong answer. We're just keen to get to know you."
The goal is to make your candidate feel relaxed and welcomed.
2. Discovery Time 🧠
Humans are notoriously bad at interviewing other people. We are irrational, emotional creatures who think we know a candidate after a quick chat, but really, candidates don't often give an accurate representation of themselves in an interview. Your goal is to uncover their skills, capabilities, how they work with others, personality, strengths and weaknesses – no easy feat!
Consistency: To reduce bias during interviews, use the same set of questions on each of your candidates. By standardising your interview process, you can more easily compare candidates and decide who is best suited. Here are some examples to kick off your interview: 8 Interesting Interview Questions from CEOs and Why They're Asked
Beware of bias: Without realizing it, you will likely favor people who are a bit… like you! It's natural. Be aware of this inner bias and stay focused on getting to know their personality, skills and experiences.
Interview style: There are multiple interviewing styles out in market, each are suited for different circumstances. You may mix a behavioural-style interview with a competency-based interview. Lil' column A, lil' column B.
Here are a few examples:
Working through a challenge: "Is there a particular project in which you've worked on that you thought was particularly challenging?"
Problem solving: "What was a project where you've hit a bottleneck and how did you overcome this?"
Negotiation and influence: "Can you give me an example of a time where you've disagreed with a decision and what action you took?"
3. Confirm Their Interest 👌
Once you've moved through the interview questions, establish whether the candidate is actively interviewing with other companies. This promotes transparency and lets you know if you need to accelerate the post-interview process. It's also a good idea to reaffirm salary expectations.
If you are in the final stages of interviewing and feel confident that this candidate will be an excellent member of your team, you can soft close them in the interview. This is a way to secure their salary expectation and avoid back and forth negotiation.
Soft close: "Great, if I could get a contract sorted for $70k, is there anything standing in the way of you accepting an offer with us?".
Hopefully, this is also where they'll raise any concerns or special considerations. For example, they may say, "providing I can leave at 3pm on Mondays and Wednesday to pick up their kids, I would be happy to accept", or "as long as I can work from home one day per week, I don't see any issues moving forward". It's an opportunity to gain an insight into their circumstances and tailor the offer accordingly.
4. Consistent Communication 💭
To wrap up. clearly state what the next steps are.
Be specific and let them know how long the process will take – then be sure to stick to it. If delays creep up and the process is going to be dragged out, it's your job to let them know. Integrity and clear communication creates an epic candidate experience and is great for your company's reputation.
Interviewing can be daunting at times, here are a few closing statements to lean on:
We'll get back to you: "We've really enjoyed chatting with you and we've been impressed so far. We're running a few more interviews so I'll send you an email [time frame] with an update."
Secure a second stage interview: "Thanks for answering all those questions. I'm pretty confident that we'll bring you to the next stage of interviewing. This is what to expect <insert stages>. Would you like to progress with another interview and do you have any questions and or concerns?"
Need to speak to the team: "Thanks for answering all those questions. I'll need to debrief with the team before getting back to you re next steps which will be in x days. Do you have any questions for us?"
Good luck with your interviews! ✌️ 
---
Continue reading