Use it or lose it: Three ways to spend your HR budget… Responsibly.
TLDR: Spend it wisely- not on a champagne gun…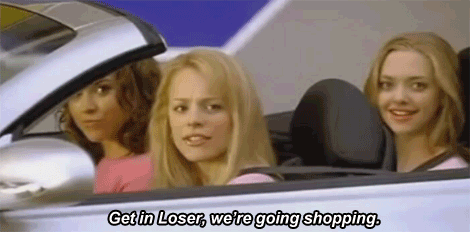 June can be a tough month for HR Managers. You're either broke AF over budget, or need to spend the last of your HR budget before EOFY. Both situations suck… but for now, let's focus on the cool problem: how to spend that money! 💸
Do you go to the casino and put it on red? Book a junket to Bali? Or buy a champagne gun for the office? (Not entirely crazy… check it out!). But before you go too wild, here are 3 CFO approved suggestions:
1. Invest in people.
This is the perfect opportunity to offer professional development for your staff. One of the most obvious benefits of upskilling your employees is that they are able to achieve more in their roles. But the real value lies in making them feel appreciated! By acknowledging their day to day challenges, you increase morale and improve staff retention.
2. Invest in networks.
Conferences are a great way for your team to engage with their peers and learn from industry thought leaders. Getting away from the office can help your team reconnect with their 'why' and return ready for a big year of People & Culturing. We hear ATC (Australasian Talent Conference) is the industry equivalent of Burning Man, so we highly recommend you and your team check it out.
3. Invest in technology.
Technology has been making our lives easier since voice recognition was invented: No Siri, I don't want 'chest pain gone'… I said 'champagne gun'! It's tempting to go out and buy the newest and shiniest gadgets, but you want to invest in tech that will provide value for the long term. Look for products that solve real problems, not hyped up gimmicks.
We hope you (and your CFO) appreciate the ideas we provided above. If you have any other commercially responsible / totally awesome tips on how to spend your remaining budget we'd love to hear from you. Send your suggestions to hello@attract.ai.
Enjoy your EOFY parties (you can also send invites to hello@attract.ai) and hire responsibly!