Transform how you hire
Build a repeatable and predictable hiring engine that supports you in scaling sustainably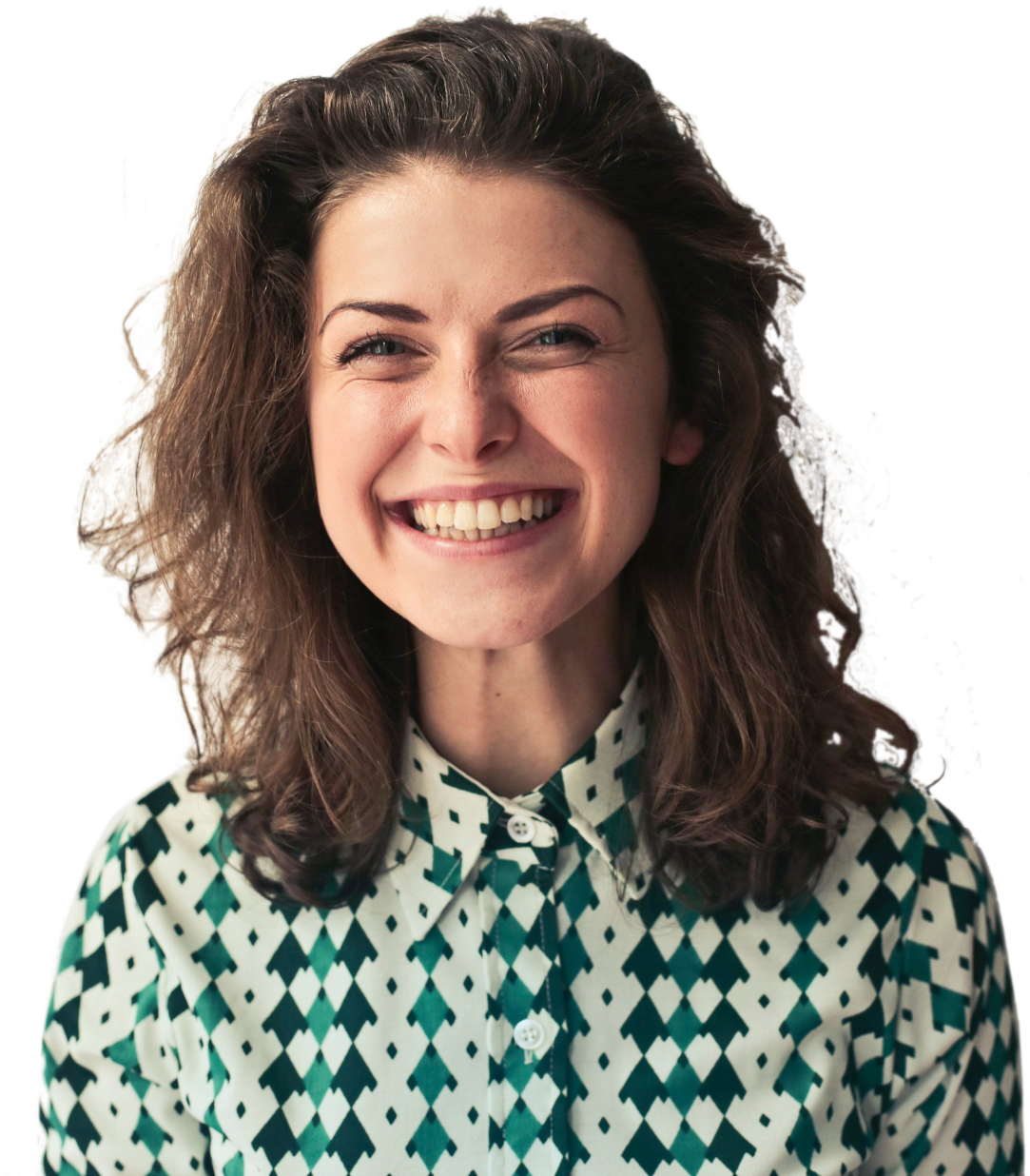 We've helped the best businesses in the world!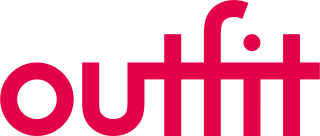 Hire now & for the future
Satisfy immediate hiring needs, whilst also building talent pipelines that will continue to serve your hiring requirements well into the future.
Scale sustainably
Supercharge your existing team structure without needing to go to market for more back-up. Our customers save up to 75% in recruitment costs and have never looked back.
Think and act holistically
Diversity & Inclusion is your competitive advantage, not just a #buzzword. Create conscious sourcing projects to balance the playing field, not just talk about it.
Strategic sourcing
Strategic sourcing significantly reduces your time to fill open vacancies. With attract.ai you will know exactly who you want to hire well before your requisition is approved.
Map the whole market
The passive candidate market represents up to ¾ of the candidate market. We help you target both active and passive candidates to ensure you're hiring the best talent across the market. Whether you are searching for a Data Scientist, Head of Sales or a CTO, our platform gives you the power.
Discover how attract.ai can help