Networking 101
TLDR: Approach other single minglers, introduce yourself and feed them questions.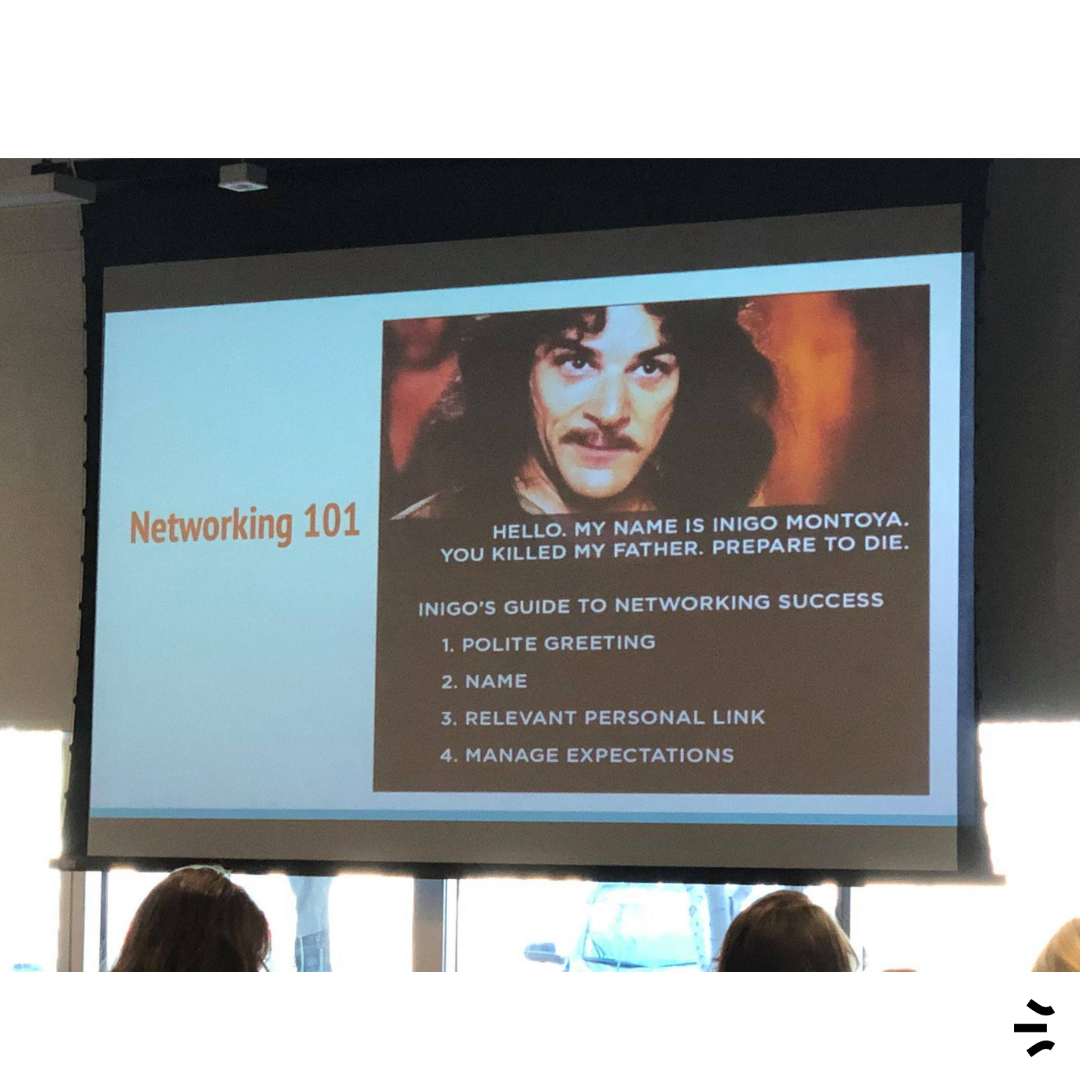 How to own the intro as an introvert… 😎

You've just been invited to a meet-up and as great as the free food and drink is, your inner introvert begins to sweat profusely… You always go to these events and leave (relatively) sober but the next day, you seem to wake up with a hangover from an overdose of human interaction.
Solution: Hunt, or be hunted.
It's simple. Don't over think it.
Grab a drink and a deep breath, target one person in the thick jungle of minglers and go up to them and initiate a conversation. Introduce yourself and then feed them questions.
Start with "what brings you here?" or "what do you do?" and try to genuinely get to know them.
People love talking about themselves so why not give them the opportunity to do so. Then once you've connected, the two of you can then go and introduce yourselves to someone else which is far less daunting than having to do it yourself.
By the end of the night, you'll have made a bunch of new connections. Make sure you connect with them on LinkedIn the next day and send them a little message. Building up your connections will provide you with an invaluable opportunity to extend yourself professionally and next time you want to go to a networking event, you'll have a bunch of people you can ask to come with you.
Time to refresh your Linkedin?