2022's Top Fastest Growing Tech Startups In Australia
As the year draws to a close, we've analysed our data from 2022 to find out which Australian tech startups have seen the fastest headcount growth this year. The results might surprise you!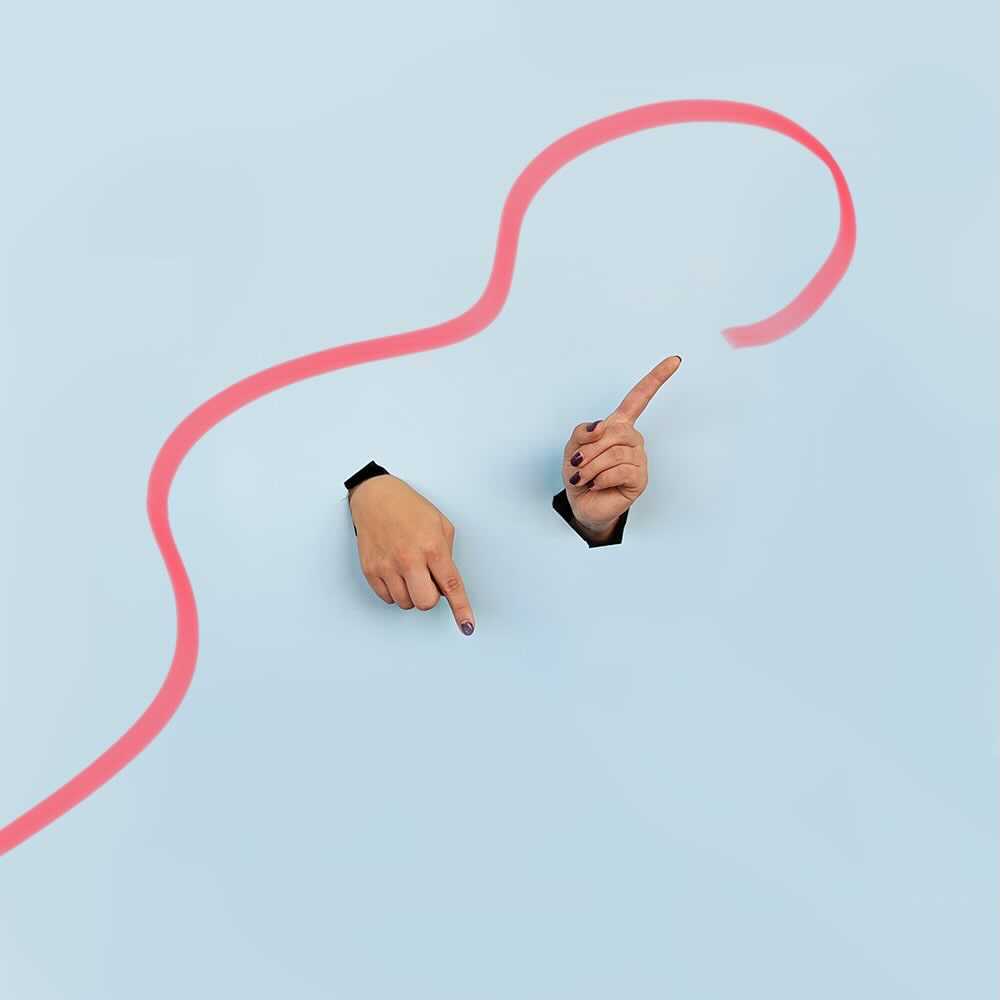 Interestingly, it was a big year for FinTech, Logistics & Gaming — the top 50 companies are dominated by these 3 industries.
#1 Weel (DiviPay)
At the top of the list, Weel is Australia's fasted growing tech startup. Weel help businesses streamline their expense management processes. This year has been a big year for Weel:- they changed their name from Divipay and almost tripled in size, with a whopping 148% growth.
#2 Ofload
Ofload really ramped up this year, growing by 129%. Two years ago they had only 30 employees, and now they're fast approaching triple digits. They're a supply chain partner for domestic freight, with a goal to achieve zero waste in trucking.
#3 Immutable
The company is powering the next generation of web3 games (best known for Gods Unchained). Named by LinkedIn as one of their top startups this year, Immutable grew by 121% this year. They worked hard building their employer branding this year, which has paid off in dividends with an amazing 121% growth this year.
#4 Blowfish Studios
Founded in 2008, Blowfish Studios has had some strong growth this year, and is just about to hit 100 employees, and missing out on a top 3 spot by only 3%.
#5 Eftsure
Eftsure marked this year by hitting 100 employees. They're a FinTech company with a focus on protecting companies from fraud and error whilst paying suppliers. They had steady growth all year round with a growth rate of 108% .
---
Continue reading