5 Ways To Improve Your Linkedin To Attract Talent
TLDR: If you want to attract top talent your personal social profiles need to be on point.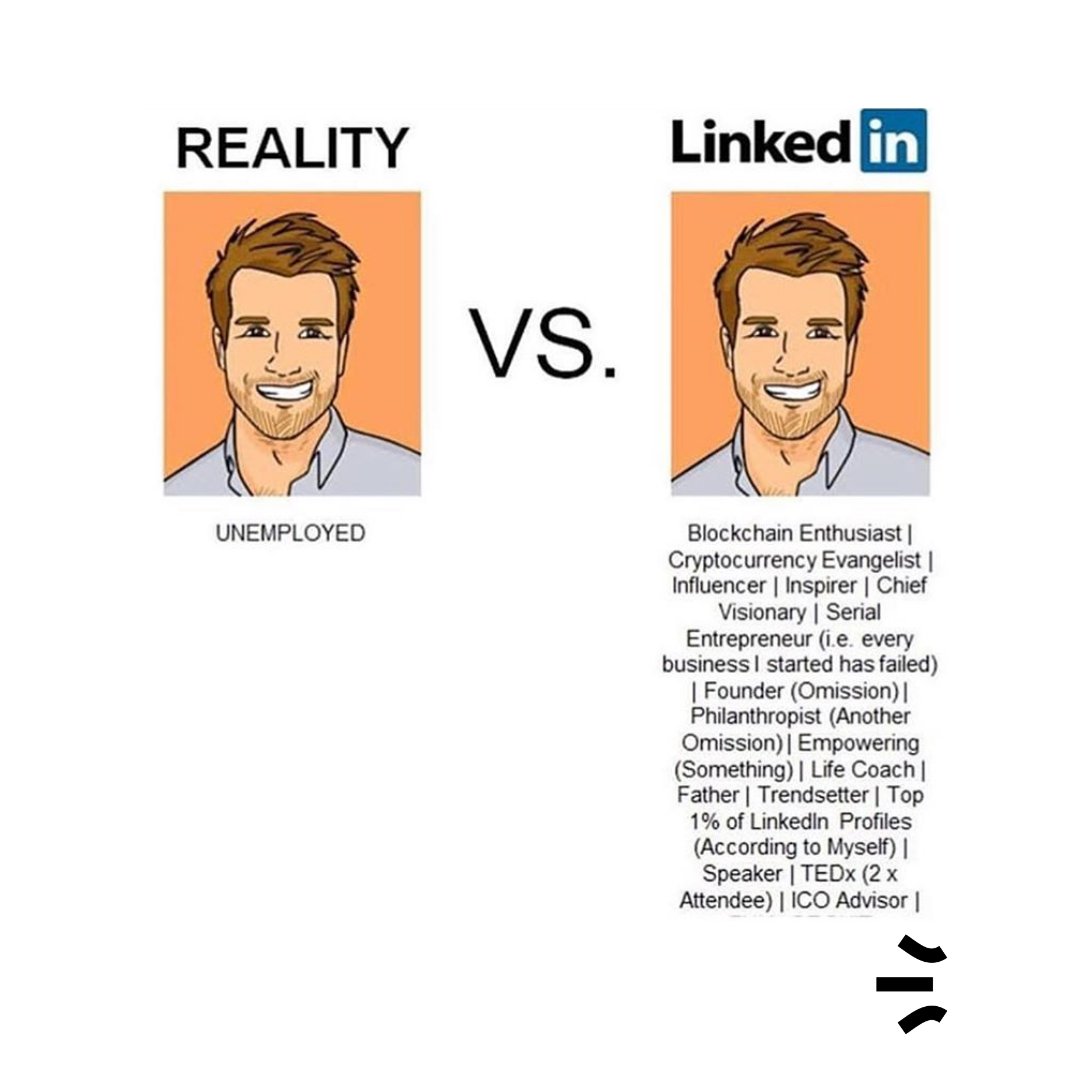 If you want to attract top talent your personal social profiles need to be on point. Attraction is a two-way street so it's important for you to put your best social foot forward.
You're an ambassador for your company so the team culture and brand needs to be accurately and consistently represented throughout your online footprint. If you're not sure how to do that, read on.
1. Update Yourself.
Think of your most impressive achievements, any new certifications, or even a training course you've recently completed. Now put that on your profile! The more you put out there, the more there is for a potential candidate to connect with. Your key objective is to create opportunities for further conversation.
2. We Know Your Name, But What's Your Story?
LinkedIn summaries are an awesome way to tell your story. Cram as much personality in as you can! And always include a call to action at the end of your bio with your contact details. Something as simple as "always happy to chat over coffee, email me at iamlegend@companyx.com".
3. Show Off (Just A Little).
Humble brags are accepted here. Describe the projects you've worked on and the shiny tech you've played with. Share your big wins and talk through your loses. Candidates love honest behind the scene insights so they can figure out what it would be like working with you at company X.
4. Content, Connect and Content.
Content is a great way to create opportunities for others to connect with you and your view of the world. We're talking links to cool articles, photos of events you've recently attended, a funny joke someone may have shared, podcast recommendations, maybe even your latest blog! Share content that interests you. Create content that interests you. LinkedIn content doesn't always have to be serious, but make sure it's authentic and aligned with your brand.
5. Be Real.
Sync your offline life with your online life. If you're a funny, creative person in real life, don't hide behind a serious facade on LinkedIn and vica versa. Authenticity speaks volumes and is extremely important in building successful relationships.
Like your mom always said, "just be yourself" .
Neep help attracting talent?