How to create an epic candidate experience
Picture this scenario – you've created a strong multi-channel hiring strategy, mapped the key hires for the year ahead and gained stakeholder buy-in. But then you get busier and roles need to be filled, so you return to the old-faithfuls; job boards and agencies. Sound familiar? Well, let's get you out of that reactive hiring loop.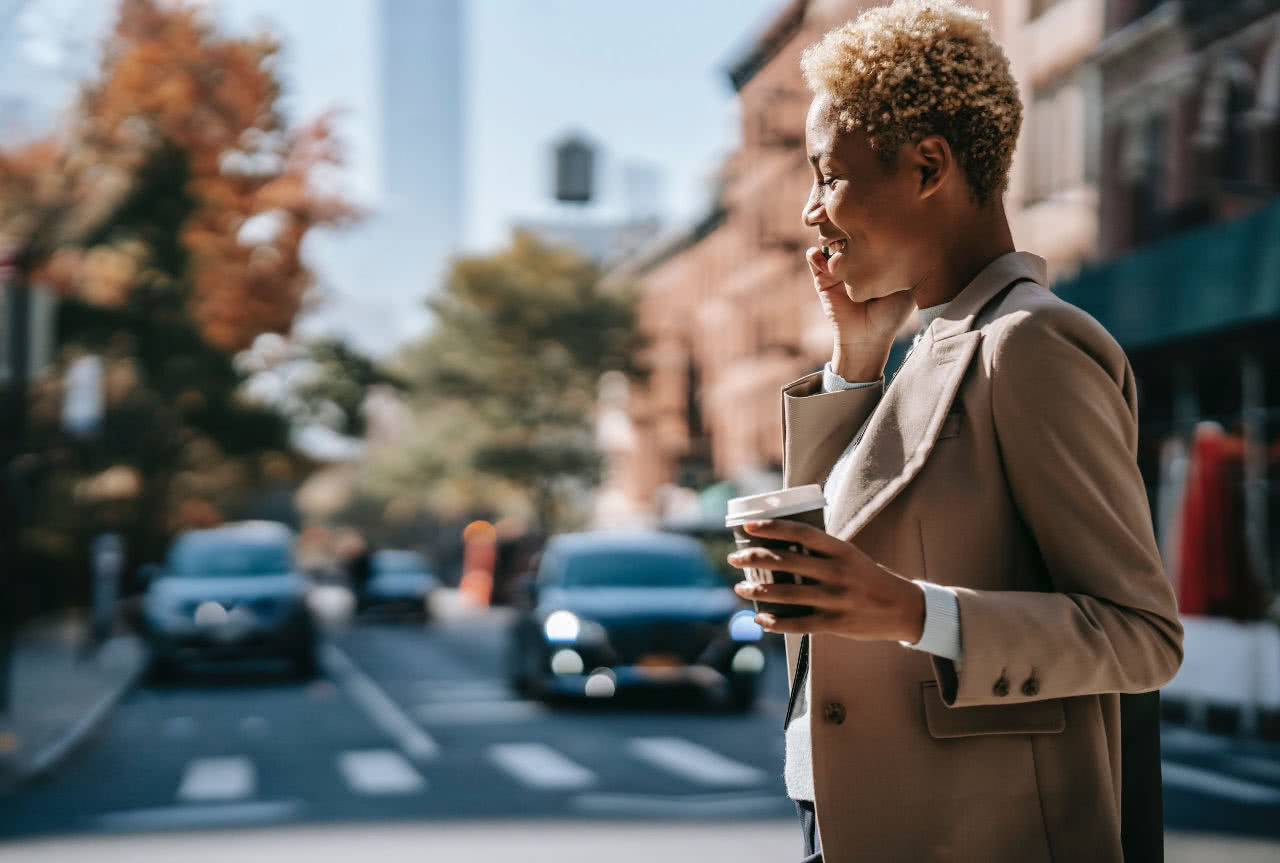 When you're under pressure to fill open roles, creating a positive candidate experience may be the last thing on your mind. But candidate experience is essential for attracting, engaging and retaining the best talent. It's not just a fluffy, feel-good sentiment. And when done well, outbound sourcing can be one of the most effective ways of converting and building a pipeline of good talent.
First up, make it memorable
Passive candidates represent roughly 70% of the global workforce1 so let's zero in on this group. When you approach passive candidates with the right opportunity, in the right manner, at the right time, you'll unlock this untapped market.
Craft a thoughtful and personalised message recognising their achievements. Make them feel special. And even if they aren't ready to pursue the opportunity on offer, it's likely they will remember the interaction. They might even tell their friends. Positive recruitment experiences can turn prospective candidates into company advocates, helping to enhance your reputation and talent pool via word-of-mouth.
Radically boost your engagement
Outbound sourcing is done best when hiring managers are in the mix. In fact, when hiring managers help with outreach, we see significantly higher engagement and conversion rates. A direct approach by someone who could become their future manager creates a more personalised candidate experience.
Equally, it's important to understand the unique motivations of each candidate and reflect this in your outreach. Researching their previous employers can help give some indication as to whether they place greater value on things like team culture, D&I or remuneration. This is where companies who have a strong employer brand and clear understanding of their competitive advantage do well – particularly purpose-driven, disruptive and progressive businesses. With more candidates prioritising purpose over paychecks than ever before, businesses will need to evolve to attract and retain top talent.
Win today, win tomorrow
Prioritising a positive candidate experience is a win win. One one hand, you'll hire an epic new member of your team. On the other hand, the people who you didn't hire are now company advocates sharing their positive experience with their network.
Grow your talent community and satisfy your immediate hiring needs.
Outbound sourcing also gives you (and the candidate) time to consider if they are the right fit for the role and the business. It takes the pressure off. And this can be a risk if you're only recruiting within the active job market, where there is a time pressure on both sides.
Don't forget, to gain a true talent advantage, the key is to optimise volume, quality and frequency at the top of the funnel. If you're itching to kick off your memorable candidate experience, we can help. Sourcing and creative outreach is what we do.
You know where to find us! ✌️
1.
7 LinkedIn Statistics That Will Make You Question Your Recruitment Strategy
, accessed 2021-02-18
---
Continue reading