Dealing With Candidate Rejection
TLDR: Set reminders and keep trying.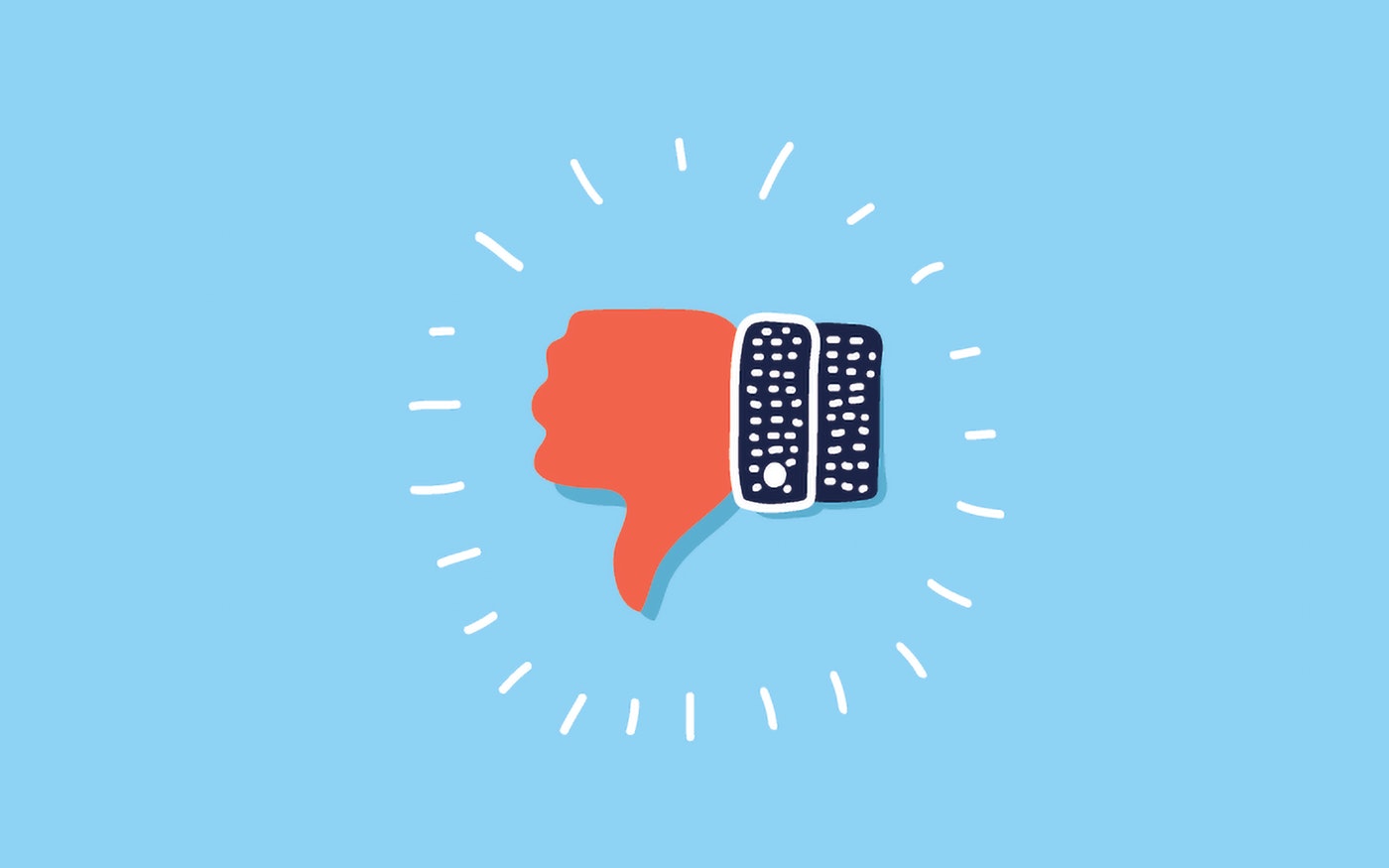 You've done the outreach, got a response, however they came back at you with:
"I love everything about this BUT it's just not the right time"
Ugh! How annoying.
All is not lost however — join us as we explore ways to salvage candidates which your competitors are leaving on the floor.
Connection Request Pending / Request Declined / No Reply?
Don't worry! Some people are busy, some others are picky.
On average, as we see connection rates of around 40% for Hiring Managers & Founders, and 25% for TA/HR Manager. This means that as a TA, you can often significantly boost engagement rates by getting a second user (Hiring Manager) onboard to message candidates.
If you're a Hiring Manager, we'd recommend getting a colleague to try connecting. Get in touch with your attract.ai SOS to set up automated sequences that will get the most out of these candidates.
Connected, Responded, and You're Hit With "I'm not interested"?
Bummer. Remember that this is an opportunity to nurture! If they look like a good fit candidate, we'd recommend leaving them in your pool, clicking the nurture leaf and setting a reminder to follow up on them later. Remember, in 3-6 months time they might be in a completely different frame of mind, and may be open to new opportunities.
Why? Our ai engine uses this data to train the system and find more people similar to the "good fit" candidates and less of "not a good fit" candidates. This means that the more candidates you have in your pipeline, the better trained the system will be.
What should I do instead? Don't leave them on read. Message them back, build rapport and suggest a casual chat. Take this as a brand awareness opportunity. They might not be interested, but may know others who are — take advantage of their network.
Connected, Replied, and You're Hit With "It's not the right time"?
While this might be disappointing, this can still be wonderful news!
Think about it. You now have a candidate who's aware about your company, what the company stands for, and has shown some interest. The only thing standing between them and accepting an offer is timing, which is something that changes from one day to the next.
While it might not be the right time, who knows what the future holds? Be sure to chat about career progression, keep them updated on any growth or new opportunities they might be interested in.
Next steps? Add them to your nurture pool. Set reminders and remember to keep in touch. An automated nurture sequence may also be useful in these cases.
Interested in reading more about nurturing candidates? Read more here.
---
Continue reading