Dealing With Candidate Rejection
TLDR: Set reminders and keep trying.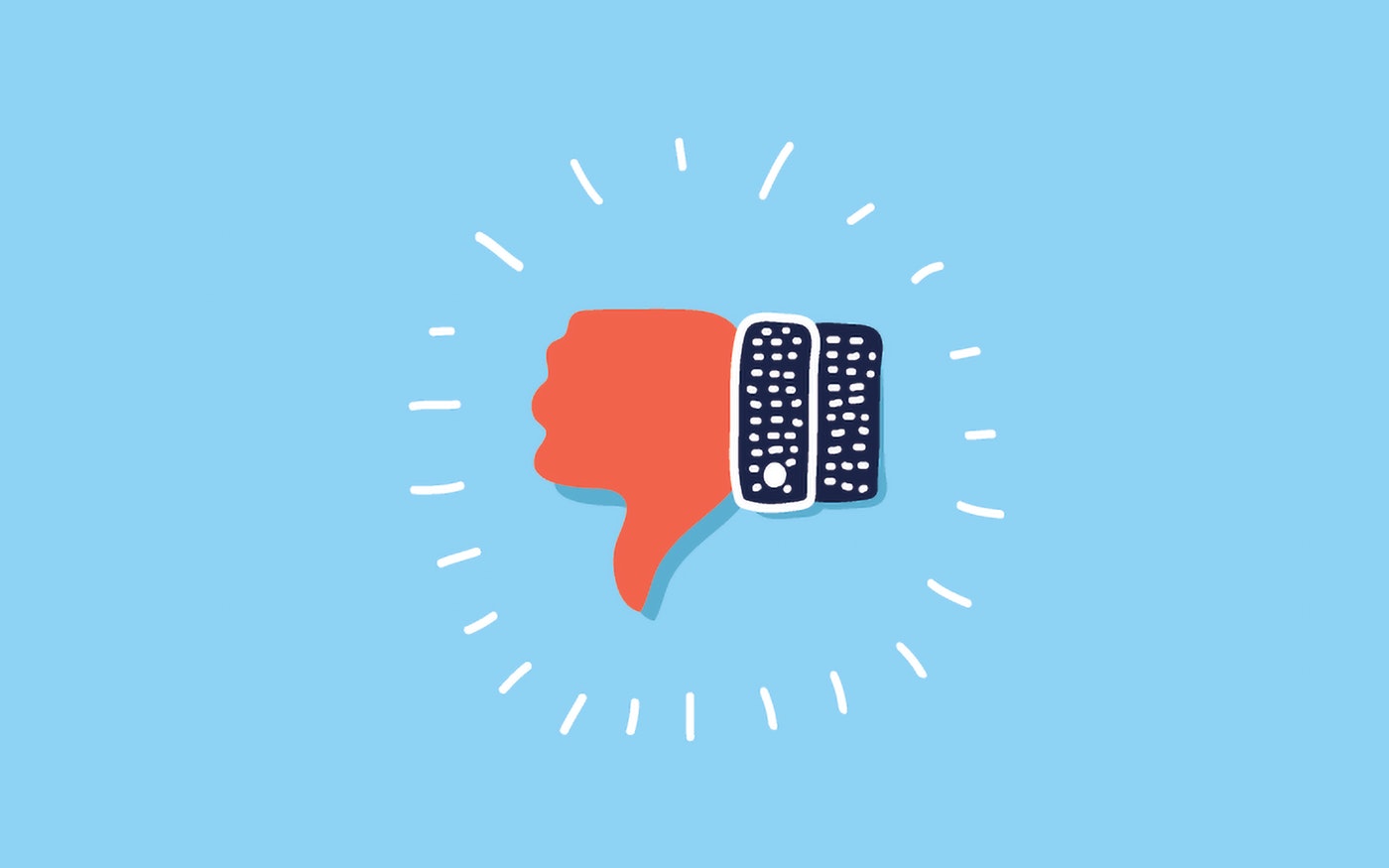 You've done the outreach, you've got a response, you've done the coffee and you should've gotten a yes but instead, they came back at you with,
"I love everything about this BUT it's just not the right time". Ugh. How annoying!
All that time and energy wasted. Oh, but on the contrary, my friend. This is actually wonderful news.
You've now got a candidate who knows about the company, what the company stands for and is clearly interested. The only thing standing in between them and taking the job is timing, and that's something that changes literally every single day.
Although it may not be the right time, right now- who knows what the future beholds? You now know what they are capable of and where they want to go in terms of their career progression so into your talent pool they go.
Now, at attract.ai, we preach the power of re-engaging with past candidates. Like Kanye level preach. You've done all the hard work, you should definitely get to reap the rewards.
However, when we chatted with our clients to find out why they were not reconnecting with those candidates they said they would, we noticed there was a common roadblock getting in the way.
The classic,
"Oops, I forgot."

You know, just like when you go to the supermarket and come home with ten different items but not the one item you actually needed and was heading out for in the first place?
And look, we can't blame our brains. They do so much for us already so we decided to come up with a solution.
The easiest solution is to just put a reminder in your phone or calendar for an appropriate time to reach out again and reconnect but when you have a bunch of different candidates you need to do this for, we found that it gets messy, quite quickly.
So, we've built in this epic feature that lets you set up reminders so that a candidate never drifts away from your talent pool.
This way no candidate will ever slip through your fingers. You don't need to keep a mental note or even a physical note, it's all in the platform, ready to help you reconnect, have chats, see where they're at and if they're ready to jump ship yet.
But to help you get you on your way, we've created a detailed guide to help you through the process.
---
Continue reading