The Ultimate Guide to Phone Calls
You're one step closer to discovering your ultimate candidate. To help you get the most out of your initial screening calls, we've put together some helpful guidelines to keep it productive, meaningful and fun.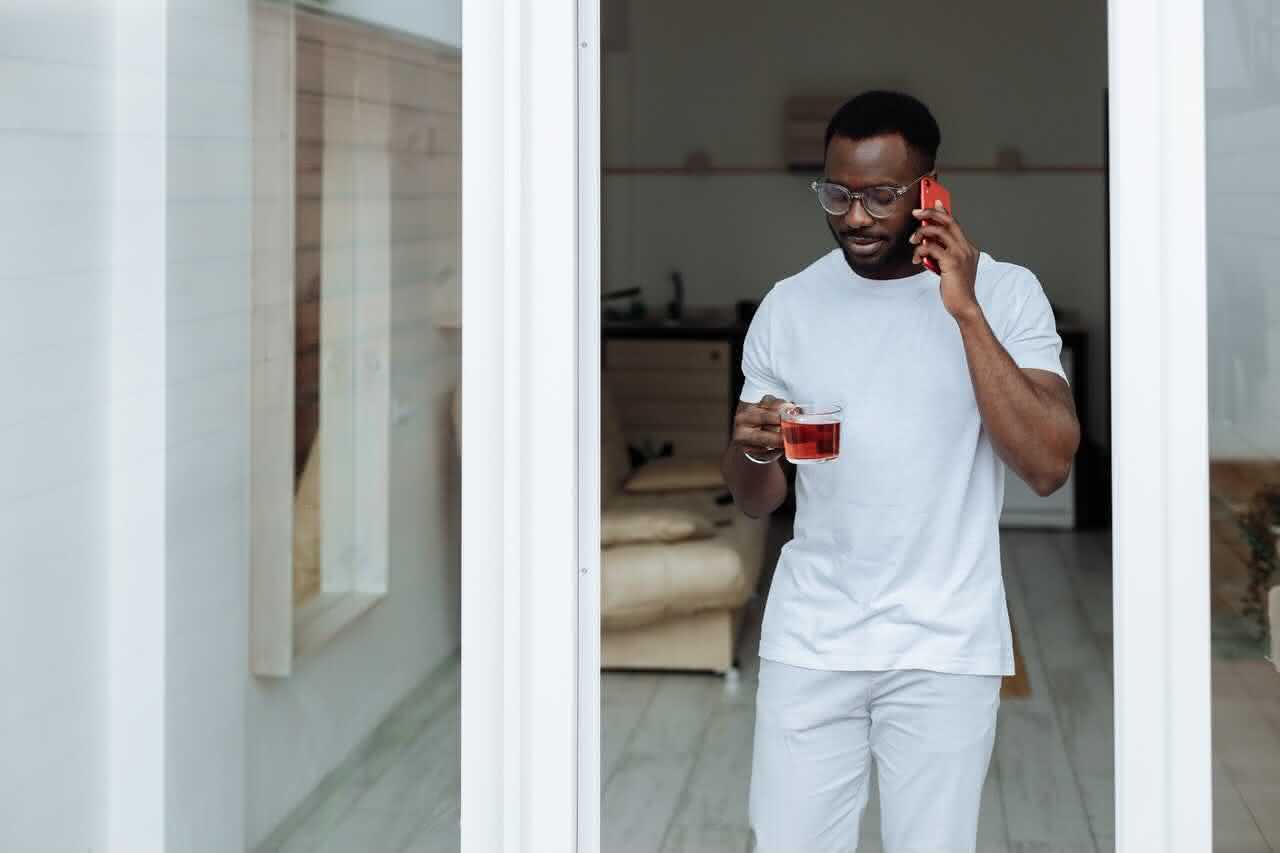 TLDR: Be an active listener + stay curious.
A friendly start
The first 30 seconds of a phone call is your opportunity to ensure your candidate feels relaxed and comfortable to share their story, interests and future goals. Leave a great first impression by connecting over common ground. Nailing this first part will make life easier when you start asking more personal questions (like their current salary) later in the conversation. Take your time, listen actively.
When you're ready, take the lead and provide a light agenda around what you want to cover.
Light agenda: "I checked out your LinkedIn and it looks like you've worked on some great projects with pretty broad industry exposure. I thought it'd be good to learn a bit more about you and your experience, and then I will share a bit about myself and the work we do at [your company]".
Talent pool: In or Out?
Next up, do they pique your interest?
Ask questions about their work experience and what gets them excited. It's a good idea to base your questions around their Linkedin or CV to make sure it's up-to-date and accurate. For example, maybe they have 'Internet of Things' on their Linkedin, but turns out it's more of a weekend hobby. Remember, don't assume they're keen to quit their current job, it's early days. This is just a chance to suss out if there's a future here.
Don't forget to consider culture add vs. culture fit. Stay curious and have these up your sleeve:
Project focus: "[Company X] sounds like an interesting company to work for, what kinds of projects were you on?"
Tech focus: "Working with [Company X] would have been super cool. How did you find it? What key technologies did you use?"
Skills focus: "The role we're currently trying to fill has a particular focus on [X skill]. What's your exposure to this and is this something you'd like to do more of in the future?"

Aspirational: "Where do you see your career going? Are you interested in the [X industry] space?"
Are they in the market for a job?
If you're picking up what they're putting down, press on and gauge their priorities.
Active candidates: "Sounds like you've got some pretty great experience Marlie! Are you interviewing with other companies?"
Or
Passive candidates: "Sounds like you've got some pretty great experience Marlie! Are you currently looking for new job opportunities?"
Wait, but what if you don't want to take this any further? Great question. Still ask them if they're in the market for a job. It's good to gather this information for your talent team and you don't want the conversation to turn awkward. You can then follow up with:
Your turn in the spotlight
Nice work, you've done the groundwork. You now understand what your candidate values and what they're looking for. Now it's time to show off your company and the role you're recruiting for.
What we do: "Our company does…"
Spicy collaboration: "We're doing exciting work with…"
Relate it back to the candidate: "You mentioned earlier that you wanted to do [X skill] in your career, this aligns well with the part of our company that does [X project/initiative]."
Salary, notice and expectations
Next up, ask about their salary expectations. Note: If they aren't interested in a new job, skip this bit.
First: "What salary are you currently on?"
Then: "Awesome, if we were to be able to provide you with [desired experience] that you're looking for in your next career step, what would your salary expectations be?"
It's important to ask this so you know if the candidate is out of your salary cap – you may need to request additional budget if this person is a stand-out candidate.
While you're deep in nitty gritty questions, ask about their notice period and if they are looking for anything in particular in their next role. This information will guide some of your interview questions – when the time comes.
Convert: Coffee or interview
Final step!
You're nearly at the finish line. Let's set up a coffee and send them on their way.
First: "Moving forward, Marlie, is this role something you'd be interested in exploring further?"
Coffee: "Great, how about we meet for coffee next [suggested day of week] and I can tell you a bit more about what we're looking for and where the company is heading."
If you want to go straight to interview, go straight to interview: Interview: "Great, how about we get you in for an interview next [suggested day of the week]?."
Cherry on top
Don't forget, after your call, make sure you send a thank you message and the details of what happens next.
Happy days ✌️
---
Continue reading