Building a business case for a new hiring solution?
If you have a handful of hard-to-fill roles on your desk that you know you don't have the resources to fill (without a serious amount of potluck), then it's time to have an honest conversation with the business.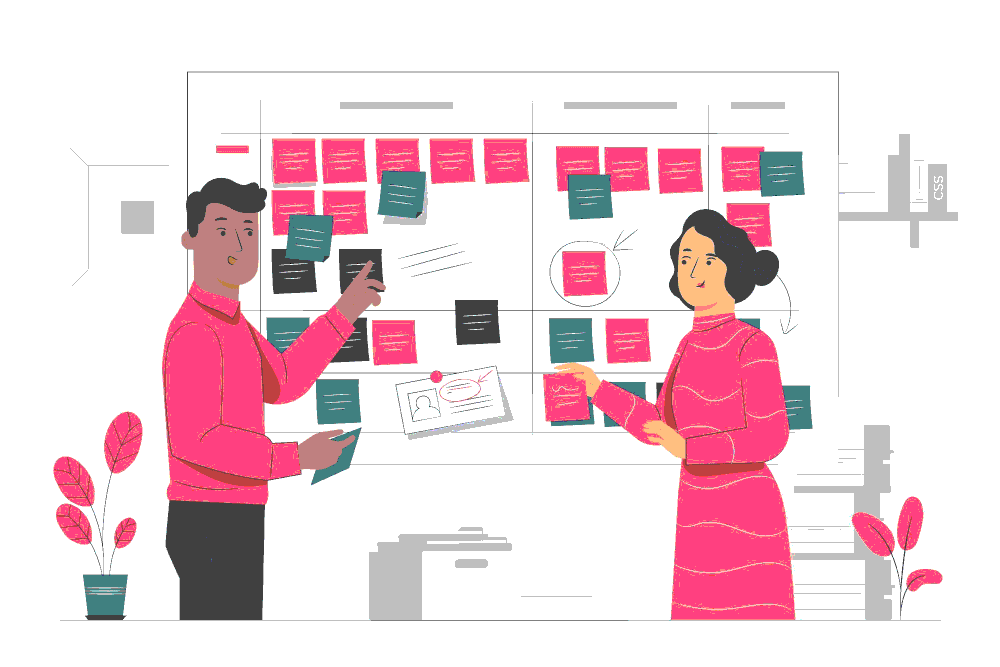 In order to be realistic with what you can and can't deliver, we've developed a list of questions you can take to the business. Getting clear on shortcomings, why they have come to be and the value the business places on finding a solution will help you to find a sustainable strategy to cover you both now, and in the future. 
Measuring the risk: 
What is the cost of not having business critical hires in place? 
What is the cost of lost opportunities or dissatisfied customers? 
What is the true cost of a negative hire? How will this impact our growth strategy / customers / investors? 
Which sourcing channels are we currently using and do they drive predictable and controlled results? 
What is the likelihood that our current sourcing channels will give us a positive outcome? Are we leaving too much to chance? 
Measuring current position:
Is our current strategy covering enough of the market? For example if we are only using channels that provide us with active candidates, are we limiting ourselves if a significant percentage of potential candidates are passive? 
How active are we in finding and attracting candidates that are great for our business? If it's highly 'reactive' then why? Is it because of limited time, resources, or access to smart tech? 
What is our competitive advantage in the talent market? Does the talent market know this? What kind of impact could it provide if we could deliver that message directly to great candidates? 
How much of your time are you and the team allocating to sourcing, reviewing profiles, screening, filtering and short listing applicants, interviews, writing and rewriting job ads, background checks and assessments? 
Measuring the solution: 
How much is the business willing to pay for business critical hires?
Do we have to pay that much? Are there any creative ways to reduce our risk and increase our upside?
How much does your business value control and predictability around hiring?
Do we have the resources to do this internally?
Is there any way we can leverage new smart solutions to improve our position?
These questions are critical to ask yourself and your business in conversations with the C-level. This process will give clarity and transparency to the resources available and uncover the real value the business places on finding a solution.
Getting the data
If you have an ATS in place with a strong reporting capability then the inputs will be a little easier retrieve. Ensure you have a clear understanding of the key metrics important to the C-level and how they may have evolved with the current conditions.
If you don't have an ATS in place, then we understand that this process may feel a little harder. Never fear, there's always a workaround. When you receive the hiring plan or even a requisition for a single role, book some time with the C-level to get some inputs by asking the questions above. Once you have a clear understanding of the parameters of potential cost impacts of not having a business critical hire in place and the resources the business is willing to put forward in order to prevent this scenario from playing out, then you can go back and build your battle plan.

The plus side here is that if you can find a solution that can come out UNDER the cost they outlined as the willing to pay for an even BETTER result, then you come out the hero. 
You can thank us later 😉
---
Continue reading