5 Ways To Create A Positive Onboarding Experience
TLDR: Onboard a candidate the way you would like to be onboarded.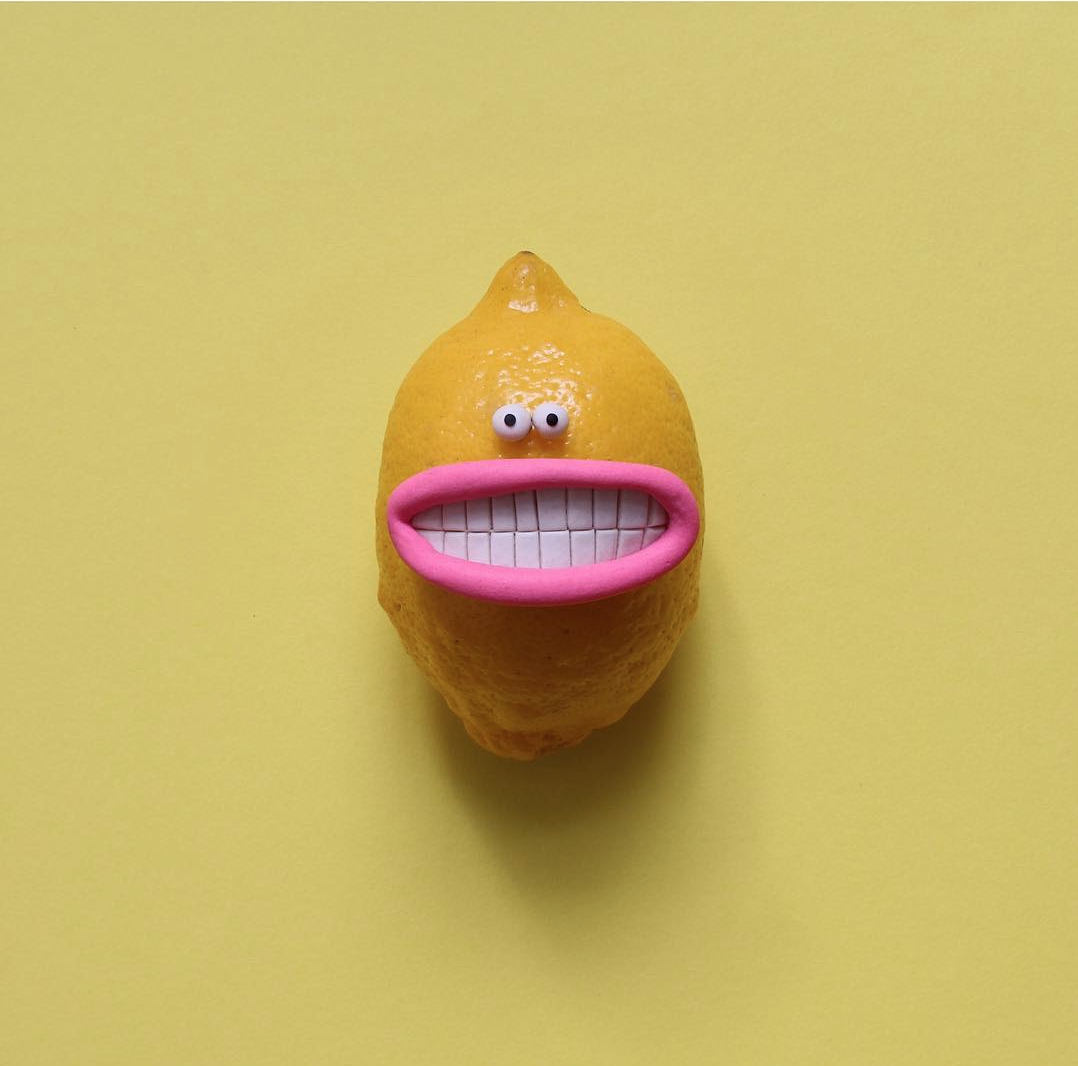 Onboarding is more than just making sure you have a desk ready for the candidate. Rather, it's an awesome opportunity to engage the candidate from the get-go and show them what your company is all about.
Excellent onboarding can imprint a positive impression that stays with new employees forever, which is fantastic for creating a positive candidate experience and getting referrals. To help you achieve the best result, we've come up with five ways you can improve your onboarding experience.
Ditch The Paperwork
Contracts, tax forms, bank details, superannuation, you know the drill. If you're still using paper, we'd highly recommend you scan your contracts into a PDF as all the other forms can be found online.
So rather than having to find a way to get all of the paper to the candidate, you can just pop it all in an email and save everyone time (and the environment!). Make sure you get all the forms to your candidate a few days after you've let them know they've got to job (and far ahead of their first day) to avoid them having to spend their first hour in their new role, filling out forms.
Set up
Consider if the employee will be spending the majority of their day at their desk. Make sure they have a one ready (and clean) for them so they can start making it their own space on their first day in the office. If they're going to be WFH a few days a week, or 100%, make sure that they're aware of the equipment they may need, and even offer some recommendations (e.g., types of ergonomic chairs, keyboard and mouse sets, etc.).
Make sure their logins are organised and readily available to them. If you've got cool company merch, put together a little care package for them so they feel involved with the company from the beginning, plus, there's a chance they will share it on their socials which is great for employer branding.
Spread the word
Bringing on a new team member is an epic win for everyone, it means the business is growing and you have more hands on the desk, so don't forget to share that with the rest of the team!
From the interns to the senior executives, everyone should know that someone new is joining the team and to keep an eye out for them in case they need help with anything.
Organise
We find that the best way to integrate new employees is not through training or buddy systems but actually, just involving them in work-related tasks.
By getting them started on what a true day to day looks like, means that they feel like they're part of the team and are adding value back into the organisation.
Involve them in meetings, have them work collaboratively with the team and have them contribute. With that in mind, training is still important, but shouldn't be a long dragged out process. Keep it clean and concise. 
Related: How to create an unforgettable employee onboarding experience
Keep an eye out for them
It's a good idea to ask someone on their team to be their "buddy" during their first week. You don't have to make it an official thing but just ask them to keep an eye out for them.
From there, you just want to let them know that you haven't forgotten about them. It's a good idea to catch up for a coffee or lunch during their first week to catch up and hear how it's all going on their end.
At the end of the week, you can try to organise Friday drinks so everyone can get to know them in a casual environment. Small gestures such as sending them links to cool meet-ups or good articles that you think might be of interest to them will go far in creating a positive onboarding experience. 
Want more content like this?
---
Continue reading