In This Case, It's Them… Not You
TLDR: Keep calm and re-approach when appropriate.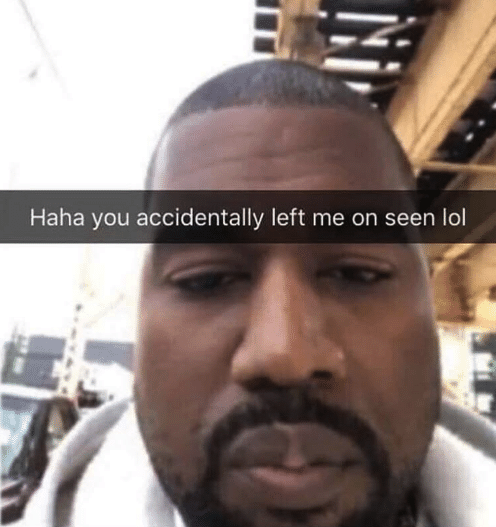 Your projects are innovative. Your team is collaborative. Your current outreach is on point. However, your reply rate has room for improvement.

You might be getting a fickle stream of replies but it's not enough. You need a full waterfall to keep you hydrated and right now, you're starting to dry out. If this sounds like you, keep calm and read on.

Here's what you do:
A dash of perspective, a sprinkle of positive thinking.
Be empathetic and decontaminate your mind from self-doubt. Don't take a lack of reply personally, as there are an infinite amount of influencing factors to why they didn't reply. Perhaps Mercury was in retrograde… Or maybe they read it on the bus and just forgot.
In fact, our data suggests that the average response rate is five to seven days. That's 120+ hours. As they say, all good things take time.
Just relax and re-approach; persistence beats resistance. Keep in mind that they have a life too. We can support you setting up outreach sequences, where our system will send you notifications to reconnect once a week has passed, and all you have to do is message the them again.
You can choose to do it on a different platform which we will provide to you or you could even ask someone else on your team to hit them up with a message. Once they see that you truly care about building a relationship with them, they'll get back to you for sure.
---
Continue reading