Four ways to optimise your top-of-funnel
Sourcing candidates with the right skills, experience and 'culture add' potential, is arguably the most challenging part of the recruitment process.
However, a solid top-of-funnel strategy can be a game-changer.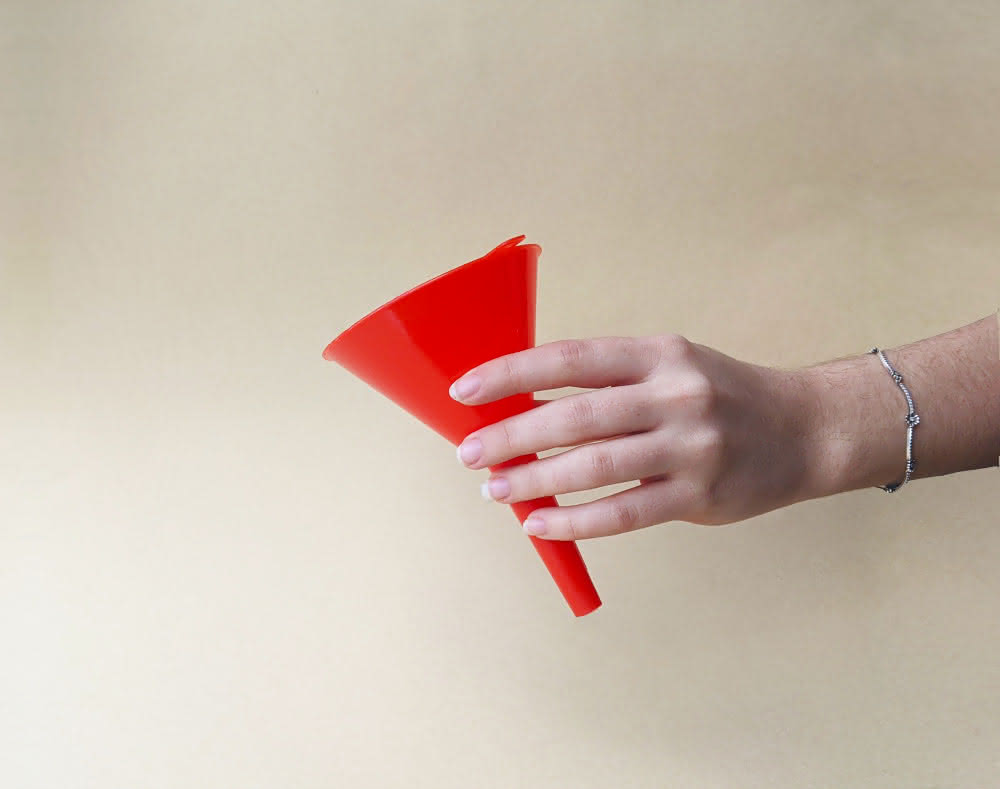 As we know, a recruitment funnel helps you narrow down the talent pool to make their next hire a great one. But sourcing candidates at the top of the funnel with the right skills, experience and 'culture add' potential, is arguably the most challenging part of the process. 
When trying to assess competitive skill sets, particularly niche and technical talent, getting your top of funnel activity right is especially important.
So, how do you do this?
It comes down to four key areas: Volume, quality, diversity, and engagement.
It can be tricky to dial into all four areas at once, but when you do, you tap into some magic. That is, a better candidate experience, more diverse teams, improved employee retention, a strong employer brand, and a more time and cost-effective hiring engine. Sign us up!
Let's explore why focusing on volume, quality, diversity, and engagement will result in better hires.
Volume
Hiring is a numbers game. The more candidates you message, the more people who will reply. The more people that reply, the more people you can interview. The more people you interview, the more likely you will be to find the one. We know what you're thinking… shovelling high volumes at the top sounds good in theory, but surely this takes a whole lot of time that I don't have? Not if you fine-tune the volume of qualified candidates at the top of your funnel. Get to know your metrics and ROI of your sourcing channels, then you can build a predictable and repeatable hiring engine.
Quality
But there's no point in engaging with a high volume of candidates that aren't right for the job. Attracting quality talent is especially challenging in this highly competitive market, where application rates are at an all-time low. According to research by SEEK, the number of candidates who view a job ad and then go on to apply for the role, has dropped by 10% since the beginning of 2020. Relying on job boards just won't cut it any more. You need to put creative effort into finding quality talent using a range of techniques such as referrals, connecting on Slack communities, boolean searches and leveraging technology that helps to identify quality candidates.
Diversity
Recruiting software company Gem says that "if you're not sourcing a diverse talent pool, you're not going to see a diverse talent pool enter your interview process". So why is it then that 22% of recruiters say they currently don't source for diversity at all? It's because diversity can be one of the hardest areas to target at the top of the funnel. But this is the starting point for building diverse teams, which we all know is good for business. Diverse teams bring unique perspectives, innovative ideas and better solutions. They also create a richer and more inclusive workplace. And when people feel safe to show up as themselves, they're more likely to be engaged and deliver their best work.
Engagement
Now that you've improved the volume, quality, and diversity of candidates at the top of your funnel, it's time to start outreach. How do you do this in a way that increases engagement and moves candidates through the pipeline? Leave your template message at the door – the secret is to approach a candidate with a personalised and thoughtful message, that shows you've done your research. Do they have unique achievements or have they been involved in interesting projects that you can recognise? By the way, when this outreach is made by the hiring manager, this is 3x more powerful.
Take some time to design your top-of-funnel approach. Strategy at the top end means success out the other side.
If you're interested in learning more about how hiring tools like attract.ai can do the legwork for you in optimising your top of funnel, sign up for a demo with Mike or Jarod.
---
Continue reading