5 Australian HR Tech Companies That We Love
TLDR: Revelian, Xref, Culture Amp, Mentorloop and HROnboard are all HR-tech legends in our humble opinion.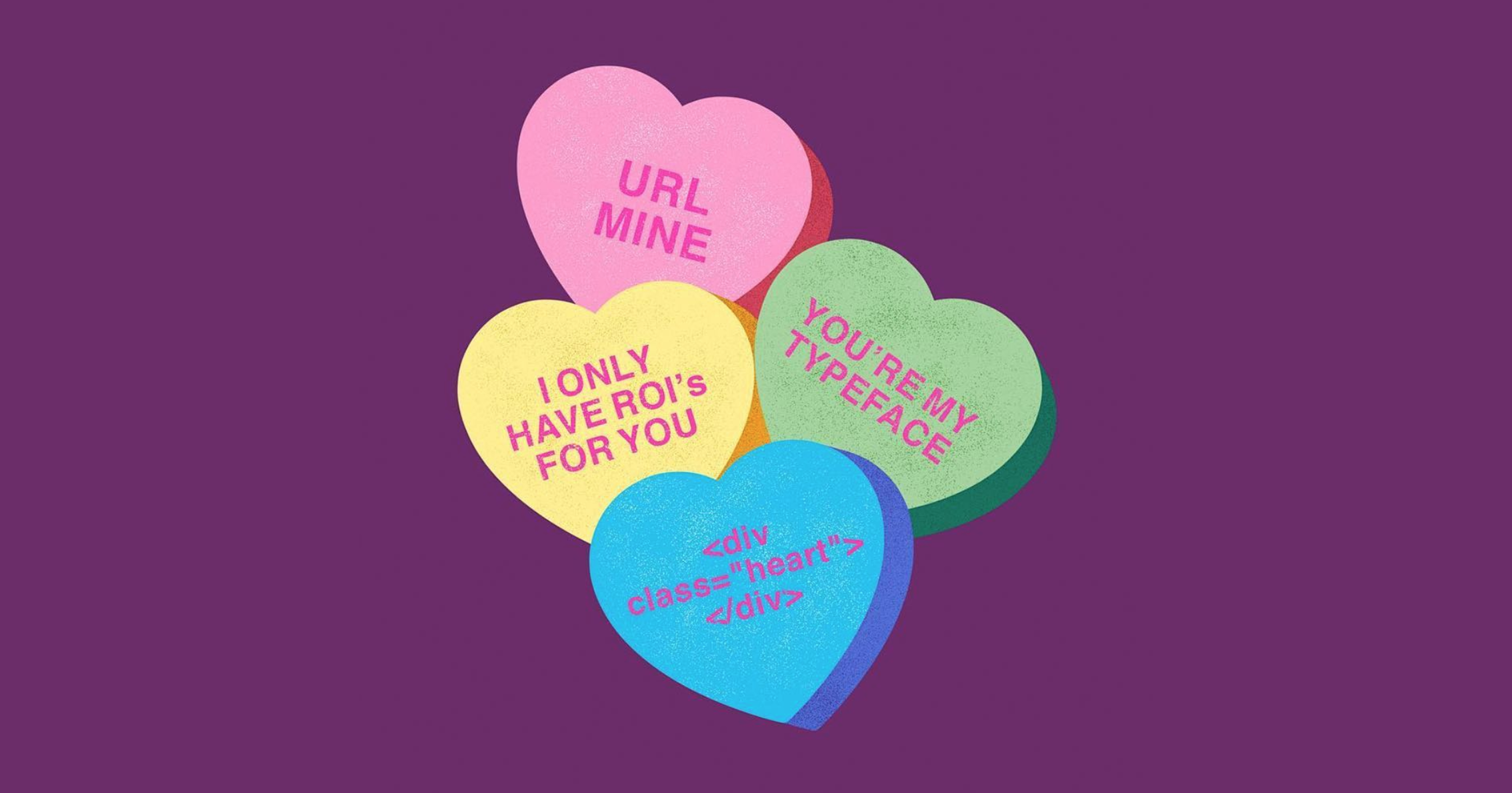 Forget the ten-year challenge, Revelian takes the prize for the twenty-year challenge. This Australian-based company is a world leader in psychometric testing, specialising in data-driven human behaviour insights. Check out their transformation, so epic!
In 2015 Revelian stepped things up by creating the worlds first Game Based Assessment, "Theme Park Hero". In 2020, they launched another world-first – Emotify, an interactive, robust emotional intelligence assessment that candidates love. So, if your business needs help in uncovering employee insights, you know who to hit up. Also, make sure you check out their website because the UI stunning!
Checking references isn't fun for anybody. It isn't fun for the person chasing the referees, and isn't fun for the person sitting through a 30 minute reference call. This is where Xref comes in. They automate the reference process which enables you to make fast, data-driven hiring decisions. They work with legit companies like Qantas and Westpac. And check out their testimonials! They speak for themselves. Xref is a life saver if you're spending too much time chasing references and not enough time hiring great people.
Mentor programs are so hot right now. The worlds most innovative organisations are connecting their employees to create more supportive work environments. Knowledge is power after all! If you're keen to learn more, make sure you check out Melbourne based startup, Mentorloop. Don't both reinventing the wheel. Forget the excel spreadsheets. Mentorloop have created smart matching tools that help your employees connect with suitable mentors based on a chosen criteria. VISA, Flight Centre and Xero are all loyal customers!
Culture Amp are the darlings of the Australian HR Tech ecosystem. Their beautiful platform makes it easy for you to collect, interpret and act on employee feedback. From on-boarding surveys to company-wide engagement, individual effectiveness and much more. They founded People Geeks in 2012, the once small initiative has grown into a global community of people who work in people ops, recruitment, HR and CEO's/co-founders. If that sounds like you make sure you sign up to become a People Geek!
Let's just take a moment to remember the fact that your staff are also potential customers. If they have a poor candidate experience, you might've just lost a customer in the future. HROnboard has built software to ensure you create amazing employee journeys for new starters, transitioning employees and leavers. You don't want to underestimate candidate experience… Remember that time Virgin Media lost over $7 million in revenue because of poor CX?
If you want your business to be a leader in the future of work and at the forefront of tech and HR, it wouldn't hurt looking into these companies to make your current processes more efficient!
---
Continue reading