4 ATS' that you probably haven't heard of but will love
In the market for a new Applicant Tracking System? We've rounded up some lesser-known brands that are definitely worth checking out!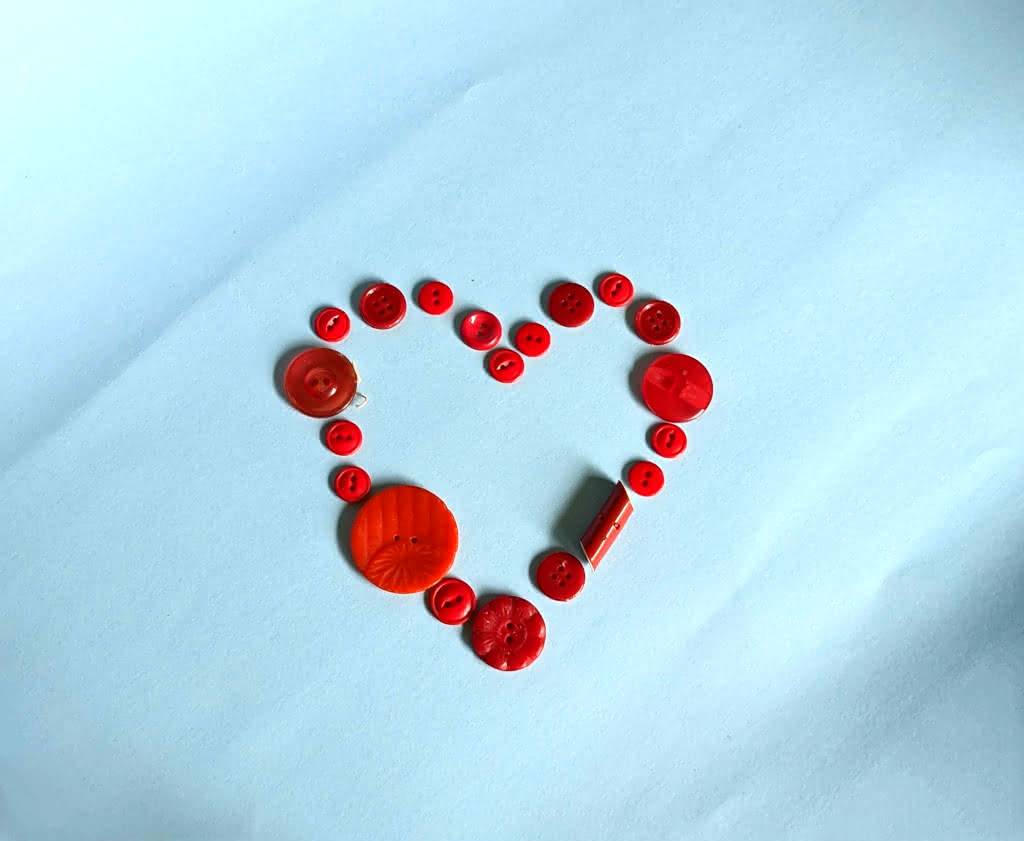 1. Ashby
best ATS for: people who love analytics and customisability
Big in the US, Ashby is beginning to gather steam here in Australia, and it's certainly well deserved! With a sequencing tool, ATS, CRM, and scheduling tool you really can have your cake and eat it too with Ashby.

It's perhaps most loved for it's highly customisable analytics tools, which both Notion and Deel have raved about.
2. Pinpoint
best ATS for: people who want one platform from attracting to onboarding
Pinpoint is designed to get the whole team on board and highlights hiring managers. It sorts out all your inbound and referral candidates, helps you manage the hiring process (no matter how you like to hire) and assists with onboarding. It's multitude of integrations at every step is also very helpful.

Pinpoint has been able to reduce TEDx (Toronto)'s admin by 80%, an impressive feat!
3. Team Tailor
best ATS for: people who value good customer support
Team Tailor's ATS features automation tools, interview scheduling, DE&I tooling and career website management. Their customers love their customer support, and the company has various tools available to support their customers at every turn.
They've worked with LadBible and Talify, who praised them extensively.
4. Recruit Wizard
best ATS for: agencies
Recruit Wizard's ATS + CRM is designed with agencies in mind. They've got analytics specifically tailored to agencies and also provide an outsourced admin service to their customers.
They work with the likes of Randstand, Search + Select and Ivory Group
Bonus: attract.ai
linkedin | website
best ATS for: small teams and founders
We may not be a traditional ATS, but our holistic approach to outbound recruitment offers a big bonus for smaller teams: our Lite ATS. Perfect for those who aren't ready to invest in one of the platforms we've listed above, but need something more sophisticated than a spreadsheet.
We've worked with brands like Procreate, CartonCloud and PaypaPlane.
---
Continue reading