8 mistakes you're making in outbound recruitment
Outbound Recruitment isn't an easy task — we've rounded up the 8 most common mistakes we see in Outbound Recruitment, and more importantly, how to fix them.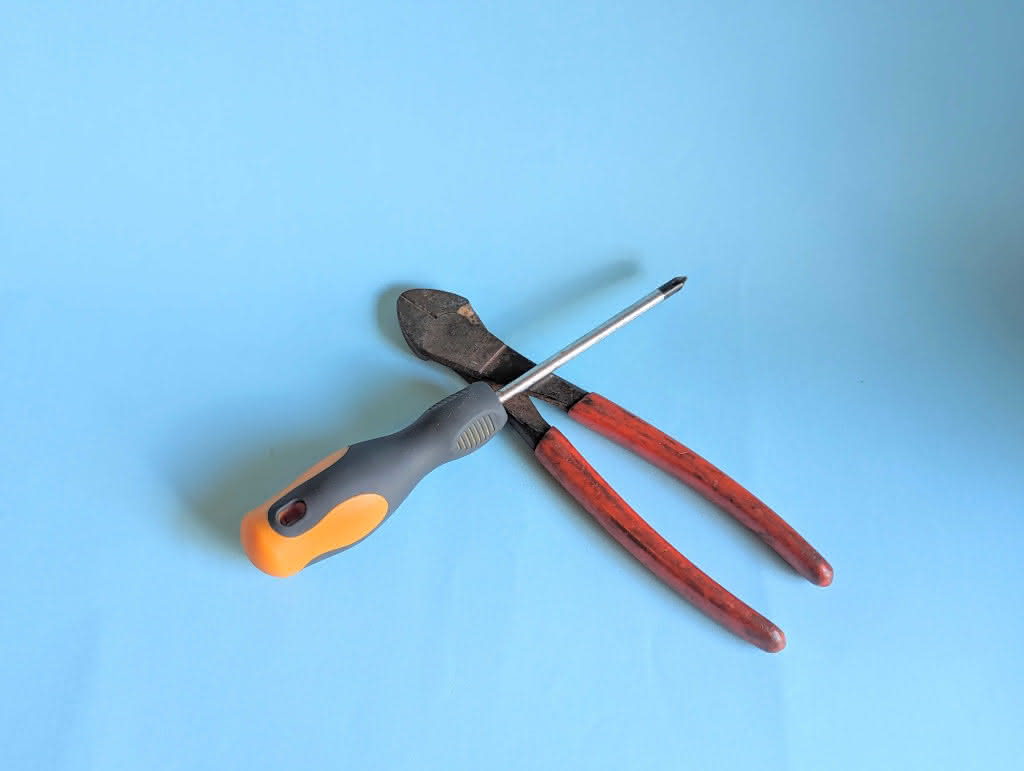 1. Not following up
Follow-ups are crucial to outbound recruitment, something as simple as "hey, just wondering if you saw the above, I'm sure your inbox is flooded!" will help you to get more responses. Lots of people don't respond the first time because they're busy, or don't have enough information to take action. By following up again you're letting that person know you really are interested in them and giving them an opportunity to come back to you.
9 times out of 10 I get a greater response rate the second approach I make. That follow-up is absolutely critical…this sort of simple stuff sourcers aren't doing. If you aren't following up a second time, you're missing the opportunity.

Jessica Gibson-Jones, Toll Group
2. Your messages are too long
Most users who send messages are sending lengthy messages that are taking up space in candidates inbox. Only 10% of messages are under 400 characters, yet these messages receive 22% higher response rates. The data shows the longer your message is, the less chance you'll get a response. At attract.ai, we're big advocates for the connect add note which forces you to keep your messages under 300 characters.
3. Not optomising preview text
In a mobile-first world the limited words you see at the start of a message is all someone needs to decided whether to open the message or not.
Preview text messages can fit 34 letters … without clicking into the InMail, is all people see when scrolling through their phone. By the time the person on the phone has finished reading your greeting you've used up anywhere between 20 and 30 letters.

Vincent Chi, Adobe
Taking the time to consider what your opening looks like and whether it is intriguing can help you improve your response rates — it is also a great opportunity for personalisation.
4. Not personalising
Whether your using hyper-personalisation or persona-based messaging, personalising your messages are key to candidate experience and improving your response rates. Common tactics include adding candidates' previous companies or referencing a specific job title, which can then be automated. However, we love messages that include a reason why you think the candidate would love this job — whether that's your company book club aligns with their bio proclaiming that their a book lover, or seeing you both use an obscure piece of tech.
The biggest mistake I'm seeing in engaging prospects at the moment…is the blanket spammed, not customised, non-authentic [outreach] messages…candidates appreciate that I take the time to send messages individually.

Jessica Gibson-Jones
5. You're targeting popular candidates
In a competitive market everyone who searches for "growth marketer, Sydney" is going to have similar results, and the candidates who have taken the time to optimise their profile for discovery are going to be at the top of that list — which means everyone will be trying to entice those specific candidates to join their company.
When Vincent Chi built a fake LinkedIn profile for his Engineering Dad to gain a deeper understanding of candidate experience, he had 6 messages within 24 hours. That's a lot of competition that you've got. Unless your messaging game is exceptionally strong and you get lucky, you probably won't see great results. Looking for the candidates who are hidden gems — talented, yet a light profile — will increase your response rates. The good news is that platforms like attract.ai are here to help you do that, our AI search tool specialises in finding these hidden pockets of talent.
6. Not leveraging collaborative outbound
Collaborative Outbound is an outreach strategy where you have someone reach out who is not from People & Culture or talent. Often this is a founder, C-Suite or Hiring Manager. We've seen our customers increase their response rates by 30 – 40% using this tactic.
This strategy is particularly important for TAs and Recruiters as the gap between response rates for them and hiring managers is getting wider and wider every year.
7. Not understanding your audience
For us it's really about doing that initial groundwork, to really understand if you're an engineer what really excites you? Is it flexibility, is it the technology itself? What exactly is it that appeals to you…understanding their world, understanding their language makes a huge difference.

Dij Thulasi, Slalom Build
Knowing your audience, and how to engage with them is also key. If you're trying to talk about data tools (for example) we encourage you to seek our your hiring managers and test your outreach messages on them to ensure that they are engaging and you're not making any mistakes with jargon.
8. Not A/B testing messages
If something is wrong with your message, or it's not resonating with your audience/market you won't see high response rates. The best way to avoid messaging candidates with not-great outreach is to A/B test and frequently iterate your messages.
Mary Strebinger talks at length in her Hot Source episode about how she employs this tactic by sourcing 20 – 50 candidates, and messaging 5 the first day, then another 5 a couple days later — leaving the candidates she likes the best for last.
---
Continue reading