Mary Strebinger on her +60% response rates
"I don't want to be transactional, I want to be really intentional. I want anyone I'm reaching out to know I looked at their profile and got excited about them for A,B,C reasons and wanted to build a relationship with them."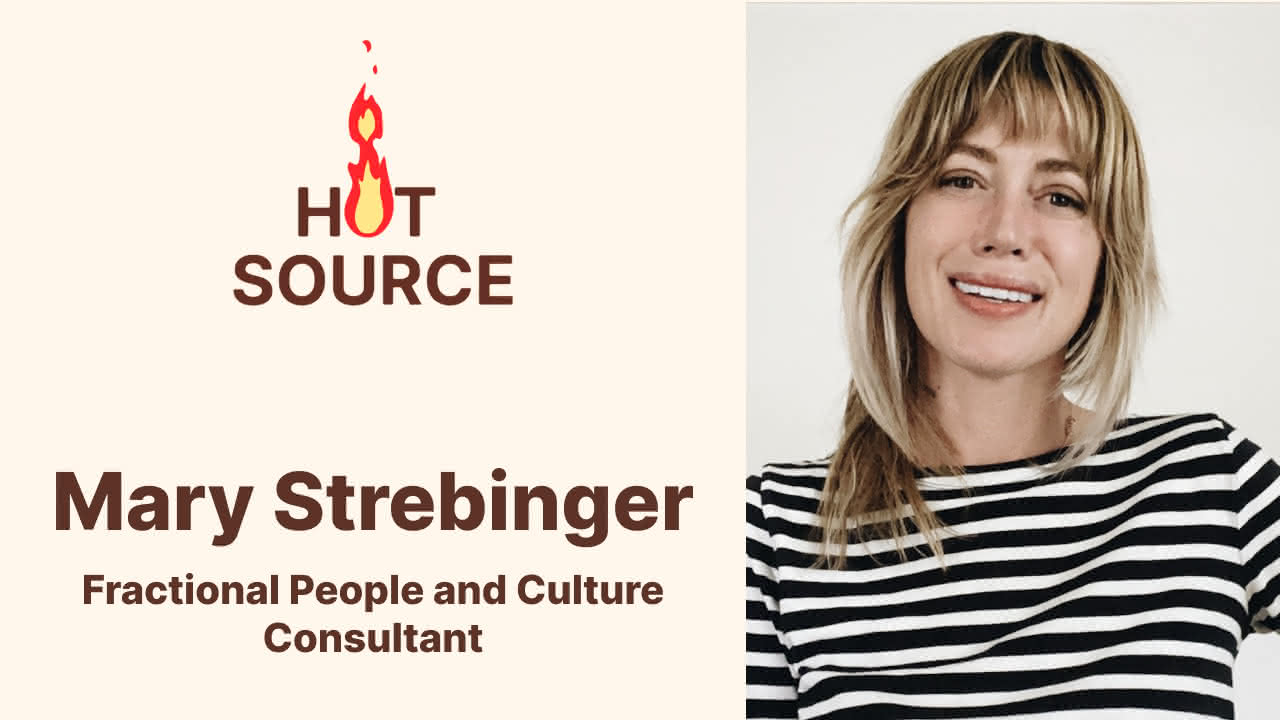 Mary Strebinger is currently working as a Fractional Global Talent Acquisition and People Leader. She's worked with scaling companies like Who Gives A Crap and agencies working with many notable and fast growing companies.
Mary and Mike chatted about Mary's fantastic response rates and the strategies she uses to achieve them.
For Engineering roles I get anywhere between like 40% and 60% return by the second stage…anything in the product realm, or technical non-technical it'll be in the 50% to 70% and I try not to do outreach for sales, marketing, creative or growth it'll be in the 85-95%

Mary Strebinger
Mike and Mary dived into Mary's "low volume, high touch and aggressively hospitable" outreach strategy.
At this point I try not to do a lot of outreach, and I do low volume because I bank on hearing back between two or three weeks if not sooner.

Mary Strebinger
Mary takes personalisation to a whole new level, using ques from candidates' profiles to customise her messages.
You can tell a lot by how someone present themselves online…If someone is just like a couple bullet points they want short and sweet messaging, they don't want a lot of fluff, they don't want to click 20 links. I really tailor it to that person.

Mary Strebinger
But Mary wasn't always this good — early in her career she dabbled in bulk outreach, a moment she really regrets.
That's not the recruiter I want to be…I don't want to be transactional, I want to be really intentional. I want anyone I'm reaching out to know I looked at their profile and got excited about them for A,B,C reasons and wanted to build a relationship with them…I want to be the recruiter that I would like to work with.

Mary Strebinger
---
Listen on your favourite podcast provider.
Want more Hot Source? Subscribe to our Hot Source Newsletter so you never miss an episode!
---
Continue reading