10 Talent Podcasts You Should Be Listening To
The attract.ai team's favorite talent podcasts: learn everything from maximising your LinkedIn to the latest talent trends.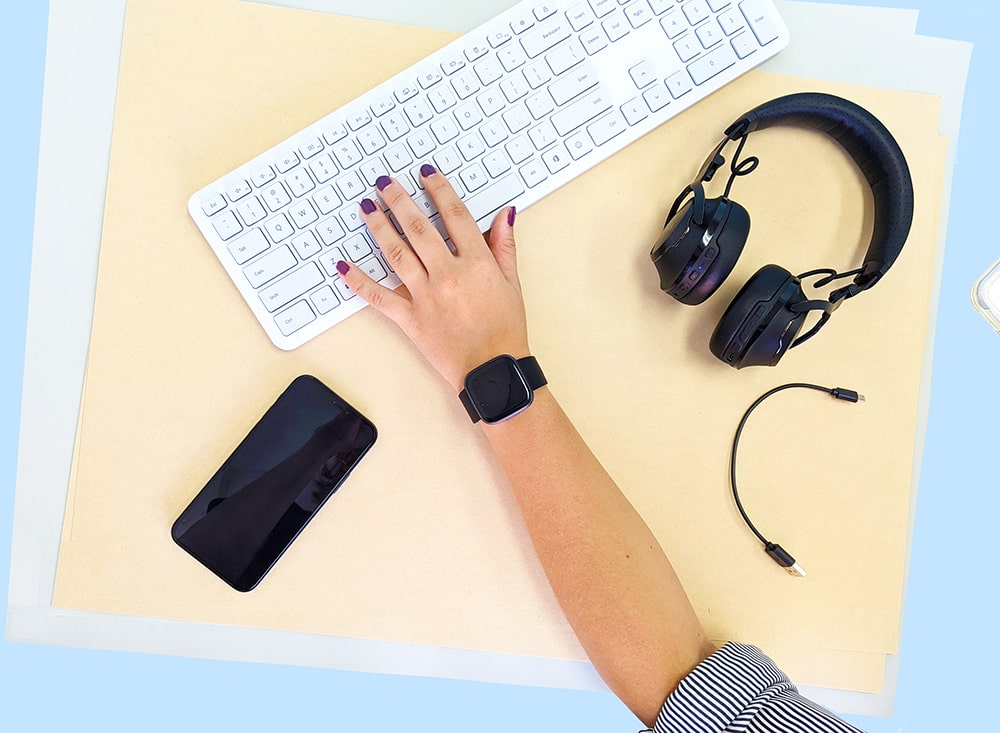 by Simon McSorley of Crew Talent Advisory
New episodes monthly.
Each episode Simon brings insights and actionable tips from the people who've done it, to help you find, hire and retain the best talent possible in the competitive world of tech.
by Edan Haddock
New episodes every other day.
Edan from the Rubberband Community hosts podcasts very frequently on all things recruitment. With "chinwags" with various guests and roundtables on every topic imaginable, there is something for everyone here.
by Lauren Sharp & Craig Watson
New episodes weekly.
The TA Pod covers a lot of ground! Lauren & Craig explore challenges and changes within the talent space as they speak with TA leaders, Industry suppliers and those in Agency.
by Matt Alder
New episodes twice a week.
Stay ahead of the curve and keep up to date on the latest in talent with Matt's podcast. Matt interviews thought leads who are influencing and changing recruiting, recruitment marketing and HR technology.
by Mark "Mr LinkedIn" Williams
New episodes weekly.
Learn how to get the most out of LinkedIn with Mark's podcast. Find discussions, interviews, tips and more in this podcast about LinkedIn, getting the most out of your profiles, and how to amplify your voice on the platform.
by Andrea Kirby and ZiChuan Lim
New episodes fortnightly.
This podcast introduces you to a new tech, idea or person each episode to challenge how you think about management, talent attraction and recruitment.
by James Whitelock of ThinkinCircles
New episodes fortnightly.
If you've ever wanted to learn more about recruitment marketing, or hear from experts in the space, this is the podcast for you! James chats with leaders and influences within recruitment about recruitment marketing strategy, technology and delivery.
by Hung Lee
New episodes weekly.
Hung Lee hosts a range of people from within the Talent Industry where they cover everything and anything talent related! There's also over 200 well-loved episodes in the backlog, so there's something for everyone!
by Mike Keating of attract.ai
New episodes monthly.
Looking for inspiration for your outbound recruitment strategy? Mike interviews TAs, Hiring Managers, TAs and more within the talent space to create a collection of different outreach and outbound recruitment strategies.
---
Continue reading