Cloe Stanbridge's 50% Click-Through Rate With Qwilr
"it's about giving them as much information as possible so they can easily make that decision"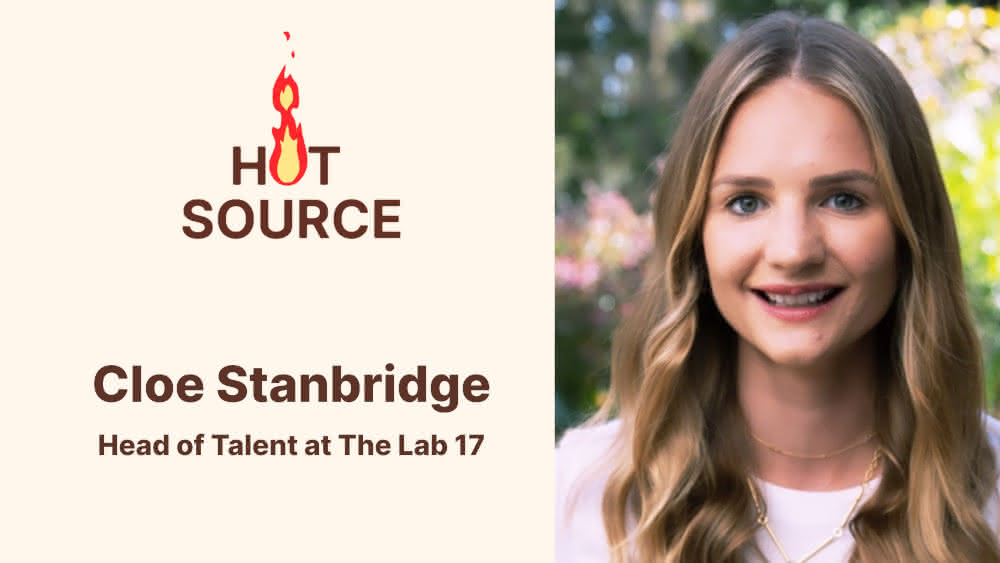 Keen to use Qwilr? Sign up and use code ATTRACT20 to score 20% off the first 3 months!
Cloe Stanbridge is the Head of Talent at The Lab 17, a recruitment agency that focuses on an embedded partnership approach. She's worked with companies like SafetyCulture, Atlassian and Cloud Kitchens, with a major focus on the candidate experience throughout her career.
Cloe joined out co-founder Mike to discuss the techniques she uses to create an enviable candidate experience, including The Lab 17's unique strategy of using Qwilr documents in their outbound strategy.
Or listen on your favourite podcast provider.
You have a very short amount of time to actually capture that candidate's attention, and a lot of the time they aren't looking for a new role. I put myself in their position, and I say "what is going to stand out to me if someone were to reach out" and it's about giving them as much information as possible so they can easily make that decision.

Cloe Stanbridge
No one likes a big blurb of text arriving in their inbox that has obviously been apart of a spray and pray strategy. The Lab 17 have adopted a clever strategy to give candidates the short, and personalised message with an option to learn everything they'll need about the brand. After mapping the marketing and working with their hiring managers, Cloe builds a Qwilr document.
This allows Cloe to control the narrative and control the candidates perception of the company, especially important when so often what is happening internally at a company is very different to the public face.
"the feedback we get on [the Qwilr docs] are phenomenal…they're really really impressed because all the information is right there for them, and they can scroll through this beautiful doc that has been made specifically for them."

Cloe Stanbridge
The love from candidates for this approach really shows when Cloe shares that almost 50% of approached candidates viewing the document.
Keen to use Qwilr? Sign up and use code ATTRACT20 to score 20% off the first 3 months!
---
Listen on your favourite podcast provider.
Want more Hot Source? Subscribe to our Hot Source Newsletter so you never miss an episode!
---
Continue reading