Ben Mackie is your dream Hiring Manager
"I want to make it clear…Hiring Managers don't have it all sorted out at the start too"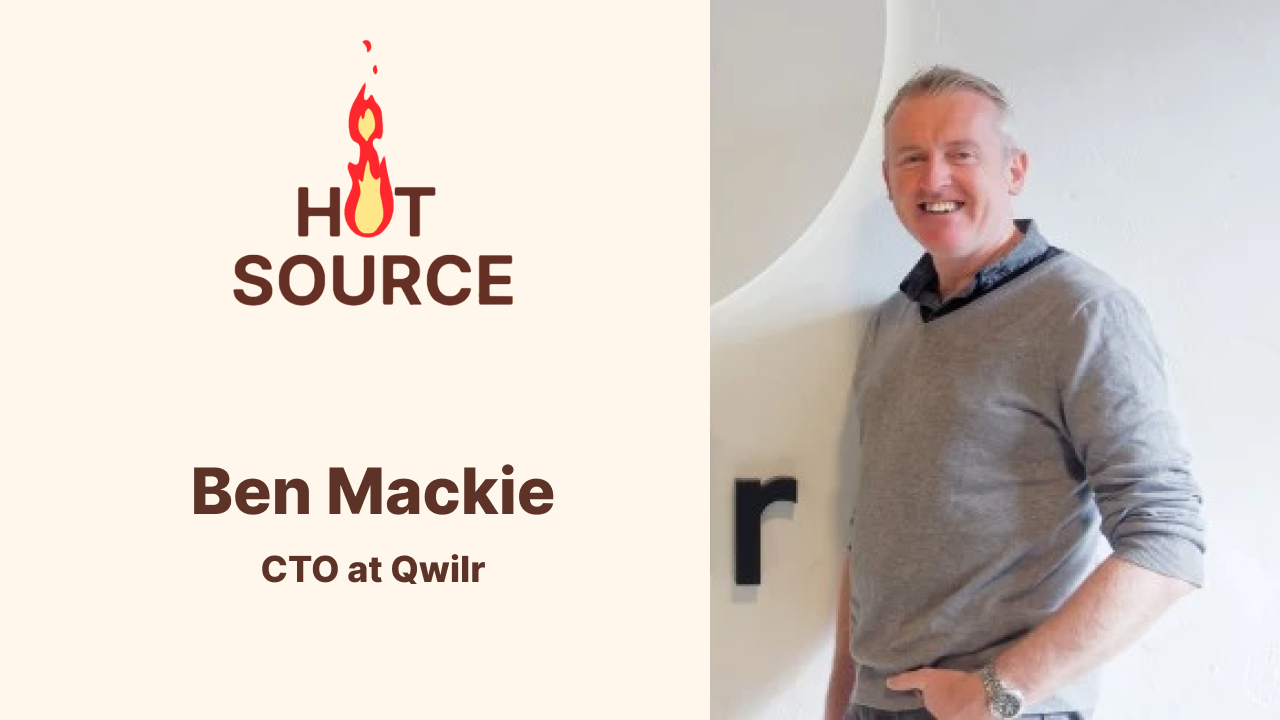 Ben Mackie is the CTO of Qwilr, and has spent a large chunk of his career being a Hiring Manager. He also runs a blog, called State of Work where he discusses technology and work culture.
Ben joined Mike to discuss what hiring and outbound recruitment look like from a Hiring Manager's perspective.
or listen on your favourite podcast provider
I have a belief that it works well when both sides really understand the other side and what they're trying to achieve through each role they're trying to hire for. Once you get to that place where you feel there's a shared understanding of both sides it really just multiplies the outcomes of the hiring process.

Ben Mackie
Whilst many Hiring Managers can agree it's important to partner together during the process, there can be significant disconnect at the earlier stages of hiring, particularly around the sourcing process.
It's not a case of a repeatable process, there's lots of discovery happening around these new roles. What size and shape they can be, what the company needs, what, from an outreach point of view, is the kind of candidates that are going to be a good fit.

Ben Mackie
But how does Ben get involved himself, other than being supportive.
A practice I really enjoy is where you just look at profiles…and that tuning and sourcing more generally. It also creates opportunities to say "oh this particular profile has this history…"

Ben Mackie
Ben's interest in forming a partnership with the TA function is certainly refreshing to hear, and we hope that other HIring Managers are able to see how they can better partner and align with their TA team.
Keen to use Qwilr? Sign up and use code ATTRACT20 to score 20% off the first 3 months!
*select monthly subscription during signup process – offer not available on annual subscription
---
Listen on your favourite podcast provider.
Want more Hot Source? Subscribe to our Hot Source Newsletter so you never miss an episode!
---
Continue reading