Paypa Plane x attract.ai
"we've hired some really big, really hard to fill roles this year, working with attract. It's made my job so much easier" – Brigitte Cooney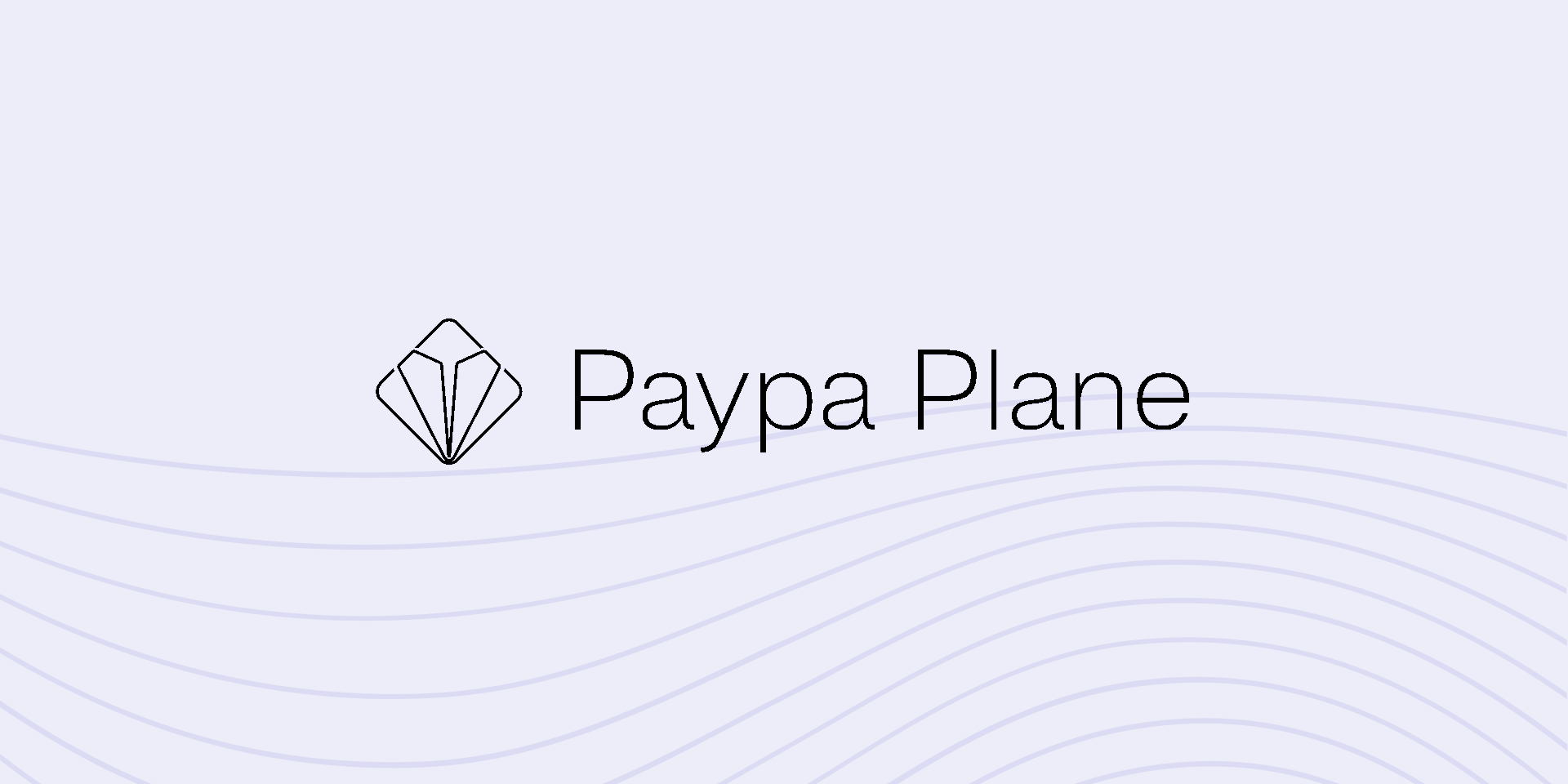 The Context
In 2022, Brigitte Cooney joined Paypa Plane as their first Head of People & Culture. Prior to her arrival, the company's recruitment strategy relied heavily on agency recruiters and referrals, which had been successful in meeting their hiring needs.
You definitely can't put all your eggs in one basket. I think it's important to have multiple layers.

Brigitte Cooney
However, Brigitte was determined to improve their strategy by adding more channels, moving away from reactive hiring, and increasing diversity by accessing previously untapped areas of the candidate market.
Paypa Plane drives commercial, operational and competitive payment strategies for commercial, business or enterprise banks.
Head of P&C:
Brigitte Cooney

Attract.ai Solutions:
AI Search
Chrome Extension
Nurture
Automate
---
Goal: decrease hiring costs by implementing a multi-channel hiring strategy that prioritises talent pipelining and nurturing.
Pain Points:
Reliant on referrals and agency recruiters.
Hiring is sporadic, costly and reactionary
Results:
Reduced cost to hire
Implemented a multi-channel hiring strategy
Built out a nurture pool of ready-to-hire talent
The Solution
Brigitte engaged attract.ai to increase her exposure to more diverse hiring channels.
Despite limited experience with AI talent sourcing tools, Brigitte came up to speed quickly and was able to easily shortlist an impressive number of high quality candidates using the attract.ai search.
The attract.ai chrome extension allowed Brigitte and her team to compose and send effective, personalised messages & emails to passive candidates and conveniently document interactions with them.
The nurture tool helped Paypa Plane keep candidates warm and engaged, ready to be hired when the timing worked on both sides. This type of talent pipelining is instrumental to their proactive hiring strategy.
The Results
In only a few short months they successfully transitioned to a proactive, multi-channel hiring strategy. On top of that, they made their first hire in only 14 days & reduced their cost per hire to $520.
It's made my job so much easier, we're buzzing

Brigitte Cooney
Want to Learn More?
---
Continue reading