Friends of attract: Justin Falk from TalentVine
"Recruitment consultant has been a bit of a dirty word in the past; but 94% of all ratings on TalentVine are either a 8, 9 or 10. The reason I say that is the vast, vast amount of recruiters are doing a fantastic job, they're really good operators and they care about the work they do."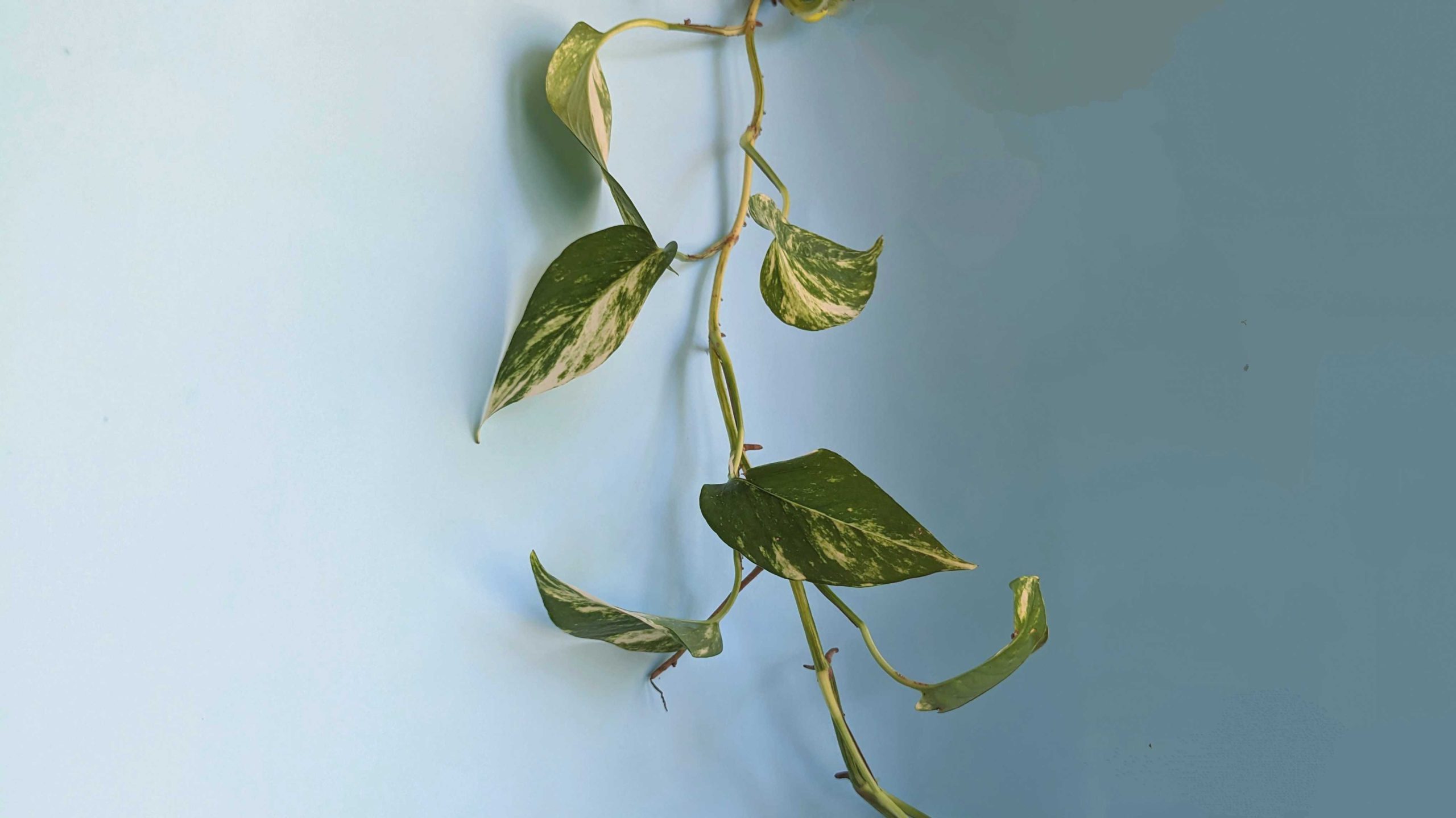 Advantages of recruiters
Justin Falk is the founder of TalentVine, a marketplace that connects employers with specialist recruiters. The platform provides important performance insights to employers, and supports the big talent agencies as well as countless smaller agencies. Justin shares with us how recruiters are measured, misconceptions about recruitment and more.
When should employers work with recruiters?
There are plenty of roles where on a needs basis, I would not suggest using a recruiter as your first option. If you've had the foresight to be doing constant outreach, like using attract.ai, and building up talent pools you definitely want to engage those talent pools to start with. Get referrals from colleagues and others that know what makes your organisation tick.
For some of the more senior skilled roles I'd encourage engaging with recruiters at the start of the process, depending on how much time you have available. If you are short-staffed and already working 14 hours a day, the likelihood of you giving a really good candidate experience is probably pretty slim. For example, when we need to hire at TalentVine we just go straight to engaging a recruiter. Because I know that the weeks it saves me in the process easily pays for the fee itself. Hiring the right person a month sooner than I could have on my own, easily covers the $10,000 fee. Plus, I know that quality recruiters are speaking to the candidates that are not likely to apply through my Seek or LinkedIn add so it makes sense for a lot of people to access the better candidate pools.
If you can go into the start of your recruitment process with a clear idea of what the vacancy is costing you — your "empty seat time" then that will give you clarity in terms of what the best options are moving forward. For example if you speak to an organisation and they're like "look, us not having this role filled is costing us $2,000 a day," if you add that up that's $20,000 over two weeks, so why would you not pay $10,000 just to get that problem solved right away.
Exclusivity vs non-exclusivity
When should you work exclusively and non-exclusively with recruiters?
We encourage people to work exclusively with a recruiter, as they'll generally offer lower-fees and the stats show us that you're more likely to make a hire if you're working exclusively with a recruiter. When you're engaging exclusively with a recruiter, the recruiter knows they'll be the top priority and that they have more chance to make that placement. They're going to treat that role as a much higher priority than for example, if you're engaging with 4 recruiters on one role and they only have a 25% chance of a successful placement. If it's a contract role that you need to fill really urgently then certainly going out to a number of recruiters does make a lot of sense. Especially if it's a role where it doesn't need to be a deep culture fit and you just need someone who has the skills to start tomorrow.
Common metrics & ratings
What are the common metrics and ratings people use to measure recruiters?
At TalentVine we are in a unique position to understand what metrics are important to employers. We look at a variety of metrics and ratings including fees, replacement guarantees, the percentage of roles they work on that get hired, what percentage of candidates they submit that get an interview, and then hired. We also look at metrics like quality of candidates and customer care. You don't want to be sifting through a hundred resumes when you've engaged a recruiter. The other metric we focus on is the specialisation of a recruiter and their demographic, like geography; the deeper their core specialisation is the higher we will rate them.
Selecting recruiters
Why do employers care about metrics and ratings to select recruiters?
People always assume that employers will just focus on the price. Where is the cheapest option? But we actually find that the recruiters that get selected are rarely the cheapest option on TalentVine.
Employers want recruiters to be a thorough but efficient process. They want to select a recruiter that has 90% of candidates they submit get invited to interview; a recruiter that takes the time to understand the role, the exact needs of the hiring manager and one that only presents candidates that are suitable. Employers also want to see how recruiters have been rated, and the big reason for that is because those recruiters are out in the market representing the employer's brand so knowing that they've been good guardians of this for their industry peers is important when dealing with in-demand talent.
Industry misconceptions
What are some misconceptions about the recruitment industry that you've uncovered?
Aside from employers not picking the cheapest recruiters, one of the biggest misconceptions is that recruitment consultant has been a bit of a dirty word in the past. But, 94% of all ratings on TalentVine are either a 8, 9 or 10. The reason I say that is the vast, vast amount of recruiters are doing a fantastic job, they're really good operators and they care about the work they do.
---
You can follow Justin Falk and TalentVine on LinkedIn to stay up to date on the latest trends with specialist recruiters and the Talent space.
---
Continue reading