Friends of attract: Edan Haddock from Rubberband
Edan Haddock talks mental health, creativity, employer branding and more…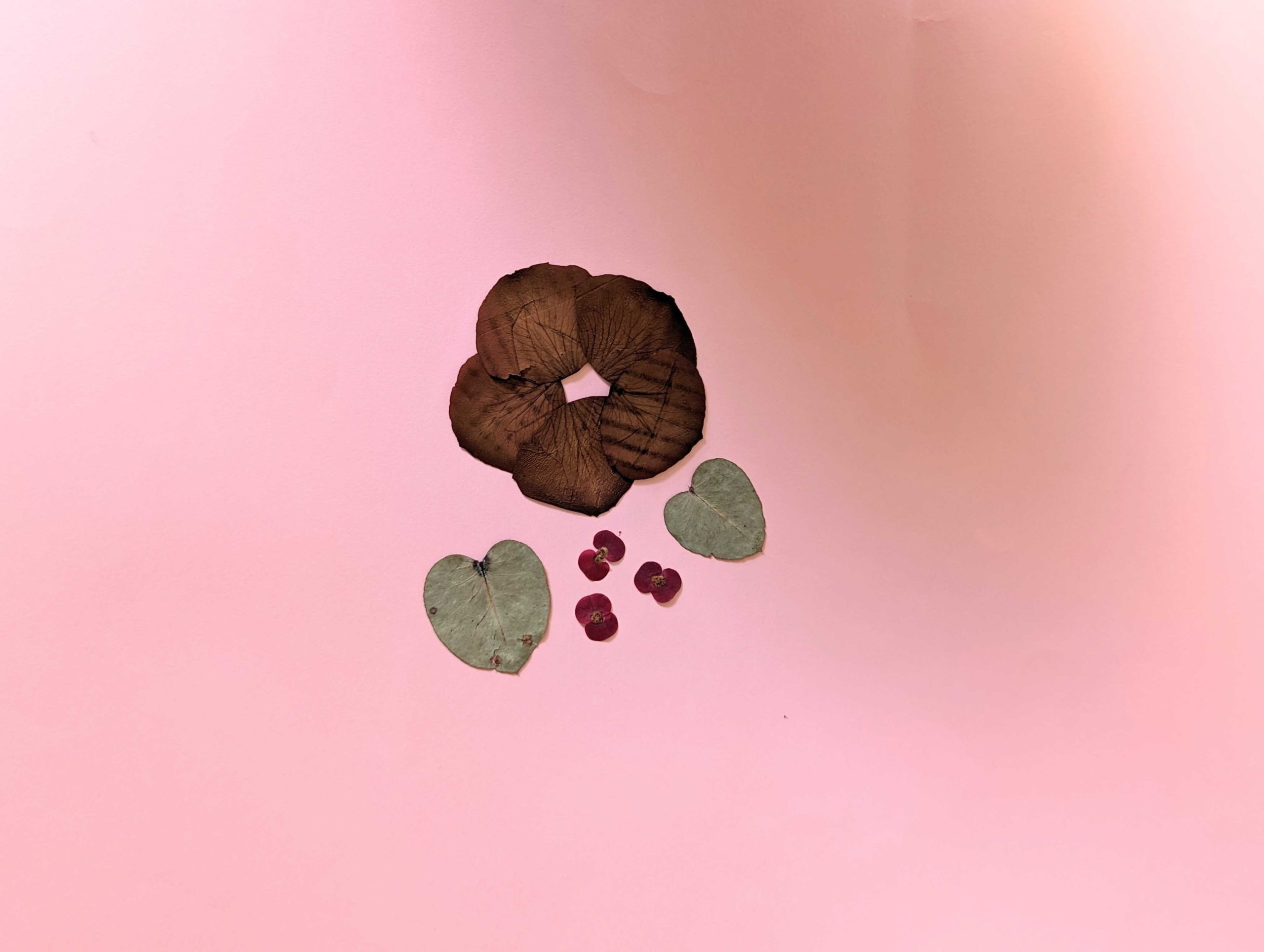 Edan Haddock is the founder of the Rubberband Network, which he started in 2021 to support those in the Talent and Recruitment industry. He's also the founder of Createfulness, which inspires teams to tap into their creative side using floristry.
attract: what inspired you to start the Rubberband Network?
Rubberband
I began the Rubberband network during lockdown. I started it because I had so many Facebook messages from different people that were really struggling during that period where a lot of people weren't employed. What I did was bring everyone together and set up a chat.
It basically just grew from there. Really, I set it up to provide mental health support and career guidance and just to act as a sounding board.
attract: what's the best tip or piece of advice that you've heard from a bander?
Resilience
For me, it's resilience. I can be really hard on myself, so quite often I tap into the Rubberband community if I'm feeling low and the community really lifts me and it inspires me and encourages me to keep going. If you're doing something that you're passionate about and something that's bring you so much joy, don't worry about that one negative person.
Every day I log in, and it's the first thing I do every morning, and it's just such a lovely way to start the day — to see people providing so much guidance and support. It's a really beautiful thing. It's really important at the moment to make sure that people are feeling that there is a light at the end of the tunnel.
attract: on that note, it's a pretty daunting time to be starting your career in talent, is there any guidance or advice you'd offer to those who are new to the industry?
New To Industry
If you're in one of those sectors, particularly technology, where it's hard to get traction I think it's a perfect time for you to really hone your craft and to really learn from people that have been in the industry for a long time.
When I joined recruitment, it was an incredibly busy time, and I was on the phone 24/7. I wasn't really learning the craft in the right way. If you've joined the recruitment industry, shift into developing your craft. Do a lot of research, speak to a lot of people. You've got the time to do it. Knowing from experience, pretty soon you won't have the time.
attract: it's been a tough couple of years for talent, do you think companies have learnt anything about retaining their talent teams?
Retaining TA teams
Yeah I think so. There's some really great case studies of talent acquisition teams that have been redeployed within the business, whether moving into business development, or account management, or customer service. There's businesses that have expanded their team's portfolio and they're now doing talent advisory or workforce planning.
If you're one of the people that has been fortunate enough to have that opportunity, you need to showcase that, you need to talk about it and you need to celebrate it because I think more organisations will see the value within talent acquisition. The more CEOs that value it, the less likely we'll have these mass redundancy scenarios.
attract: TAs are well suited for re-deployment, since they do tend to wear so many different hats. We saw post-covid a big push into outbound recruitment when it was hard to hire, do you think we're going to see a similar effect happen in different areas of talent?
Employer Branding
Last year when it was extremely challenging to find candidates a lot of organisations put their focus within outbound sourcing. There was a lot of investment in EVP and employer brands.
I do worry that organisations are losing sight of that at the moment. I'm on LinkedIn all day and I'm not seeing really cool employer brands and initiatives rolling out at the moment. What I'm hoping is that people are actually working on it for when the market changes.

In a market downturn, it isn't the time to pause on celebrating your company culture and company values. It's the time to elevate, to get people thinking about your organisation. Even though you might not be hiring at the moment, your company needs to be at the forefront for when candidates are more comfortable to move. Now's the time to position yourself. Candidates should say "hey, when I'm ready to move that's the organisation I really want to target. They're not hiring at the moment, but they will be."
attract: employer branding can require some serious creativity, I know you're helping teams to tap into that side of themselves, could you tell us more about that?
Createfulness
In addition to running the Rubberband community I also run Createfulness, which bring teams together with creative workshops. This is all about tapping into your creative mindset to solve problems, to do team planning or to come up with big ideas. The HR industry can be quite conservative and process driven, and Createfulness is all about trying to shift that way of work. In order to do that we use fresh flowers. You get the benefits of using your hands for creativity, and the benefits of nature as well. The colours, the textures, the fragrances all have been proven to be a mood lifter and there's pride in being able to create something beautiful that you can take home and pop on the table.
---
It's such a pleasure to chat with the ever wonderful Edan about the Talent industry. If you're keen to join the Rubberband Network you can do so here. You can also follow Edan on LinkedIn or listen to his podcast to hear more from him.
---
Continue reading