Friends of attract: Nadine O'Regan from TQSolutions (Part 1)
We sat down with Nadine O'Regan to explore how to build a holistic approach to talent with an 'always-on' talent mindset.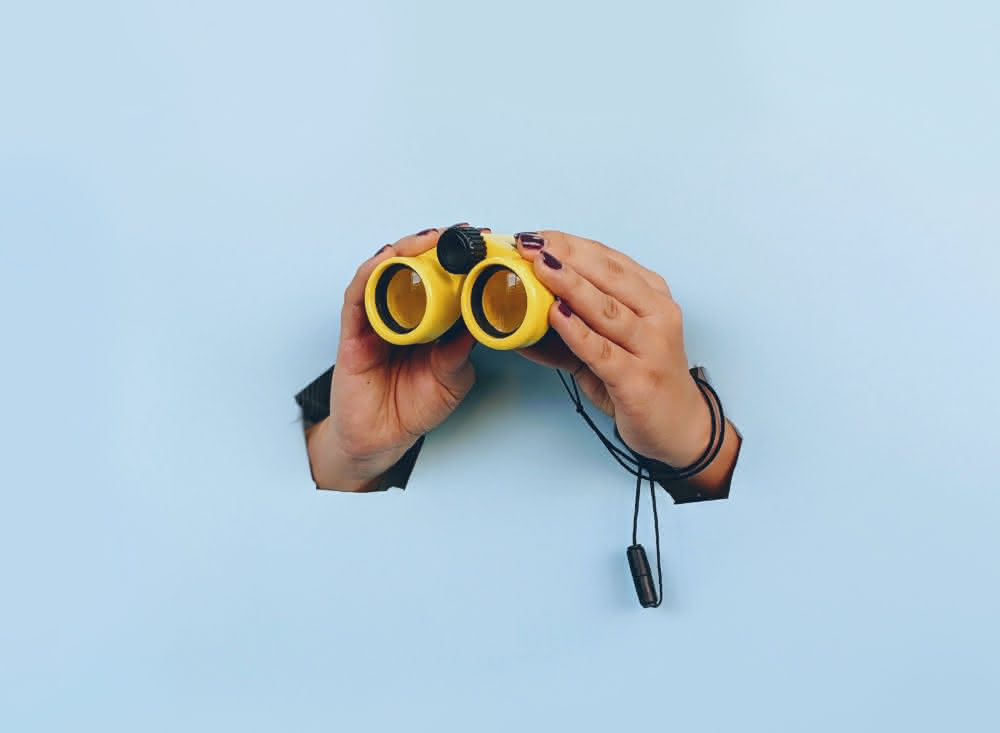 Nadine has a wealth of insight and has inspired us with her cutting-edge approach and methodology that TQSolutions is known for. Nadine is a General Manager at TQSolutions and also has a black belt in taekwondo, which takes things to a whole new level. We hope you enjoy this as much as we did!
What is the TQ philosophy?
Nadine: We're a management consultancy that takes a holistic approach to talent. We work to embed a talent mindset into workplace cultures that revolutionises how companies view talent acquisition.
We're best known for our strategic TA operating model transformations and strategic reviews. The Talent Engagement and Mobility model (TEaM) is the latest iteration of our TQ Maturity Model, and we use this as a basis for our reviews. This latest model redresses the balance from focussing too much on the acquisition of external talent to a total talent lens which considers all forms of talent, including internal, contingent etc. This is closely linked to our philosophy/belief that TA needs to move towards a TEaM based strategy which has become our core consulting framework and methodology.
In the current market, we're faced with a multi-speed economy, border closures and increased talent shortages as everyone is scrambling for talent in a very, very small pond. This has created a number of challenges for companies – challenges that TQSolutions are in a perfect position to help solve.
Why do people come to TQ? What problems do they need solving?
Nadine: Well, they never come to us when things are going well! There are usually a couple of problem statements. There's either a problem right now and they need an immediate injection of capability into the team. This could be through augmentation support for recruiters or HR practitioners, employer brand specialists or sourcing expertise. We will work as an extension of their business to really support them through that period and provide bodies on the ground.
The other key problem statement is; whatever we're doing right now is not working, or is not going to work for where the business wants to go. And that's when we really get under the hood of these talent functions and explore their current state asking questions like, "What are their current challenges?", "What are their current pain points?", "Where are they misaligned with what the business is wanting?", and then we explore how we bring all this together and align it to the broader business strategy.
Our point of difference is having multiple subject matter experts to draw upon – which means we can go deep and wide on data and operational performance metrics, capacity modelling, technology strategy, Employer Brand, and assess all the areas that are white hot right now. We then package this all together with a roadmap for the client to achieve their goals.
How do you manage success when there are so many cross-functional, moving parts in a business? 
Nadine: Absolutely, that's one of the things we look at with our Proprietary methodology. It's no longer just about acquisition of talent. It's about engaging the talent you have, identifying skills and matching people to opportunities, upskilling and re-skilling, transitioning or welcoming back returners
Historically, HR and TA haven't necessarily always played together well in the sandbox. Over the last 20 years we have built highly functional silos within HR that don't work collaboratively. These defined specialisations within HR (Rem, OD, Learning, Talent Acquisition, People & Culture) and really there is no one that's pulling those functions together. We're focused on talent as a holistic concept – and how to break down those silos and get talent in all its guises, as a function, working together really well.
What are some of the main challenges your clients are facing?
Nadine: Before COVID, we were working a lot with upskilling and empowering HR departments to play a more strategic role in the talent arena. However, since COVID began it's been a lot easier to get HR a seat at the table because they've had to focus on the well-being of employees. Suddenly, businesses have realised how important their people are.
Historically, we've always seen companies working really well in areas that are easy to manage and easy to implement – policies, processes and technology. However, what we feel will drive success for any future talent function is mindset. A big struggle that companies are having at the moment is around mindset; shifting organisational mindset towards talent. Shifting away from expecting technology, processes and policies to fix the problem and moving to a more mature talent mindset. This is not something that you can just implement overnight, it takes time and effort.
When I talk about mindset, the types of things that I mean include:
Is the people strategy aligned to the business strategy?
Has everyone from the CEO down been brought into the talent strategy and understand the role they play in achieving it?
Is the data and analytics that we're generating in HR feeding into the big talent decisions within the organisation?
Are your people considered merely liabilities on the balance sheet or your biggest asset?
In the more progressive talent focused organisations, you see that the business is actually accountable for the talent outcomes, not HR. And that's where we really want to shift the needle when we're working with clients. We want the business to become responsible for talent. We want them to have this 'always on' talent mindset. Rather than "Oh no, we've just had someone resign, now who do I call to help me fill the seat?" – that's not a talent-focused mindset. WWe need business leaders to be constantly thinking about their talent and that becomes ingrained in the culture.
In the more progressive talent focused organisations, you see that the business is actually accountable for the talent outcomes, not HR. And that's where we really want to shift the needle when we're working with clients. We want the business to become responsible for talent.

Nadine O'Regan, General Manager @ TQSolutions
What are the ripple effects of a mature talent mindset?
Nadine: There are so many benefits because everything in a company is knitted together. So, if you can change that mindset over time, you suddenly find that you're comparatively spoiled for choice for talent. You see that people are more engaged, they're outperforming their competitors, they are actively referring great people for jobs and they are advocates for your business. Your customer brand also benefits as a result. An 'always on' talent mindset will see you move people around the business, there's no talent hoarding in the culture – everyone is focused on what's best for the business long term, rather than what's best for the project that you're working on today.
There is a direct commercial impact to the business when shifting that mindset. And there's not many companies that are there yet.
How can people transition their culture to an 'always on' talent mindset?
Nadine: Talent leaders have focussed historically on the Enablers and not enough on mindset because they never really know where to start. We have worked with the likes of ANZ who have achieved great things in regards to Talent with a CEO focussed on new and innovative ways of doing things.
Change must come from the business and for TA that is hard to influence. And whilst companies like ANZ prove that it is possible, you can't change mindset overnight – real progress takes time. So, we tell our clients to start small, be patient and persist. Adjust your expectations to align to a leadership mindset. Focus on the quick wins now and work up to the more complex issues later.
What works for one stakeholder might not work for another. Look for the stakeholders who are willing to try new ways of doing things.You could also start by removing things working against you. Work with what's in your span of control as a starting point before trying to boil the ocean.
If you want to benchmark your own talent maturity, jump on and do our TQ Talent Maturity Model diagnostic. It is free! We open-sourced it because we feel it's a really important tool to help talent leaders understand their baseline – and because we felt the industry as a whole needed to move the needle on this.
You can explore TQSolutions here and their Talent Maturity Model diagnostic here.
Stay tuned for Part 2 of our interview with Nadine dropping next week!
---
Continue reading