5 Platforms For Creating a Positive Candidate Experience
58% of Job Seekers have decline roles due to a poor candidate experience. These HR Tech companies will help you to create a positive candidate experience and ensure you're not apart of the 58%.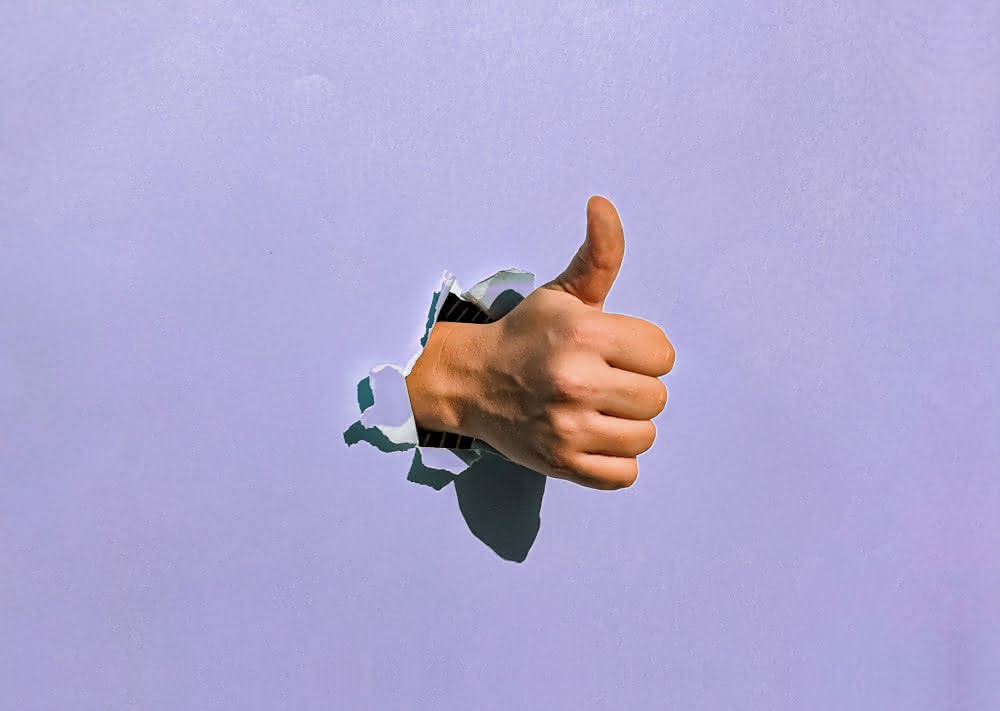 1. Enboarder
Enboarder ensures that candidates have the best onboarding experience possible, and follows them into employee engagement and wellbeing.
Helping you to onboard people no matter what stage they are in within their role, whether they are being promoted, being off boarded and of course, joining the company for the first time.
Their comprehensive list of features also includes being able to onboard hires remotely, improving hiring manager engagement rates and, a simple and clean UI that makes it easy to use. It's no wonder they have a 5 star Capterra and G2 rating and are working with the likes of Shopify and Canva.
2. Smart Recruiters
Known for their ATS, Smart Recruiters also has a heavy focus on creating a positive candidate experience.
Smart Recruiters offers features to help you craft an engaging and content rich career website where you can help candidates develop a deep understanding of your organisational culture and practices.
As candidates get further downstream the recruitment process, SmartRecruiters additionally improves the candidate experience by ensuring that candidates are always kept up to date on the status of their application, and connected with the brand for the future.
KinCare used Smart Recruiters to improve their candidate experience and not only managed to achieve a 90% candidate satisfaction rate, but also decreased the candidate drop off rate by 60%.
3. Weirdly
With a long list of integrations, Weirdly is the platform for those who receive high volumes of applications.
With software that even hiring managers will love, their product focuses on pre-quallifying candidates based on soft skills and helps you to focus on the candidates that will add to your culture. You can create customised quizzes and application experiences with the help of their in-house psych team that reflects your employer brand, giving you full control over the candidate experience.
Uber utilised Weirdly to manage their high-volume roles and saved their recruiters over 110 hours, and received a candidate experience score of 9/10.
4. Applied
If you're looking to give your candidates an equitable experience and help reduce biases during the recruitment process, check out Applied.
Their platform is behaviour-science backed and is unique as they utilise skill-based questions to identify the best candidates, rather than CV's whilst anonymising candidates in the process. Reviewing the answers to these skills-based questions is a breeze with features that make it easy to collaborate, and remove any unconscious biases.
Penguin-Random House managed to improve their candidate experience to 8.8/10 and hired diverse candidates 60% of roles through the software.
5. Attract.ai
Start off on the right foot by improving your outbound recruitment, afterall first impressions matter.
Not to toot our own horns, but our platform is designed to help recruiters utilising an outbound recruitment strategy to create an authentic and engaging candidate experience. From your very first touch point, to creating talent communities, attract.ai can help you unlock better candidate experience with outbound recruitment.
Carton Cloud have used attract.ai to craft their candidate experience with thoughtful messaging helping them to fill roles that were open for nearly a year.
---
If you want to learn more about creating a positive candidate experience, but aren't ready to invest in a platform, check out our article on how to improve candidate experience through outbound recruitment.
---
Continue reading