This is what employer branding is really about…
There's been a lot of airtime given to 'employer branding' in recent years. Employer branding is the promise you make to your current and future employees about how they'll feel at work.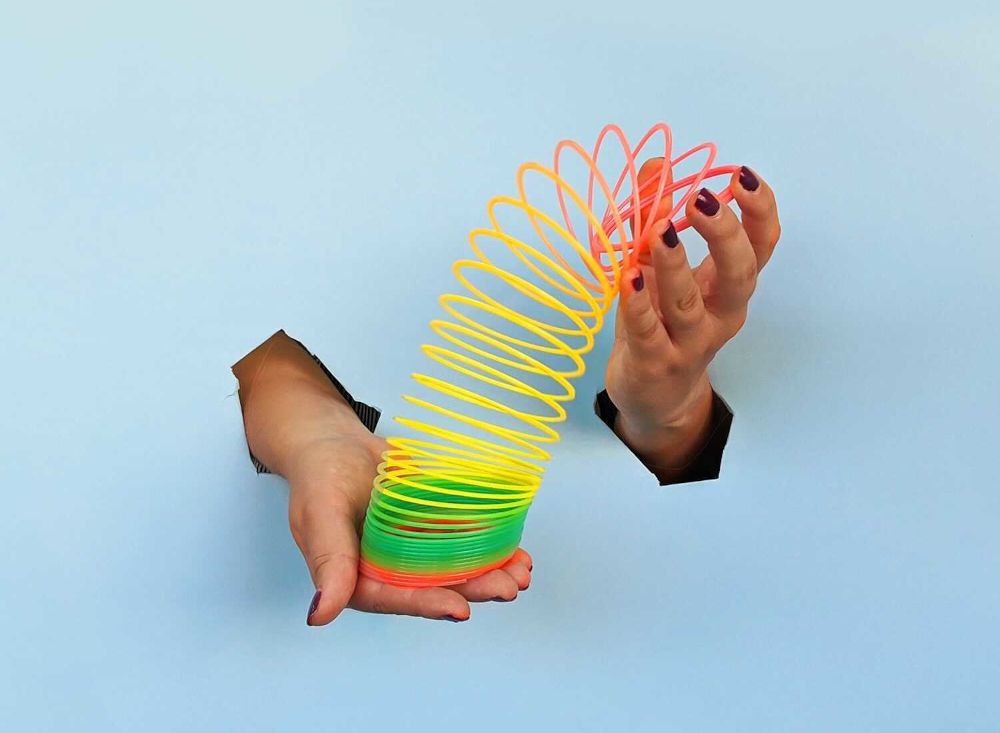 Vibrant team, flexible hours, professional development, volunteer days. These are all elements of an employer brand. Just as companies with a strong brand win customer loyalty, those with a stand-out employer brand attract the best talent.
But as marketing teams scramble to develop campaigns to position them as an attractive workplace, they might be missing a key point. Is their workplace truly a great place to work? You see, when employer branding is simply a marketing initiative, you lose authenticity and credibility. Corporate storytelling becomes predictable, stuffy and sometimes downright cringy (how could we forget this gem from Australia's Department of Finance).
When organisations prioritise building a meaningful employee experience and put culture first, favourable employer branding will follow. With this view, everyone has a role to play in building a strong employer brand, not just the marketing and HR teams. One way to move beyond broadcast communications is to realise the potential of one-to-one employer branding.
What is one-to-one employer branding?
One-to-one employer branding is where the magic happens. It's the personal interactions between employees and other team members, customers, candidates, friends, family and strangers. It's in these little conversations and private moments where the true value of working at your company shines.
In one-to-one employer branding, every interaction counts – when a hiring manager interviews a candidate, when a talent acquisition manager chats to a candidate on LinkedIn, when an intern meets a peer at an event, or when you're telling a mate about a new project you're working on. But it only works if your people have genuinely positive things to say about the organisation, team and culture.
It's these human moments that leave the strongest impressions.
So, buckle up, because we're about to challenge everything you thought you knew about employer branding. Here's how to flip your approach to employer branding in three steps.
Step 1:  What is your employee lived experience?
When defining your EVP (employee value proposition), you need to consider whether it is a true reflection of your current employee experience.
Do your employees know and make use of the benefits available to them? Are employees remunerated fairly for their work? Do you invest in professional development and are employees clear on their future growth within the company? Do your people feel supported through flexible working arrangements and mental health check-ins?
Investing in your people first will ensure your EVP isn't just aspirational, but a lived experience. This will then shine through in their interactions and you can be sure that when new employees do come on board, their experience matches up to their expectations.
Step 2: Create memorable moments
Employer branding isn't about telling your staff to talk about the company in a positive (and potentially scripted) way, it's about building an inclusive, rewarding and exciting place to work – where staff love to talk about their team, job or project.
So, instead of pushing employees to leave reviews, share testimonials, appear in videos or be active on LinkedIn, turn your attention to the local ecosystem. Create opportunities for your people to engage with potential candidates by hosting events and activations, sponsoring and speaking at local events, or organising volunteer days.
Take the time to understand what would be a memorable experience for your employees, so that they are eager to get involved and talk about it. The key is to make it easy and accessible for employees to engage – provide a calendar of upcoming events, create toolkits and facilitate introductions.
Step 3: Show, don't tell 
Now that you've mastered the one-to-one approach, it's time to invite the Marketing team to join the party. When sharing your employer brand with the masses, the golden rule is to show, don't tell. Look for ways to show these memorable experiences in action across your own channels.
The best way to do this is by spotlighting your own people. Find the employees who are particularly enthusiastic and engaged – the ones who you have already empowered to be active on LinkedIn, present at industry and networking events, or involved in volunteering – and work with them to co-create content for your organisation.
This doesn't require a big budget, in fact, weaving blogs, social posts and event coverage from employees into the organisation's overall content strategy feels much more authentic and contributes to longer-term brand building.
The long and short of it is that employer branding shouldn't be an initiative on its own. Nor should it be left to the marketing and HR teams to activate. The true magic is in one-to-one employer branding, which is the by-product of a culture that puts people first and prioritises a meaningful employee experience.
---
Continue reading