3 Steps to an Authentic Employer Brand Strategy
There's been a lot of airtime given to 'employer branding' in recent years.
Let's dive into what you can do to improve your employer branding…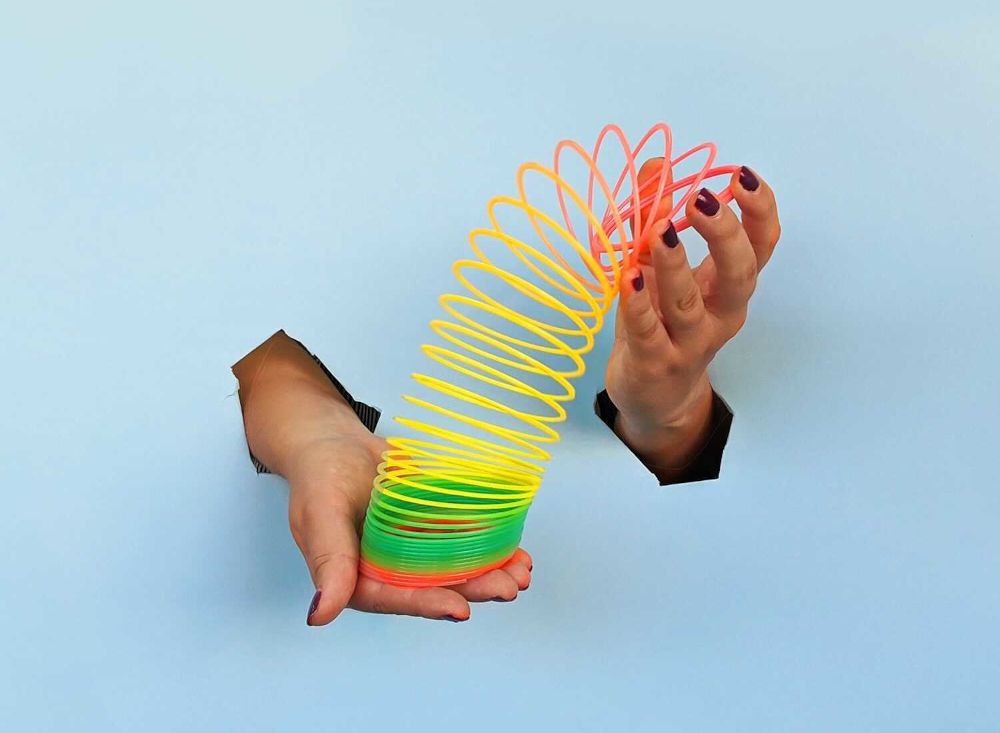 What Is Employer Branding?
Unfortunately, employees can see through inauthentic attempts to make workplaces appealing. This gem from Australia's Department of Finance is a great demonstration of how cringey it can be when employer branding is a marketing initiative rather than grass-roots cultural change.
When organisations prioritise building a meaningful employee experience and put culture first, genuine employer branding will naturally follow. At its core, employer branding is defined by each interaction colleagues have. Because of this, everyone within an organisation has a role to play in building a strong employer brand.
This includes, when a hiring manager interviews a candidate, when a talent acquisition manager sends the first outreach message, or when you're telling someone about a new project. It's these human moments that leave the strongest impressions. But it only works if your people have genuinely positive things to say about the organisation, team and culture.
Here's how to flip your approach to employer branding.
Lived Experience Matters
Before you can build an effective employer brand you need to be confident that your employees are satisfied and engaged with their work environment. It is now more pertinent than ever to ensure that your staff are completing work that is meaningful and rewarding.
Ask yourself, do your employees make use of the benefits available to them? Does your company invest in professional development and provide clear growth? Do you prioritise mental health?
Investing in your people first will ensure your aspirational employer brand is a lived experience. This will shine through in their interactions and you can be sure that when new employees do come on board, their experience matches up to their expectations.
Create Opportunities
Employer branding isn't about telling your staff to talk about the company in a positive way, it's about building a company that your staff are proud to be a part of.
Understand what sets you apart from other work environments and ensure that this is accessible to everyone in the organisation. Team building activities like team lunches, volunteer days and company-wide recreation days offer little brand value if they are just for show.
Make sure you provide benefits that are inclusive and provide real value for employees rather than just existing to generate content for an Instagram post. Remember, these events and benefits are for your employees, not for your brand. They should be there to foster genuine interactions between employees.
Show, Don't Tell
If your staff are your greatest advocates, marketing campaigns will be redundant. Once you've built an inclusive and genuine employer brand internally, you can leverage your engaged and fulfilled employees to spread the word.
When they interact with their communities it should shine through that they love their work environment, and feel like they're working towards something meaningful. You'll see these interactions come to life when employees speak with potential hires and they openly share their journeys on professional platforms.
Employer branding should be a by-product of a culture that puts people first and prioritises a meaningful employee experience.
---
Continue reading