6 ways to improve your relationship with your Hiring Manager
We've come up with some activities to strengthen the bond between you and your hiring manager and gain a better understanding of one another.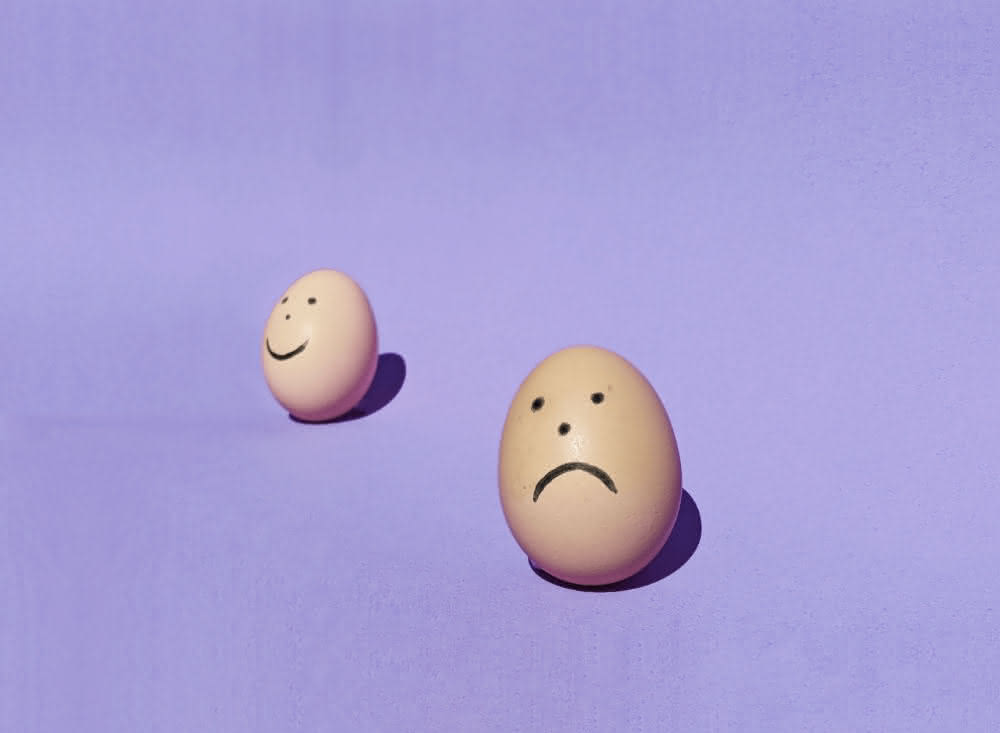 Unfortunately, we frequently hear that Hiring Managers and TA's rarely see eye to eye — so much so that the "Difficult Hiring Manager" has become a stereotype. In Hiring Managers' defense, 61% of them feel that recruiters lack a good understanding of the roles they're hiring.
The facts are that Hiring Managers and Recruiters working together is crucial for everybody's success. Our data suggests with a Hiring Manager involved in outreach, recruiters can access up to 2x the amount of passive candidates, and Hiring Managers are able to find the perfect candidates to build out their team.
If you're looking to strength the bond with your Hiring Manager and understanding of certain roles we've got some activities for you to do together:
1. Sourcing Jam
We love a sourcing jam. We suggest popping an hour into the calendar to source for some candidates. This will give you the opportunity to learn more about the role and understand what the hiring manager is looking for, and give the Hiring Manager some insights into the market.
You could make it a fun activity by introducing a scavenger hunt aspect to it and requiring both of you to find the *perfect* candidate that meets certain criteria.
2. Pen Pals
If you're working in a space that you're not familiar with, or is very technical, messaging candidates can be tricky. You don't want to come across and unknowledgeable and potentially turn off candidates. Before you hit send on that mass-email, send it to your Hiring Manager as if you were trying to recruit them. It's a great way to get authentic feedback.
If you're already in a sourcing jam, you can incorporate this into the session by also writing outreach and working together to write messages.
3. Collaborative Outbound
If you want to reach the most in-demand candidates, collaborative outbound is key. If you don't have a platform that facilitates collaborative outbound (like attract.ai) you can use a spreadsheet and spend an hour messaging candidates one after the other to increase engagement.
4. Industry Events
Go together to industry events — whether that's a ruby on rails meetup or CS Bris. Although some people avoid networking events at all costs (here's some tips for you if you do), they are incredibly valuable to make connections with other people in the industry, and going with a colleague like your Hiring Manager is a great way to overcome any awkward scenarios.
5. Play Shadow
This one is more time consuming, so we'd recommend it if you are feeling a serious disconnect between yourself and your Hiring Manager. Ask if you can come along for a normal morning in your Hiring Manager's team. Sit in on the standup, watch someone design a new backdrop or listen to how they handle a difficult call with a customer. You'll be able to soak in all this implicit knowledge and hopefully better able to determine if a candidate is the right fit.
6. Branding Moments
Employer branding can play a big part in both outbound and inbound recruitment. Candidates are more likely to open a message from an esteemed organisation that they know about, so start getting your brand out there! If the Development team have just launched a new game changing feature, spotlight them on the company's social media with some information on the project and what is next in the pipeline.
---
Continue reading