CartonCloud x attract.ai
"attract.ai enables you to run an entire search function, with a very limited investment of time. It also enables you to talk to your business about long term talent acquisition strategy as well, all wrapped up in one tool"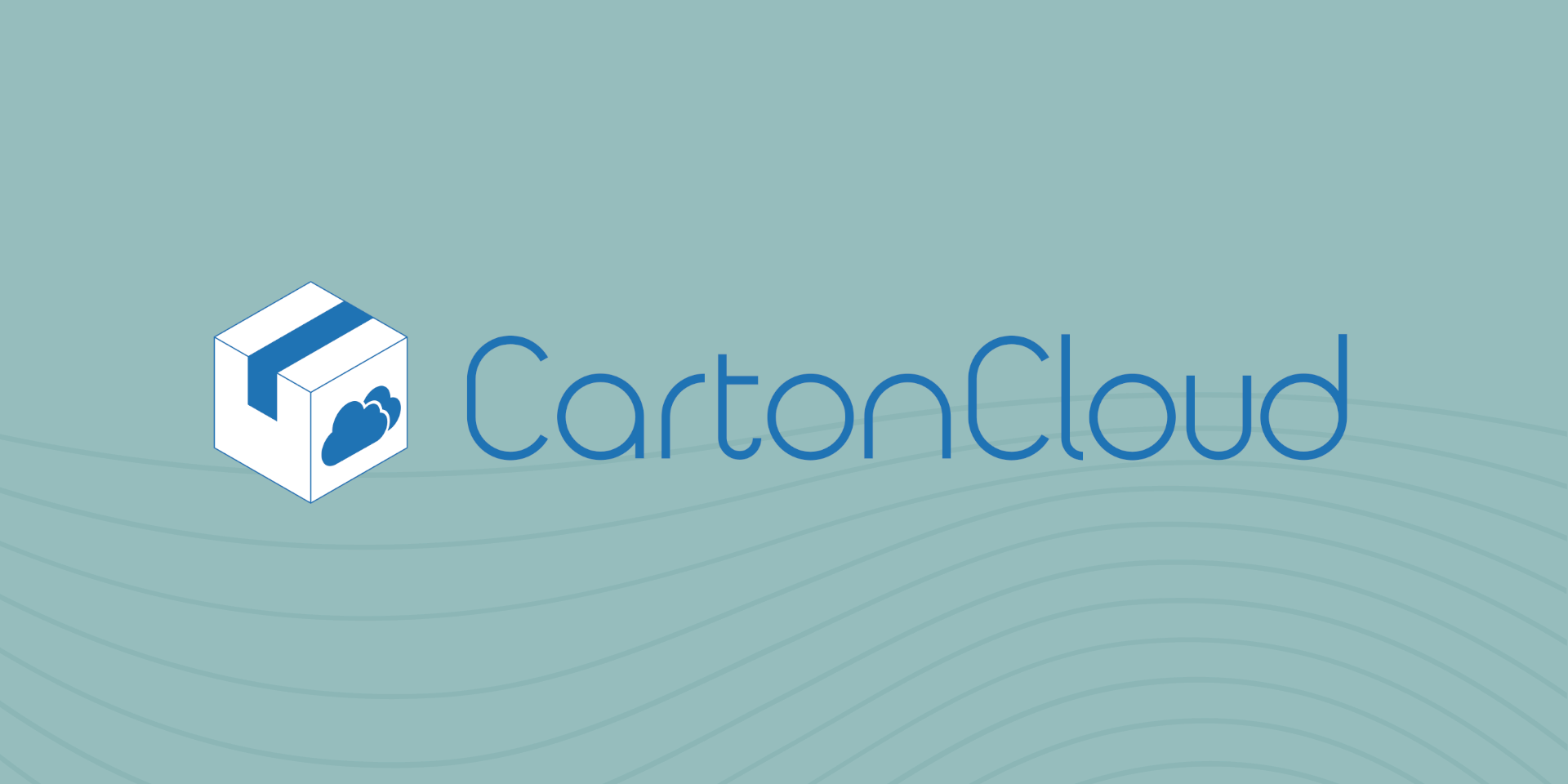 Who are CartonCloud?
Dominating approximately 30% of Australia's logistics operations and currently launching in North America, this Gold Coast based logistics startup is an easy-to-use 3PL (TMS) transport management system and (WMS) warehouse management system that enables logistics companies to do more, with less. Nearing a team of 60, spread across Australia, New Zealand, Vietnam, Philippines, and Canada.
We interviewed Rebecca, the People, Culture and Talent Manager of Carton Cloud.
The Situation
Rebecca joined CartonCloud earlier this year during a rapid growth phase to set up the recruitment process and candidate care model. As the first People & Culture hire, Rebecca wanted to build out three key processes: a pipelining strategy, a good search & outreach strategy and build out the systems and processes.
[attract.ai] really enables you to run an entire search function, with a very limited investment of time…it also enables you to talk to your business about long term talent acquisition strategy as well, all wrapped up in one tool.

Rebecca McDonald
The roles CartonCloud were looking to fill were standard enough within tech companies, but the industry knowledge of warehousing, transport and operations was crucial for any hire they made, giving them an extremely limited talent pool to source from.
The Challenge
CartonCloud's current talent acquisition strategy wasn't going to be able to satisfy their immediate growth and longer term needs. The team had been reliant on recruiters for some time, and attempts to use LinkedIn and Job Boards returned unsuitable talent.
I've always been a big advocate of devising that longer term strategy because you're building that brand awareness through conversation with people in the industry…those conversations can go on for a number of months, or even years, and then all of a sudden the right opportunity comes up, the timings right for the other person and that's a much easier talent acquisition strategy than [job boards]. Search is a long term process.

Rebecca McDonald
Rebecca could see that the current process was ineffective, but recognised that setting aside hours of time to target the desired talent pool was not feasible for a team of one. A lack of employer branding and candidate care procedures made the prospect of outbound recruiting even more difficult.
Even if Rebecca had the time and resources, sourcing within this particular talent pool would have been costly and labour intensive. Candidates needed to bring a unique mix of Product experienced and Logistics knowledge. Coming into a startup, there was no chance to train candidates, the right fit had to be found.
In the current market, Rebecca had her work cut out. She knew building a talent pipelining strategy to efficiently engage with the talent pool and nurture candidates for easy hires in the future would be key to solving this problem.
The Strategy
When Rebecca joined attract.ai with our hybrid model of Attract Assist, she received hand-picked candidates, with hyper-personalised messages designed to build out CartonCloud's candidate experience & brand.
[the messaging] was incredibly helpful…as it helps ensure that people respond. In fact, I've had candidates come back and go "oh, I'm really sorry, I'm not interested right now but I loved your message."

Rebecca McDonald
The attract.ai team worked closely with Rebecca on her requirements to fill the role and used her feedback to train the AI Model, providing her with experienced Product Owners who had exposure to the logistics industry.
Whilst bringing in a steady stream of new candidates to reach out to, we also helped improve candidate response rates by utilising collaborative outbound with hiring managers, and message sequences. The platform made it easy to involve hiring managers in the process, unlocking a signficiant portion of the candidate market.

We were able to get the hiring managers to understand the value of talent pipelining, and to engage with the process, increasing our conversion rates and nurturing ability.
This hyper personalised outreach strategy with hiring manager followups and thoughtful nurturing cycles additionally helped Rebecca to establish candidate care standards and CartonCloud's brand.
Not every potential talent target out there wants to hear from me. It's nice to know when our hiring managers follow up, they often do get the responses. But, what's even better is they respond to them and then they also message me and say "hi, I've connected with the hiring manager, thanks so much, let's talk." So, that's been a really easy journey too, and again, it's all automated in attract.ai.

Rebecca McDonald
The Results
Rebecca started her time at CartonCloud by building out the talent strategy from scratch, with her hiring managers busy, and disengaged.
The elusive Product Owner role was filled by two candidates with attract.ai's assistance. The power of the personalised messaging and hiring managers shone through as the insights dashboard revealed that of the candidates messaged, 64% connected to her, plus an amazing 21%, progressed to screened/interview stage.
A few months later, she was also able to make a third hire with a standout candidate that filled both the Team Lead and a Mobile Developer.
"[we've] really significantly reduced our cost to hire, the benefit to that is for some of our attract.ai candidates, I was able to negotiate a high salary for those candidates, because we knew there was not an attached fee. It's been a game changer I hadn't anticipated at the beginning. I do worry how much that [agency] commission structure influences the negotiating power of candidates when they come in for their own salaries.

Rebecca McDonald
In addition, Rebecca has built out several healthy pipelines who are consistently being nurtured through long-term campaigns. This ensures she has candidates ready to go whenever a sudden growth spurt hits.
The hiring managers at CartonCloud are engaged & involved within the recruitment process, and much of the hiring is now on autopilot in the background, allowing Rebecca to turn her attention to other areas of People & Culture knowing that talent is under control.
Want To Learn More?
---
Continue reading