Supporting a growth spurt at foundU
"When it comes to hiring software developers it's often a long term play, Attract.ai put us in a position to strategically manage our recruitment pipeline. The results just keep on coming."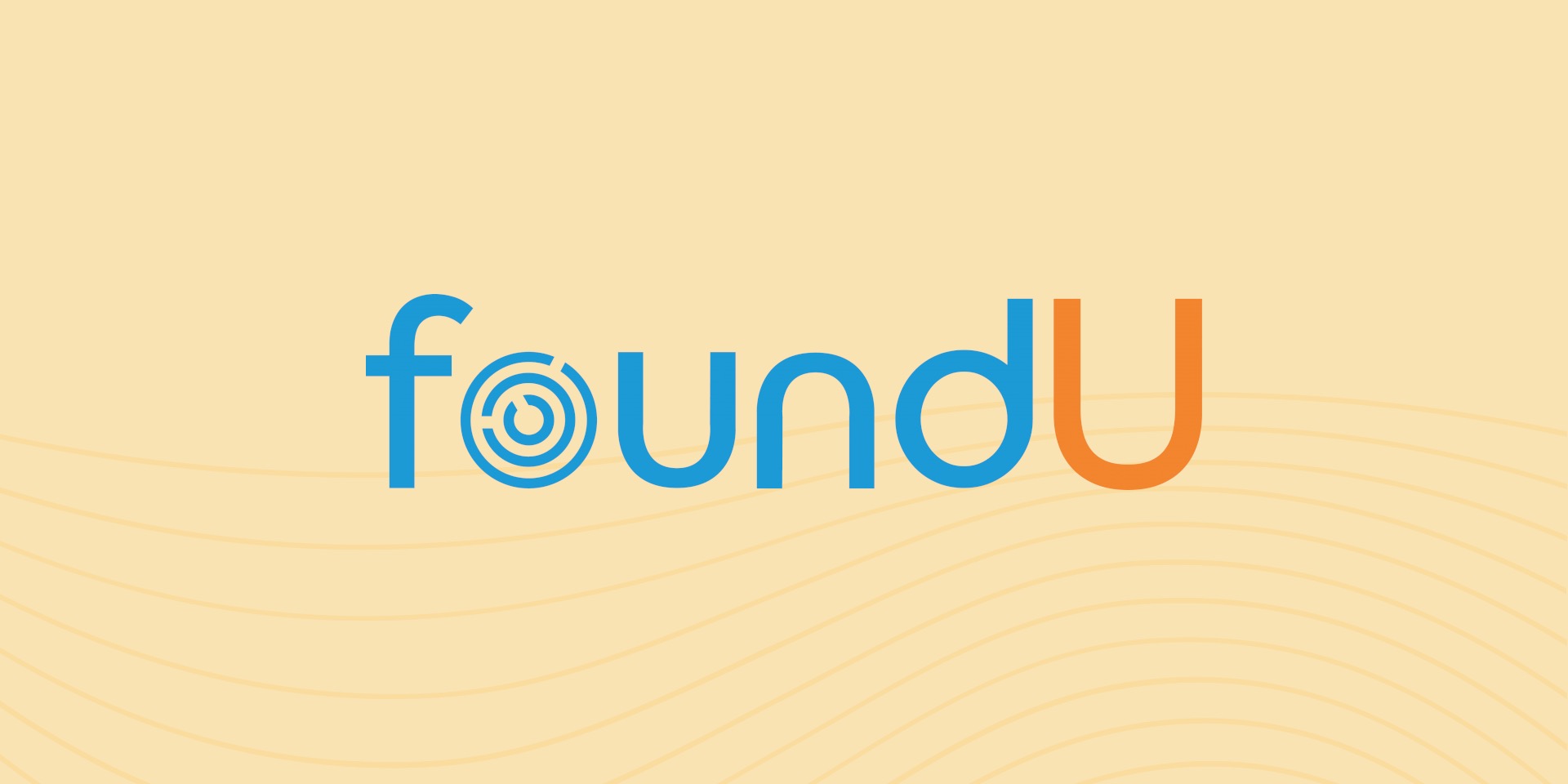 James Harvey joined foundU as a tech lead in 2016, now he's the CTO of one of Brisbane fastest growing tech startups.
foundU is an end-to-end workforce management platform that automates everything from employee on-boarding to payroll and compliance. They have clients all over Australia, in sectors as diverse as aged care to take-away restaurants.
Keeping things under control
Like all of us, COVID-19 impacted the foundU team, but in ways they didn't quite expect.
The initial government response saw billions of dollars of fiscal support injected into the Australian workforce. Mostly targeting the casual workforce. foundU was well positioned to assist their customers in securing this funding, and in doing so managed to largely retain, and even grow their customer base in some segments.
Unfortunately, the business suddenly found itself a couple of staff members short during this busy period. While it was a matter of simple staff attrition, it could've easily tipped the business into reactive recruitment mode. Pandemic or not, we all know reactive mode can only lead to rushed decisions and expensive solutions.
Making sense of complexity
Even when there weren't any active roles, James was looking for a way to keep great candidates engaged. From his experience, the best people aren't necessarily those who are active and applying in the market.
"We tried Seek ads and were inundated with too many applicants who weren't the right fit, so it's not my preference by any means"
"In my experience, the best people in the market aren't out there looking for a role, they need to be tapped on the shoulder and invited on the journey, so we needed a different process or platform."
James Harvey, foundU
The better way, James has learnt, is keeping a proactive recruitment strategy. Actively building relationships with great candidates so that he's well positioned for future growth and unexpected attrition.
James and the foundU team gained a true talent advantage by using an automated sourcing platform to execute this strategy.
Take it from James:
"With Attract, you get a bunch of new leads every week, more control and ownership over the process, and you choose who you reach out to. You're filling your pool with good candidates, and that compounds over time."
"Seek was flooding me, I'd get slammed with information to the point where, maybe, I wasn't making great decisions. A resume isn't the best data point to tell if someone is good."
"Attract also detects when people are ready to move on from their role, perhaps getting a little stale, not hitting the job boards yet, but getting them early before they really start the search. Those people are often great hires, and it makes all the difference to get in front of them first."
Owning the journey
"I've worked with some talented recruiters over the years and had some great results, but there's a lot of value in owning the full journey with your future hires," James says.
"When someone is joining your team for hopefully many years, it's critical you get the right mix of skills and culture fit. A resume and a single interview is not a lot of information to go on when making such a long term decision. Interacting with the candidate directly throughout the hiring process gives you a far better indication of what that person will be like as an employee."
And now the results
In only 8 months, attract.ai has helped foundU make hires in their software, product, infrastructure, and QA teams, saving them around $65,000 in recruitment agency fees.
James highlights the compounding value built over time using the attract.ai platform.
"The core algorithm and the human layer – once you have your proactive strategy in place and keep following the process, you get to this point where you get to harvest all the fruit and just keep seeing awesome results," he says.
"It has proven invaluable, all the support and advice that came with the platform, and leveraging the strategy and experience of the team. When it comes to hiring, this has honestly changed how I do everything."
---
Continue reading