UX+UI Designer
"The most valuable thing for me was engaging with passive candidates. It helped me understand what the market expectation was, which allowed me to recalibrate what I was looking for in the candidate." – Digital Lead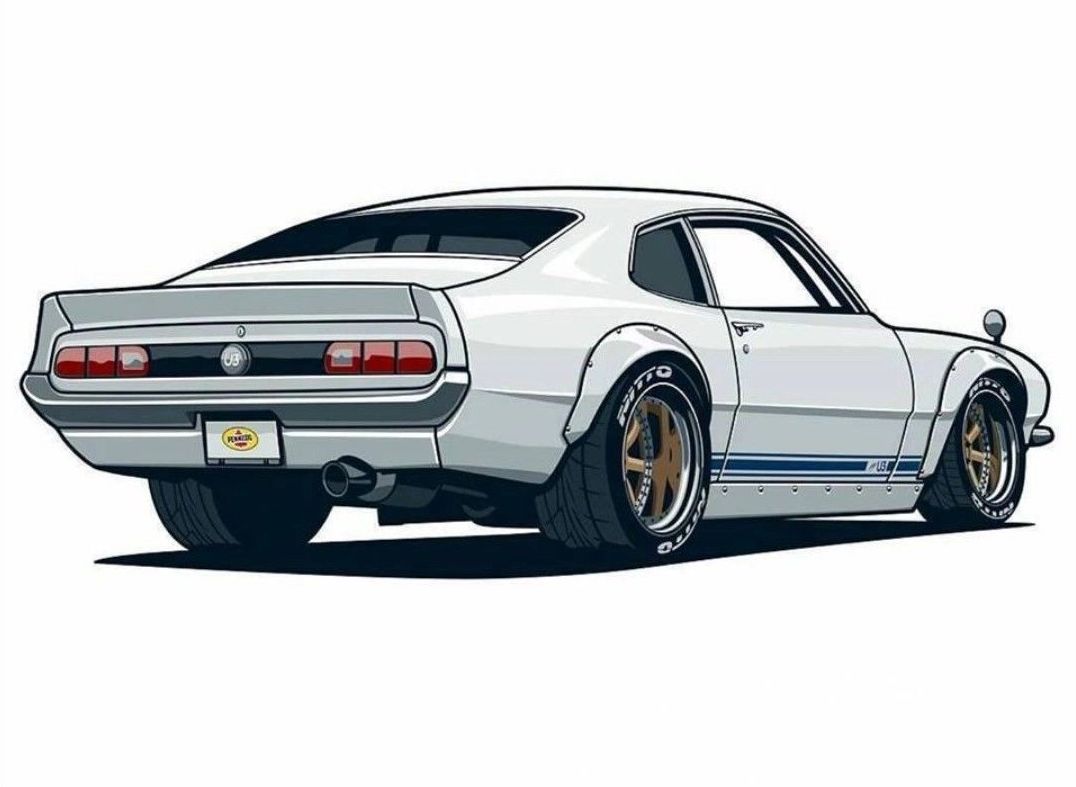 The digital lead of a leading transport and automotive company had a requirement for a UX + UI designer on their team. Previously, they had relied heavily on agencies, but had heard about attract.ai in the market and was excited to try an alternative hiring solution.
The digital lead was interested in discovering what our technology-based outbound recruitment platform could do and learn more about the hiring process. They also understood that the hiring market is incredibly competitive. The best talent is constantly being courted by different companies, and so they wanted to make sure they stood out.‍
The Relationship
The digital lead cares deeply about building an amazing team and was willing to invest the time and effort to do so. With that in mind, they decided to partner with attract.ai to hire a UX + UI designer.
The relationship began with attract.ai closely calibrating on what they were looking for in an ideal candidate. This was discussed in an hour-long strategic workshop and training session that was delivered by attract.ai before the campaign began to ensure they knew what to expect throughout the hiring process.
From there, a hybrid of inbound and outbound recruitment was utilised. A high-level job description was formulated and used in a Seek ad which attract.ai managed. This was part of the inbound strategy to attract active candidates in the market. They also had a handful of people they knew through their networks and was able to include them using the BYO feature, allowing them to run a unified hiring process. The outbound strategy consisted of 40 candidates + personalised outreach messages being delivered to them via the attract.ai platform over the course of 2 weeks.
To ensure that attract.ai had a deep understanding of what they were looking for, the customer success team monitored all internal feedback that was left on the candidates. Weekly phone calls were also organised to ensure the candidate quality remained aligned with expectations and to ensure they got the most out of each delivery.
While attract.ai is a technology platform, our mantra is people first. As they began using the custom outreach messages attract.ai had supplied, it became apparent that market rates for the role were higher than initially expected. Attract.ai was able to adjust our sourcing model on the fly as requirements evolved. As they reached milestones throughout the campaign, attract.ai regularly checked in to provide guidance, support, and training for phone screens, coffee catchups, interviews, negotiating, and onboarding.
The Result
Within the first week of kicking-off with attract.ai, the digital lead engaged with high-quality candidates from both the passive and active market via attract.ai's platform and organised phone screens. By the second week, they were meeting strong candidates for on-site interviews.
Over the course of 4 weeks, they engaged 56 candidates, of which 17 were shortlisted and as a result, 5 progressed into the interview stage. By utilising a hybrid hiring approach and incorporating both an inbound and outbound recruitment strategy, they were able to address both the active and passive candidate markets.
The inbound channel allowed them to capture the active candidate market, but as is typical of inbound recruitment, only one-third of applicants who applied were appropriate for the role. Despite this, attract.ai was able to save hours of their time by pre-screening and filtering the candidates who came via Seek. This allowed them to spend more time on important tasks like building relationships with those candidates that were suitable.
Simultaneously leveraging an outbound strategy meant that their team was able to approach the passive market and have full control over their talent pipeline, enabling them to build a diverse pool of quality candidates. The outbound approach also allowed them to take advantage of both the digital leads personal brand, and the company brand.
By the end of the first month of working with attract.ai, they hired a UX + UI designer and built a strong talent pool for future hires.
Attract.ai has since been referred to their sales team to work on a Sales Coordinator role.
Have you seen our platform?