Don't Stop Me Now, it's Friday.
Loosen the shoulders.
Let's free the toes, relax the brain and shake out the fingers.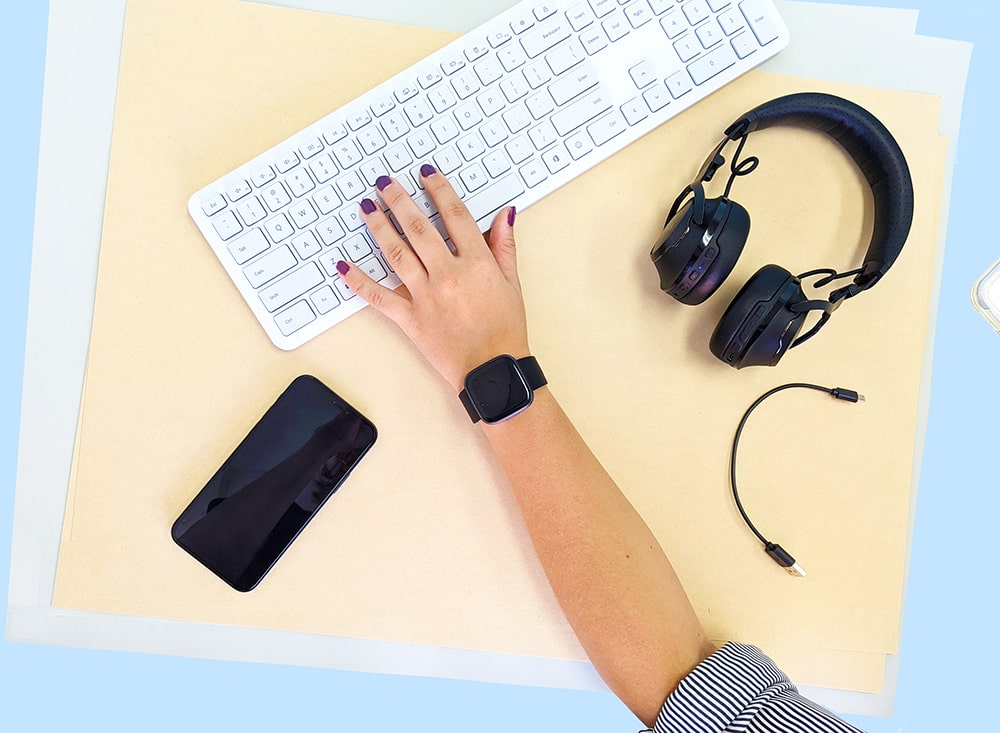 The Customer Success Crew have curated a Spotify playlist to take you from mid-morning snacks to afternoon nibbles… and beyond. A mixed bag of tunes to lift office spirits and relive some old gems.
Bang out those emails against a backdrop of Royksöpp, Thelma Plum and The Beatles.
Enjoy!
---
Continue reading