Friends of attract: Warren Hills from EzyVet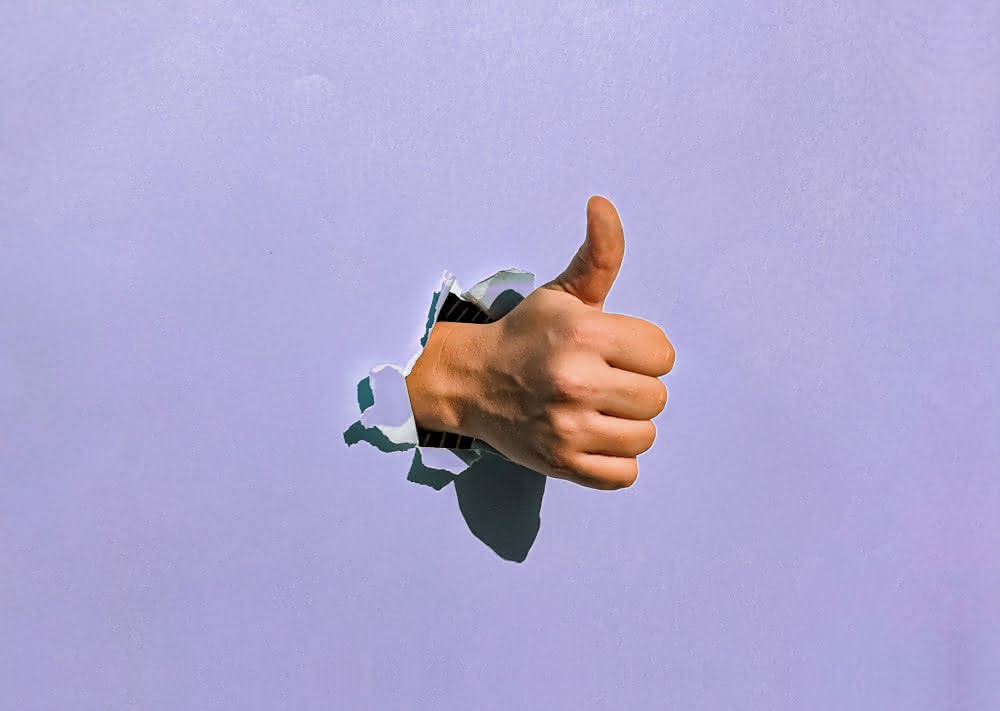 Meet Warren Hills. Talent expert, animal lover, resident of our favourite country, New Zealand.
After 6 years working in recruitment in London, Warren was ready to return back to chilly New Zealand. He wasn't sure if his home town could match the job opportunities in London, but it turns out that opportunities are everywhere, if you look hard enough.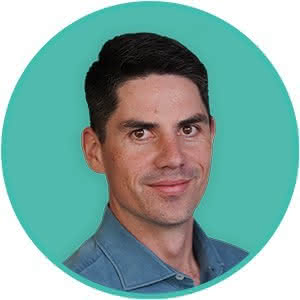 "We have a saying in New Zealand… there's less than two degrees of separation. It's a blessing and a curse when you work in TA, but this time it was definitely a blessing."
Warren Hills, ezyVet
Through the grapevine, Warren heard of a company called EzyVet. The founder had launched several startups and was side-hustling EzyVet alongside an IT services company. EzyVet was founded in 2006 but really kicked off around 2014 and grew steadily until Warren hit the scene heading up People + Culture in 2017 – at which point it was ready for a growth spurt.
Warren was employee number 28. He hit the ground running with one goal in mind: Scale. Balancing the growth of the customer service, implementation teams and IT was a delicate process. Adding to that, the need to retain their staff and nourish the culture within a rapidly growing company.
We focused on measured growth. We didn't blow up overnight, we grew organically at a safe pace – scaling with the pace of demand.

Warren
While Warren makes it sound easy, it came with it's fair share of challenges. For example setting up offices from scratch in London and Dallas meant navigating 3 time zones and recruiting talent virtually. Feathering the hiring accelerator to match the ability to onboard and retain people was tough, "When you don't have an existing workforce on the ground and customers demanding your product you have to consider going slow to grow fast". Competing with established companies that were recruiting high calibre people in high numbers kept Warren on his toes. Crafting a compelling EVP that really resonated with people helped establish a unique point of difference that set ezyVet apart from the pack – but getting that story out to the right people was another challenge in itself.
But hey, this wasn't Warren's first rodeo. Having been a recruitment consultant for Robert Walters and worked in-house for Macmillan, he gained a wealth of knowledge along the way and shared his insights with us on what makes a great TA:
A stable, consistent attitude
Being a TA can be a rollercoaster of emotions. One day you're on top of the world. The next day you're not getting anywhere. Staying focused and level-headed is an important skill in this industry.
Be ruthless with your time
If something isn't working, change the role or the approach or the job description. I've gained a deep understanding that time is money, and time is also people's wellbeing.
Strategic and targeted with budgets
It's important to understand the commercial reality of the TA business. A sound understanding of the balance between short-term, targeted recruitment spend vs. a holistic, long-term branding approach will give a TA an edge.
Fun fact: If you're a TA, Warren is looking for someone to join his team. You now have the secret sauce, there's nothing stopping you! 😉
There are a lot of opportunities at EzyVet and it's a company that cares about your growth, personally and professionally. I get really excited coming into work and seeing all the people whose careers have flourished with us, it's such a rewarding job.

Warren
Warren has found a home at EzyVet and is excited for the future. EzyVet is now in 20+ countries around the world with offices in London, Dallas and Auckland. As the Global Recruitment & Retention Manager, he looks after his workforce of 180+ staff members.
We are growing and I'm on the front line, one of the architects, steering this ship with the leadership team, I love it and it's pretty special to do it from little old New Zealand.

Warren
We agree, working for a vet-tech startup in New Zealand, visiting Lord of the Rings land on weekends and skiing in the winter sounds like ultimate living right there. Sign us up!
You can learn more about EzyVet here, and you can connect with Warren here. A big thank you to Warren for taking the time to chat to us about his career and TA tips. You're a legend!
See you on the slopes ✌️
---
Continue reading