Front-End Developer
"It was super valuable having a consistent stream of high-quality candidates coming through our pipeline." – IT Operations Manager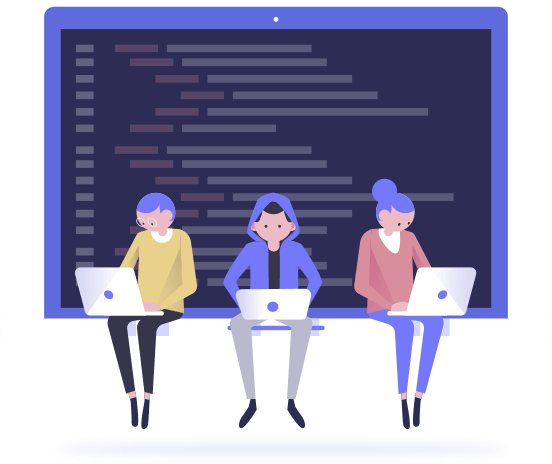 The IT Operations Manager at one of Australia's largest price comparison services had a requirement for a front-end developer.
Looking at their recruitment spend, it became apparent that 80% of their hires came from external recruiters. The IT Operations Manager found the experience both expensive and frustrating due to the lack of transparency.
Their goal was to have more ownership over the hiring process and to lower costs where possible which is exactly what our technology-based outbound recruitment platform could do for their company. They also understood that the hiring market is incredibly competitive as the best talent is constantly being courted by different companies, and so they wanted to make sure they stood out.
The Relationship
The IT Operations manager wanted to transform their hiring process and was willing to invest the time and effort to do so. With that in mind, they decided to partner with attract.ai to hire a front-end developer.
The relationship began with attract.ai closely calibrating on what they were looking for in terms of skills and experience. This was discussed in an hour-long strategic workshop and training session that was delivered by attract.ai before the campaign began to ensure they knew what to expect throughout the hiring process.
From there, they began their campaign. Via the attract.ai platform, they received 40 hand-picked candidates + personalised outreach messages over three weeks.
To ensure that attract.ai had a deep understanding of what they were looking for, the customer success team organised weekly phone calls to ensure the candidate quality remained aligned with expectations and to ensure they got the most out of each delivery.
The standout however, was the platform itself as it's very visual and keeps the candidates organized throughout each stage. The transparency was really appreciated by both myself and the HR team as when they jumped into the platform, they could see exactly where each candidate is positioned throughout the process. It saved a lot of back and forth and would be super quick. We would have had full visibility and virtually zero email comms."
Our platform allowed for multiple users to be involved which meant that everyone could see how many candidates were in the pipeline, who was progressing through, what stage they were at and monitor diversity and inclusion throughout the process.
The Result
As they reached milestones throughout the campaign, attract.ai regularly checked in to provide guidance, support, and training for phone screens, coffee catchups, interviews, negotiating, and onboarding.
Upon completing their journey with attract.ai, they let us know how much they loved the process. They revealed that they learned the importance of building out their talent pipeline, nurturing their talent pools and learning how to drive the hiring process themselves.
By the end of the first month of working with attract.ai, they hired a front-end developer and built a strong talent pool for future hires.
Attract.ai has since been referred to work on a React Native and DevOps role.
Have you seen our platform?