The Aussie talent networking communities you should join
Whether you're looking to learn new tricks or wanting to network with other talent professionals, there's an Australian talent community for you.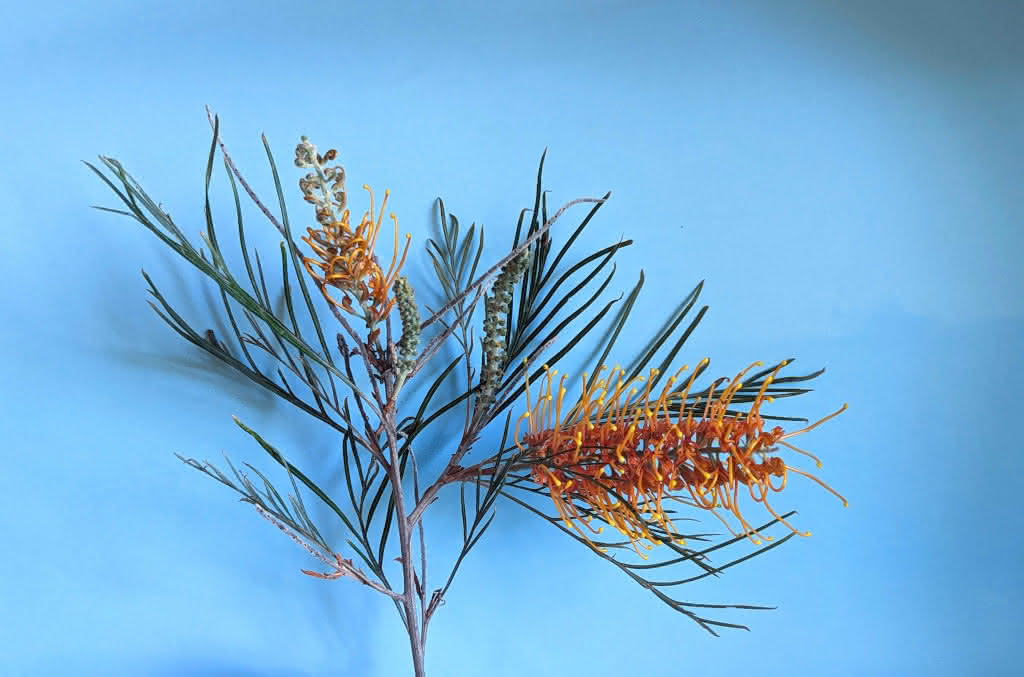 Your Local Meetup Groups
These networking events are put on by local legends and often involve talks from industry experts or workshops so you can mingle and learn.
Brisbane Recruitment Meetup
linkedin | meetup

Organised by the amazing Katie Page, and Tracy Quinn this networking community hosts meetups quaterly for TAs and Recruiters to collaborate and discuss the latest industry trends and share insights.

Melbourne Recruitment Meetup
linkedin | meetup

The oldest Talent Meetup on our list, the #melbrecmeetup has been going since 2016 and is organised by Caitlin Clements, Matt Woodard and Stefan Welack . The group was set up to create a stronger and more collaborative talent community across Melbourne. At their meetups you'll hear from recruitment leaders and influencers and be able to network with your peers.

Adelaide Talent Acquisition Meetup
linkedin | instagram

This local meetup is hosted by Simon de Laine, Alpha Adato and Jeannette Borg to bring together like minded individuals who have a passion for hiring top talent. They foster collaboration, share best practices and support each other in the roles. The meetups are hosted quarterly.

Sydney Talent Meetup
linkedin | meetup

The #SydTalentMeetup was created to help people advance their careers and create a robust, more collaborative talent community across Sydney & NSW. At their events you'll hear from P&C, HR and Talent leaders on a range of topics. This group is organised by the fantastic Pam Stevenson, Emer McCann, Anthony Enright and Kris Clelland.
Talent Table
Run by Andrea Kirby, the Talent Table works with communities across ANZ and APAC to bring Talent professionals together. The Talent Table hosts structured events including Think Tanks, Talentpalooza and Talent Leaders Lunch which gives guests the opportunity to collaborate and workshop strategies together. You can also join the Talent Table Tribe for exclusive benefits.
Rubberband Recruitment Network
This free online network is a vast resource organised by Edan Haddock. Born from the first major round of layoffs during Covid-19, the Rubberband Network was created to help support recruiters and is a safe place to express how you are feeling or any struggles you may be having. Aside from being a support group, Edan also hosts a podcast with various guest and there are webinars and virtual recruitment events to attend.
Sourcing Summit
The Sourcing Summit began in 2011 to bring together talent professionals and learn from one another, today it's held annually in 8 different countries. Although their headline event is their annual conference, they also host virtual events where you learn about topics from experts all around the world.
ATC Events & Media
The ATC is a long-standing organisation that are best known for their yearly talent conference. They also run a large community where they share knowledge, host webinars and have a blog loaded with knowledge. Their in-person events are a great opportunity to network and hear from the best in the industry.
Bonus: Wayne Tech Discord
Okay so this one isn't Australian — but it's important to foster collaboration and expand our networks to our colleagues outside of Australia. Wayne Tech, founded by Mike Cohen has a discord server where people from all areas of talent connect and answer each other's questions and share memes. Whether you're considering new AI tooling or are looking for talent webinars to attend this discord has it all.
---
Continue reading