The books we're reading at the mo.
Have you got a good book on the go? Or a stack of unread books on your bedside table? Yep, we know the feeling.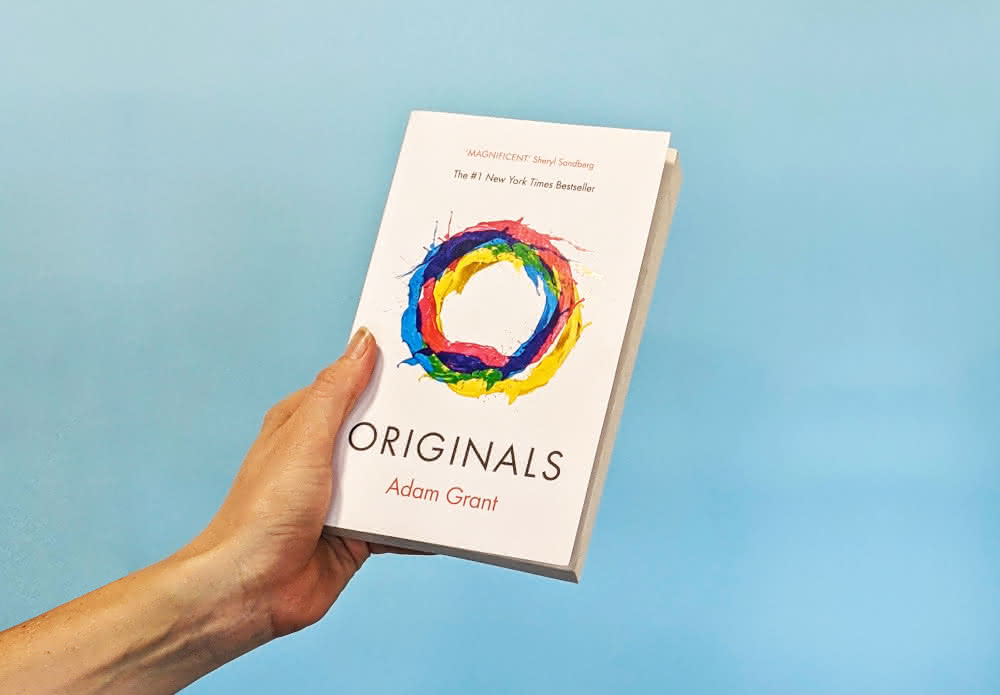 As a team, we are reading a myriad of genres. From fantasy to customer success, psychology insights to sporting legends, and meditations to gender equality. Nothing like fighting demons before bed and then cracking into onboarding frameworks on the morning commute.
Below you'll find a list of the books we're reading, some key themes in each book and a favourite quote.
Matt | CS
Matt (our in-house sports fan) just finished Legacy by James Kerr and is about to start Stronger and Bolder by Konrad Marshall. Matt recommends reading Legacy if you're interested in leadership, culture and high-performance teams.
"Pass the ball – leaders create leaders."

James Kerr, Legacy
---
Amber | CS
Amber is juggling a few books at the moment and is your go-to for international CS book club recommendations. She's reading Onboarding Matters, The Customer Success Pioneer and Dreams of Gods and Monsters. Amber recommends Dreams of Gods and Monsters if you're into fantasy wars, angels vs. beasts and magical landscapes.
"There was only present, and it was infinite. The past and the future were just blinders we wore so that infinity wouldn't drive us mad."

Laini Taylor, Dreams of Gods and Monsters
---
Nick | Product
Nick just started reading Linchpin by Seth Godin. He recommends reading this book if you're interested in the future of work, the evolution of work and speaking truth to power.
"The job is what you do when you are told what to do.

Your art is what you do when no one can tell you exactly how to do it. Your art is the act of taking personal responsibility, challenging the status quo, and changing people. I call the process of doing your art 'the work.' It's possible to have a job and do the work, too. In fact, that's how you become a linchpin. The job is not the work."

Seth Godin, Linchpin
---
Edda | Content
Edda is reading Originals by Adam Grant. She recommends reading this book if you like organisational psychology, creative thinking and want to shake up a conventional life.
"Argue like you're right and listen like you're wrong."

Adam Grant, Originals
---
Mike | Co-Founder
Mike has just started reading Men at Work by Annabel Crabb. He recommends reading this book if you're expecting a baby, sick of the inflexible nature of work, or just keen for the cold hard facts on parental leave policy in Australia.
"Women's surge into the workplace has been profound over the last century. But it hasn't been matched by movement in the other direction: while the entrances have been opened to women, the exits are still significantly blocked to men. And if women have benefited from the sentiment that 'girls can do anything,' then don't we similarly owe it to the fathers, mothers and children of the future to ensure that 'boys can do anything' means everything from home to work?"

Annabel Crabb
---
Ben | Co-Founder
Ben read Dynamics of Conflict Resolution (ages ago) but still remembers it like it was yesterday. He recommends reading this book if you want to understand the principles of reaching consensus and finding common ground.
Happy reading!
---
Continue reading