Why Human Connection Is Still Vital In Hiring
TLDR: People value a relationship that has been built over a period of time.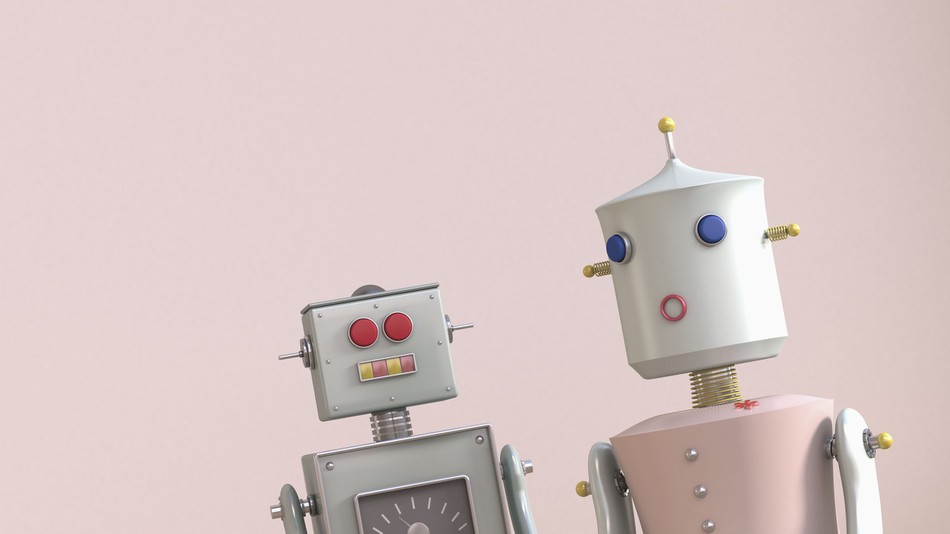 Without a doubt, technology is making hiring easier, more efficient and cost-effective.
We're all for it at attract.ai but there's one thing technology will never be able to replace (and should never replace) and that's the power of human connection.
The problem with a lot of modern recruiting techniques is that they're usually done in uncomfortable, formal situations that give candidates limited opportunities to show their personality and the value they'd bring to the company.
You can start to change that by developing a stronger sense of your ideal candidates and what they might be interested in outside of the office.
In fact, that's what inspired us to create attract.ai.
As an ex-recruiter with over 10 years of industry experience, I was acutely aware of how much time was spent around the sourcing aspect when the relationship building was actually what gets the candidates over the line.
People value a relationship that has been built over a period of time. People like to work with people they trust.
That's where I saw the opportunity to automate the top of funnel sourcing for clients to save them time so they could do more of the human stuff, like jumping on a phone call to learn more about the candidate's skills or meeting up for coffee to get to know them and their career goals.
To support you in being the best human you can be, we've compiled a list of our best articles to help you along the way.
?Phone Calls: A Detailed Guide + Templates
☕️Coffee With A Candidate? Let's Nescafe and Chill
?How To Go To A Networking Event Alone
Want more epic content delivered to your email?
---
Continue reading